Plowing for Profits
July 13, 2016
TechnoServe's 2015 Annual Report shared several stories of our impact on our beneficiaries' lives, including the story of Abu Adam, a successful agricultural entrepreneur in Ghana.
Abu Adam used a loan for a tractor to begin his business providing tractor services to other farmers.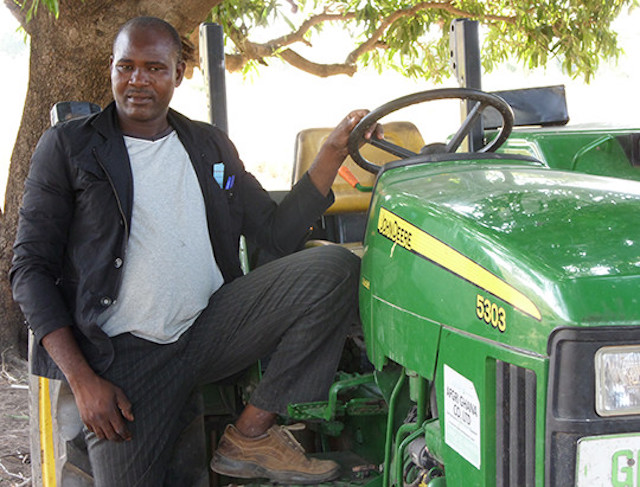 Abu Adam, owner of Damba Farms in northern Ghana, never pictured agriculture as a source of income for his family. He mainly farmed just to produce enough food for his family, selling the occasional surplus to add to his monthly salary. That was until TechnoServe and John Deere's Mobile Training Unit offered a training in his community. The program uses a truck outfitted with audio and visual equipment to reach extremely rural communities.
Using what he learned from the training session, Abu's yield at the end of the next harvest year increased so much, he became convinced he could make money from farming. After Abu attended an entrepreneurship training program, TechnoServe helped him access a loan for a tractor.
He then began providing tractor services for 420 small farmers, as well as loans for inputs for other farmers, who in turn sell their harvest to Abu to pay back the loans. This business model now includes nearly 2,000 farmers from neighboring towns. Abu's business has grown so much that in 2015, Damba Farms produced 400 tons of rice and 230 tons of maize, netting a $46,000 profit.
Abu Adam has received awards recognizing his service to the local farmers and serves as a role model encouraging others to take up farming as a business.
Related Blog Posts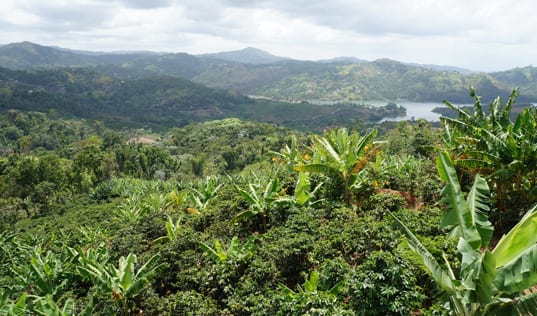 We spoke with TechnoServe's new coffee program manager for Puerto Rico about his background in coffee, his plans to revive the industry, and the biggest challenges he foresees.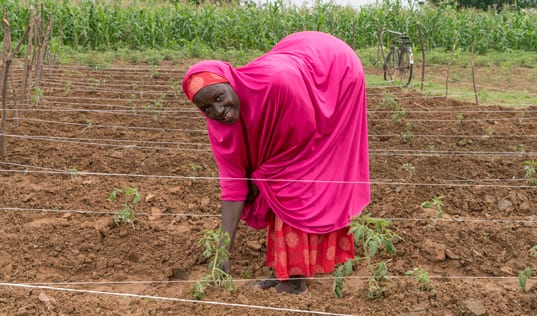 In Nigeria, TechnoServe is helping tomato farmers boost incomes and reduce post-harvest losses, while adapting to a changing climate.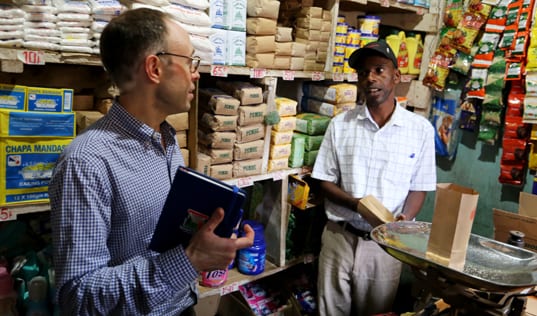 TechnoServe and Moody's Foundation have partnered to support micro-entrepreneurs in Kenya's micro-retail sector through the Smart Duka Initiative.