Learning from Women's Savings Strategies in Tanzania
Participants in TechnoServe's Business Women Connect program are helping to shape the development sector's strategies around the roles that mobile savings and business trainings play in women's empowerment.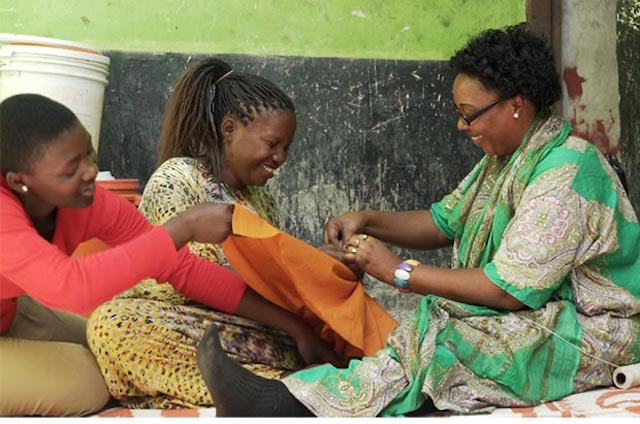 Women in developing countries often lack access to formal savings accounts, creating challenges for female entrepreneurs. To better understand and overcome these challenges, TechnoServe's Business Women Connect program – a partnership with Vodacom, the World Bank and the Center for Global Development – is currently implementing a $2 million, two-year initiative funded by ExxonMobil Foundation in Tanzania and Mozambique.
Launched in October 2015, Business Women Connect has two objectives. First, it aims to increase business income and economically empower 5,000 female micro-business owners in Mbeya and Dodoma Regions of Tanzania by introducing them to mobile savings and conducting business trainings. TechnoServe will also undertake a market diagnostic of the mobile savings sector in Mozambique and the potential to replicate the program in that market.
Secondly, using a randomized control trial led by the World Bank, the project will rigorously evaluate the impact of these interventions. In a recent blog, the Center for Global Development discussed some preliminary findings from these studies exploring the roles of mobile savings and business training on women's economic empowerment. According to the article, the studies' descriptive baseline already point to the following trends:
Women entrepreneurs like to save, and save more than men.
With less acccess to bank accounts, most women save informally.
Women use creative and innovative methods to help them save for different purposes.
Read the complete CGD article for more insight into these initial findings and to explore strategies that have the potential to bridge the gaps between banks and women.