Layers of Impact: TechnoServe's 2019 Annual Report
With your support, TechnoServe helped over 300,000 hardworking farmers and entrepreneurs in low-income countries improve their incomes in 2019 — transforming lives, communities, and entire markets. Our annual report takes a closer look at the impact we achieved last year and the inspiring stories behind the numbers.

For over five decades, TechnoServe has partnered with industrious people around the world to create self-sustaining business solutions to poverty. 2019 was another exciting year, where TechnoServe helped small-scale farmers and entrepreneurs gain more additional income than ever before in our history.
In this past year, TechnoServe worked with 317,493 people and businesses — 38% of them women, or women-owned — and helped them earn $200.6 million in increased revenue and wages. In addition, our clients were able to access $27.3 million in loans and equity provided by financial institutions. 
Among the year's highlights was the official closeout of a groundbreaking youth entrepreneurship program in East Africa. Over nine years, the STRYDE program helped over 71,000 young people attain the technical and soft skills training they needed to find, or create their own, meaningful economic opportunities. We also launched TechnoServe Labs, a new initiative that partners with technology companies to identify, test, and implement solutions that can transform the lives of millions of hardworking people across the developing world. In November, our commitment to impact was recognized by the independent charity ratings agency ImpactMatters, which named TechnoServe the #1 nonprofit fighting poverty.
This year's report also highlights how TechnoServe's business approach supports not only individual livelihoods, but community prosperity and equitable markets — creating "layers of impact" for years to come.
Individual Impact
On an individual level, TechnoServe helps farmers and entrepreneurs gain the skills and market connections they need to increase their incomes and transform their lives.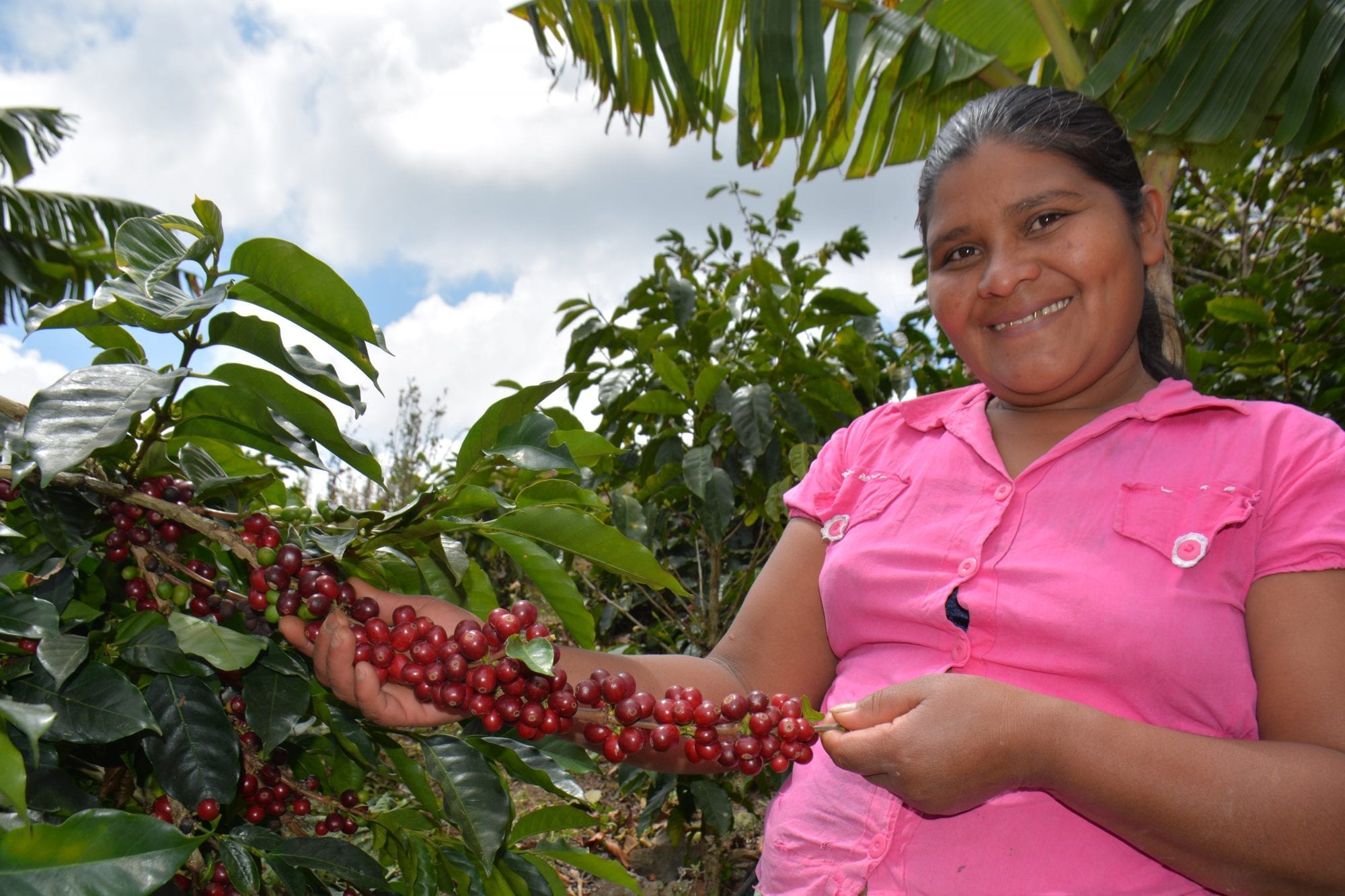 Reyna García has been growing coffee in eastern Honduras since 2012, but until recently, it wasn't a very profitable business. She struggled to produce high-quality coffee or reach lucrative markets, which made it difficult for her to support her six children. In 2018, Reyna signed up for the MAS 2.0 program, a partnership between the U.S. Department of Agriculture and TechnoServe to help 32,000 farmers in Honduras improve their production and access to finance, markets, and services.
In the program, she learned how to more effectively tend to her coffee plants and dry and store the coffee beans so that they don't develop the kind of defects that ruin their flavor. Now, she has been able to sell her coffee for 16 times the price she got before. "With the additional profit from selling the coffee, I bought beds for all my children," she shares with a smile. "I was also able to purchase clothes, more food, and pay off my debts."
Community Impact
At the community level, TechnoServe works with local businesses, financial institutions, and organizations, to create new jobs, economic opportunities, products, and services in communities across the developing world.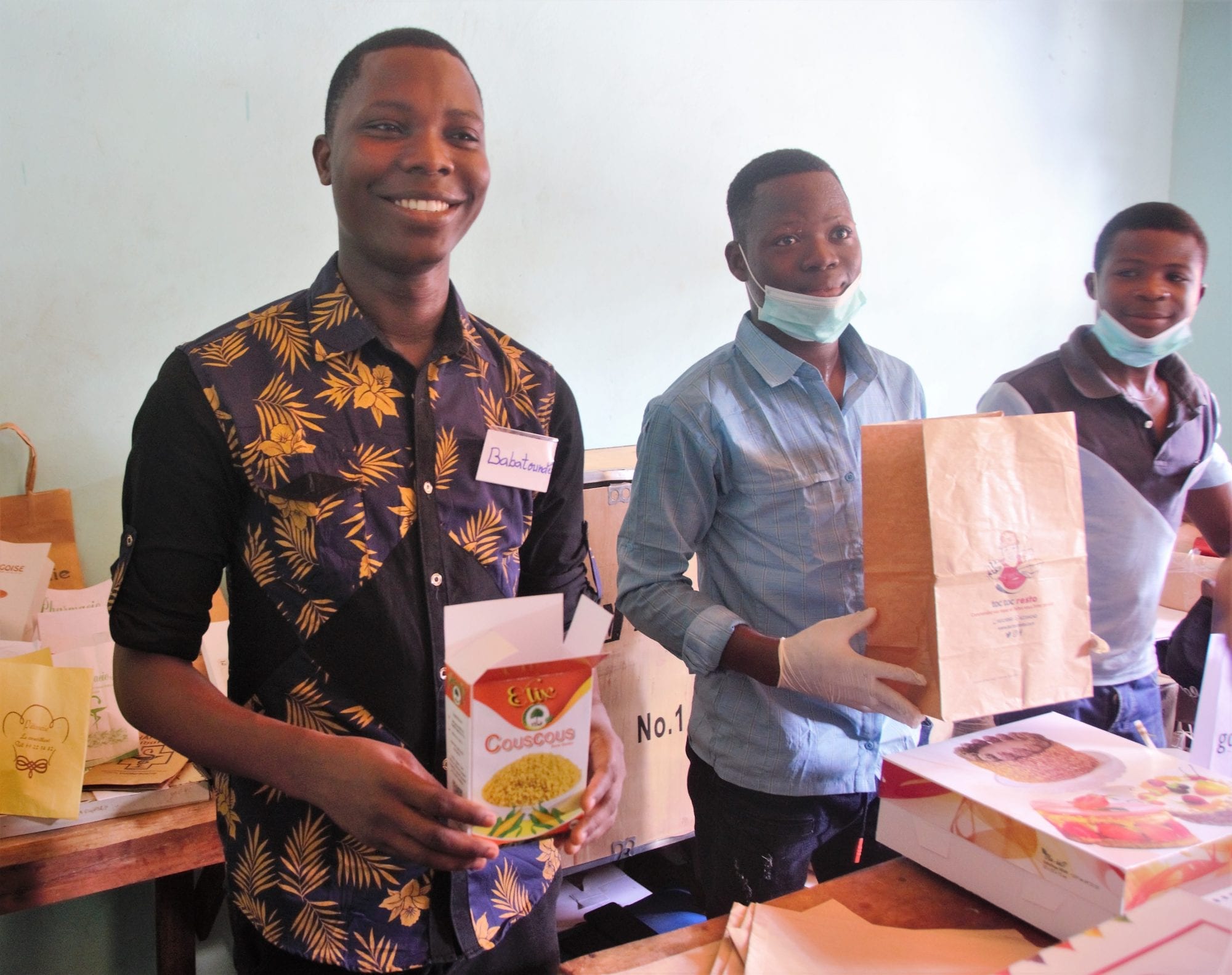 Babatundé Oguidi knew that his hometown of Parakou, Benin, had a plastic problem. That's when he decided to create Ola-Bio Benin, a business dedicated to manufacturing biodegradable packaging materials for the agri-food, industrial, and commercial sectors in Parakou. However, without a lot of business experience, Babatundé and his colleagues ran into challenges. In 2018, he enrolled the company in BeniBiz, a TechnoServe business accelerator program. Babatundé and his colleagues received training on financial management, customer outreach, marketing, and networking. "The identification of new suppliers of raw materials led to a 26% savings on the cost of materials, which has allowed us to lower selling prices and be more competitive," Babatundé says. As a result, the company has tripled in size and now employs a team of 12.
Market Impact
TechnoServe works across sectors to design policies, foster collaboration, and pilot new business models that drive lasting, transformational change across entire industries, benefitting millions of people.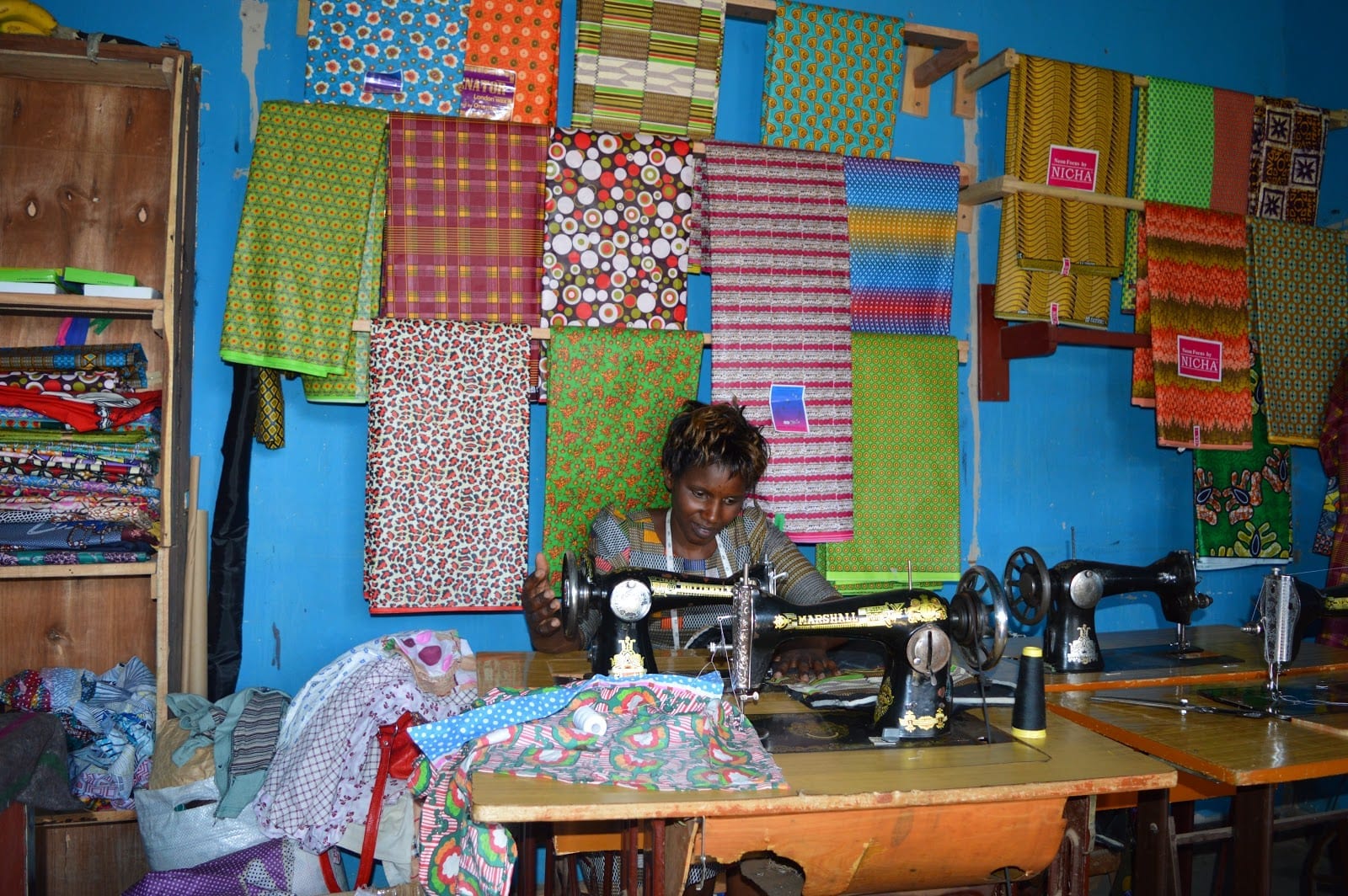 In Africa, 10 to 12 million young adults enter the job market each year, but only about 3 million jobs are created. To secure their futures – and the economic and political stability of the countries in which they live – many of Africa's youth will need to create their own opportunities. To address this challenge, TechnoServe and the Mastercard Foundation partnered to develop the Strengthening Rural Youth Development through Enterprise (STRYDE) program. 
Through the program, TechnoServe trained 124 youth-focused organizations like vocational schools, community organizations, government ministries, and even prisons, how to deliver the STRYDE model. These institutions then trained 21,000 youth, and continue to train thousands more each year. The STRYDE program closed last year after teaching more than 71,000 African youth how to grow their own incomes. But the STRYDE model continues – now part of the regular service offerings of local institutions. As trainers from the Mityana Agrovet Institute in Uganda reported: "All students want to be in STRYDE…it opens their eyes to the wider world."