#IWD2020 Wrap-Up: How Women Fight Poverty Across the Globe
In honor of International Women's Day, TechnoServe shared insights and stories about the inspiring women we work with around the globe.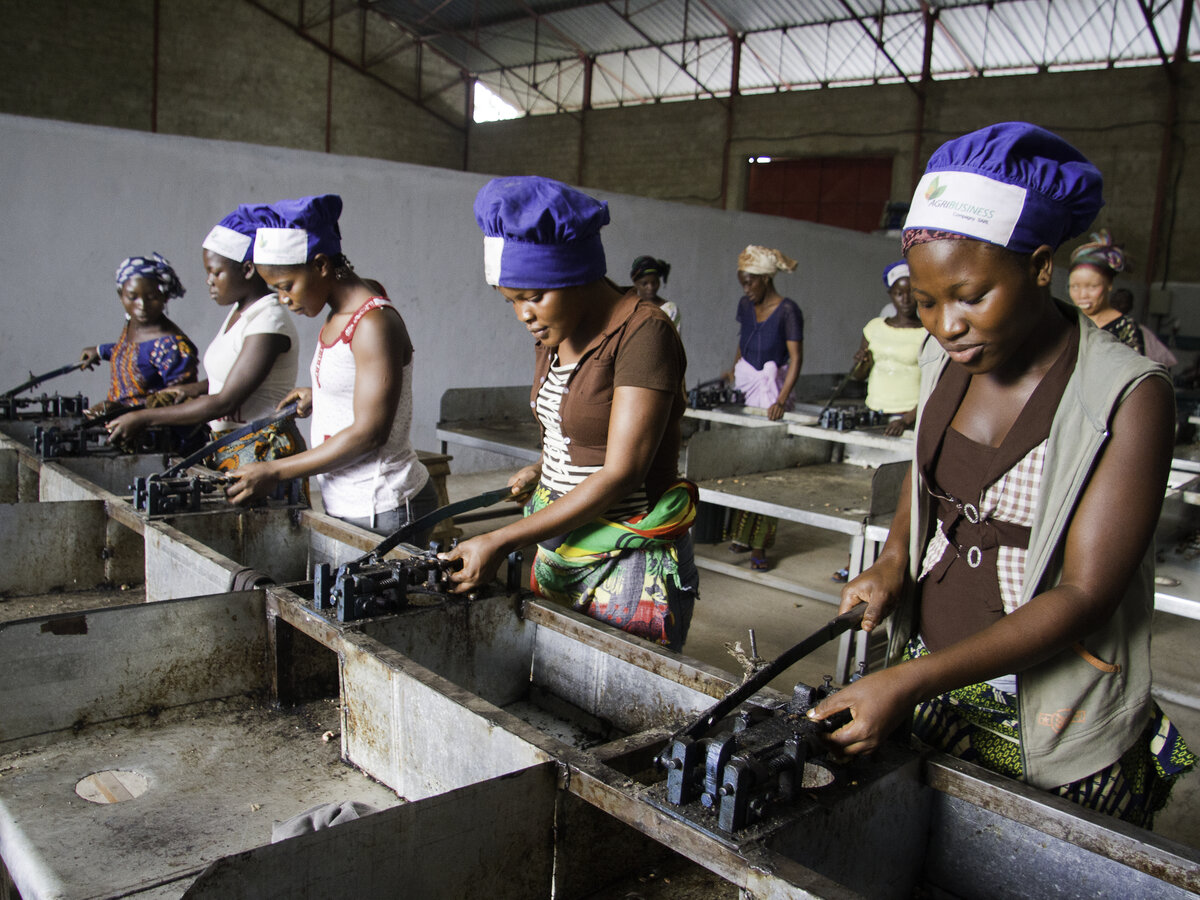 Helping women achieve their full potential is one of the most powerful ways to fight poverty. Yet in many countries around the world, women have limited access to productive resources and financial services. On average, women spend 2.5 times more on unpaid care and domestic work than men—impeding their opportunity to earn an income and gain economic independence.
TechnoServe works to help women around the world gain equal access to the knowledge, jobs, and finance that enhance both their incomes and their opportunities for the future. Check out a few of the ways we celebrated International Women's Day this year.
We started with a quiz to see how much you know about the challenges women face earning equal incomes and opportunities around the world.
Then Cristina Manfre, TechnoServe's global gender director, answered your questions about women's economic empowerment.
We also interviewed Katarina Kahlmann, TechnoServe's new chief program officer, to talk about her background, her experience in a male-dominated industry, and her hopes for gender equality in the next 25 years.
We asked women in TechnoServe programs in Benin, Chile, El Salvador, Guatemala, and Kenya to share their views on women's empowerment — including the challenges they face, their hopes for the future, and their advice to the next generation of women.
Then we shared Bernadette Sambo's story. Bernadette is a wife, mother, and successful businesswoman living in Mozambique. Using the insights and knowledge she gained from TechnoServe, she was able to transform her business and strengthen her relationship with her husband.
Learn more about how you can support inspiring women fighting poverty every day.