International Women's Day Q&A with Katarina Kahlmann
In honor of International Women's Day, we sat down with Katarina Kahlmann, TechnoServe's new chief program officer, to talk about her background, her experience in a male-dominated industry, and her hopes for gender equality in the next 25 years.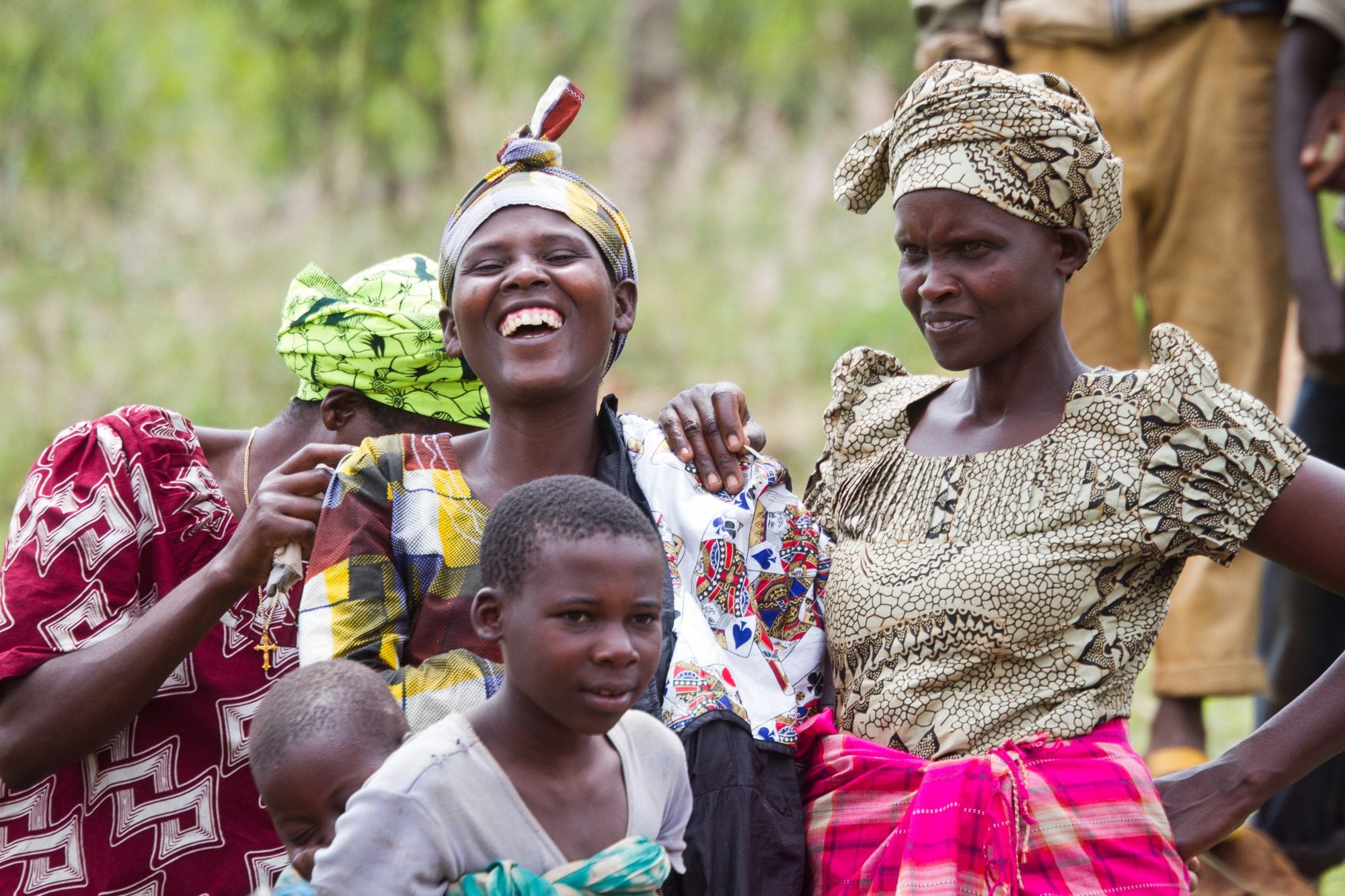 Katarina Kahlmann has been a force for positive change at TechnoServe for nearly 10 years. Starting her career in Haiti shortly after the devastating earthquake there, Katarina has managed corporate partnerships within TechnoServe's strategic initiatives division and served as its West Africa regional director. In her current position as chief program officer, Katarina ensures that TechnoServe's global portfolio of over 100 projects deliver the highest quality and impact. Throughout Katarina's career, the issue of women's economic empowerment has played a key role in her work.
Can you share a bit about your background in development and your previous roles with TechnoServe?
I'm extremely excited to be back with TechnoServe. Before joining the organization as a Fellow in 2010, I searched for a profession that was meaningful enough to meet the high bar I set for myself. I was having a hard time finding something that I felt was worth dedicating my entire professional life to. I have always felt like I found that meaning here.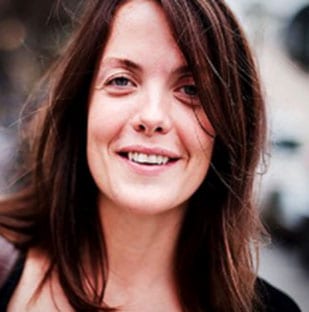 I first joined TechnoServe in Haiti right after the 2010 earthquake. I became the country director there, and after three transformative years, I moved to New York to help set up TechnoServe's strategic initiatives team. It was fantastic to work with global companies and help them develop sustainable business models. I eventually moved to Côte d'Ivoire to lead TechnoServe's West Africa regional team. After another three years, I moved back to my home country of Sweden because I had a baby and wanted to be closer to my family. In Sweden, I advised European companies and governments on how to mitigate climate change.
We need to make sure that we leverage women's work and recognize women leaders."
What are you most excited about in this new role as chief program officer?
I'm most excited about the potential to work with a talented group of people to continually improve the quality of our programs. It is such a luxury to have a real impact. Often people who work in sustainability and development are far removed — they see themselves as changemakers, but it is hard for them to translate that into tangible results. At TechnoServe, our impact is very concrete and we get to see it daily.
What is your view of women's economic empowerment in Haiti, West Africa, and other places you've worked?
Every country is unique, so it is always important to take into account the local context. However, there are some themes I have noticed across many countries. The first is that women bear a heavier burden and are required to do many different kinds of work. For example, in Côte d'Ivoire, we've worked with women cocoa farmers who work from 6 a.m. until 10 p.m. They have to take care of the kids, then go work in the field, then do work for their husband, then go back to the field.
Parallel to that, women in many places have less control over economic resources. For example, cocoa cooperatives tend to be very male-dominated. So when I sit in a room full of men and ask where the women are, they often say "women aren't cocoa farmers." Or they say "there are no women cocoa farmers, only wives of cocoa farmers." I have heard the same comments from one of the largest cocoa trading companies in the world. We know that women do work in cocoa, they're just often not the ones controlling the money.
You also spent some time in management consulting, at McKinsey & Co. What was your experience like as a woman in a male-dominated field?
I started in management consulting when I was 22 or 23. I was pretty gender-blind at the time, coming from a society that was supposed to be one of the most equal in the world (Sweden). I remember being at a firm where they talked about having 20% women employees as a good thing. The comments and treatment I would get from male clients were not always acceptable. With time, I learned and began to recognize the power dynamics that were at play.
I encourage young women to treasure energy and effort. Don't be afraid of holding the pen or doing the work, because that is what will truly change the world and create value."
The world has changed a lot in the last 15 years. Today, there is at least more of a conversation about gender issues. That being said, I can still see male-dominated power structures across the globe. We need to make sure that we leverage women's work and recognize women leaders. I am tired of seeing women doers and male talkers.
In the next 25 years, a lot needs to happen. We cannot afford to have these large gender gaps anymore. As marginalized populations gain access to education, income, and technology, I hope that will come with greater gender equality. Ultimately, I want to see men and women having equal opportunities, and I think that is possible.
What is one piece of advice you would give to future generations of young women?
Think about yourself 10 years from now and plan your career with that horizon in mind. This doesn't mean you have to know exactly what job you want by then, but when you engage with people, think about whom you like working with. Get to know people who are senior to you and foster relationships with individuals who can mentor you.
I also encourage young women to treasure energy and effort. Don't be afraid of holding the pen or doing the work, because that is what will truly change the world and create value. Action and results will be increasingly recognized as the power dynamics around gender continue to change. Don't lean back and refrain from stepping in just because you don't feel invited. Do it anyway!
Learn more about creating economic opportunities for women around the world.