How Much Do You Know About Tech and Development?
Technology can be a powerful tool for fighting global poverty. Take our quiz to find out how much you know about the role of technology in international development.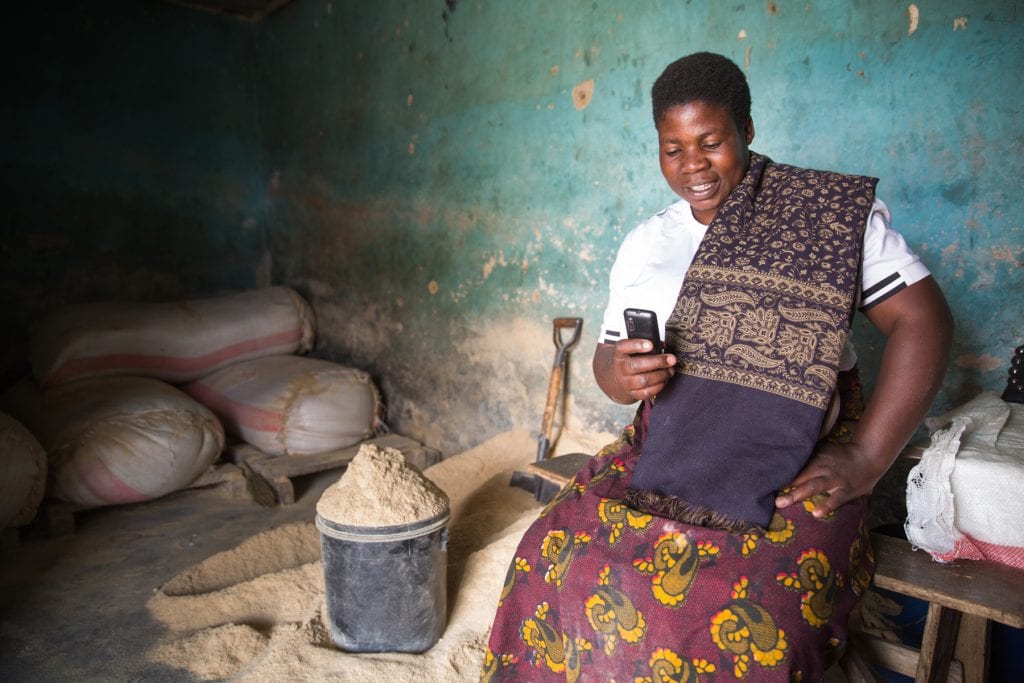 Technology has the potential to provide solutions to some of the world's biggest international development challenges. In Benin, TechnoServe is using satellite and drone data to identify areas where farmers need agronomy training. In Tanzania, mobile savings platforms are helping women boost their savings and protect their income. In Chile, e-learning platforms are allowing more entrepreneurs to access training – even those in extremely remote locations.
Applying expertise grounded in local knowledge and understanding, TechnoServe uses technology across our programs to reach more people with proven approaches to improve their knowledge, skills, incomes, and opportunities. Take our quiz to find out how much you know about technology and development.