How Much Do You Know About Coffee?
September 10, 2019
Coffee is one of the world's most popular beverages – but how much do you actually know about it? Take our quiz to test your coffee knowledge ahead of National Coffee Day.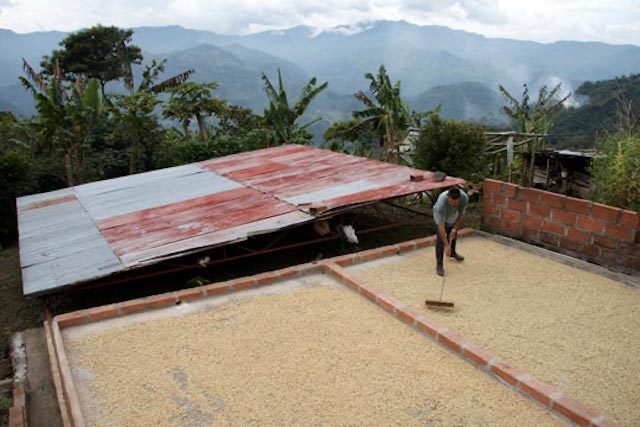 World coffee consumption increased by over two percent in the last year, coming in at over 164 million bags. However, despite this increase in consumption, the smallholder farmers who grow the majority of the world's coffee still face significant challenges, including low prices, limited technical knowledge, lack of access to quality supplies, and inability to enter premium markets.
Despite these challenges, coffee production has tremendous potential to lift individuals and entire communities out of poverty, especially in areas where supply costs and productivity are relatively low.
Over the last 50 years, TechnoServe has worked with over 400,000 coffee farmers in 16 countries to increase their coffee income through improved productivity, coffee quality, and access to premium markets.
Take our quiz to see how much you know about this transformative commodity.
Related Blog Posts
In the second part of our consumer spotlight series, we are highlighting coffee from Zimbabwe. Coffee is making a comeback here after a decades-long decline. Since 2017, TechnoServe has worked with Nespresso to restore Zimbabwe's coffee-growing regions.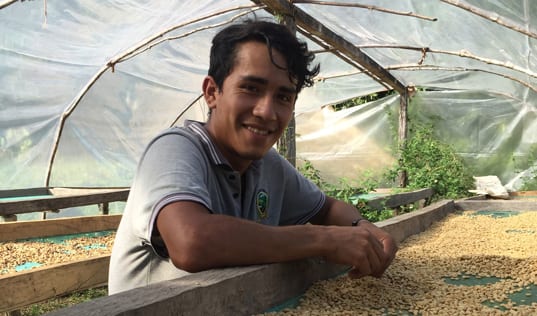 In San Martín, Peru, coca used to dominate the landscape. Now, through the Coffee Alliance for Excellence (CAFE) program, farmers in former coca-growing regions are learning how to improve their livelihoods through coffee.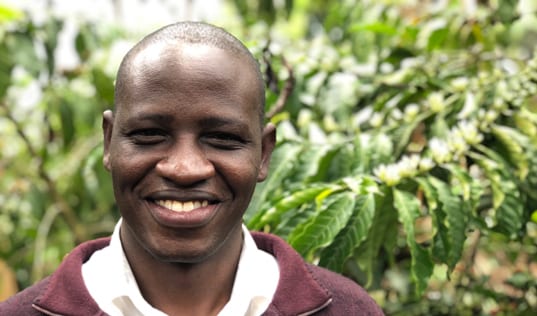 We spoke with TechnoServe's Africa regional agronomy advisor to learn more about his background in coffee and how he became a certified Q grader – the highest possible certification in the coffee sector.