Helping Small Businesses Grow in Chilean Patagonia
Entrepreneurs in a remote region of Chile are taking their businesses to the next level with support from TechnoServe's Potencia Patagonia program.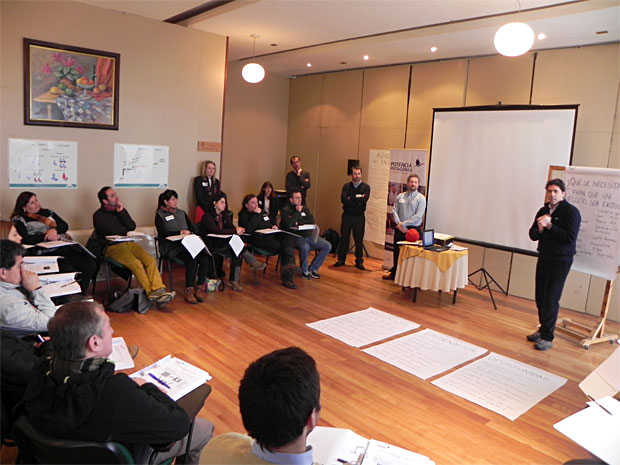 In April, TechnoServe launched Potencia Patagonia, a new business accelerator program for small businesses with high growth potential in the Patagonia region of southern Chile. The six-year, US$5.1-million program seeks to help entrepreneurs grow their companies through business training, consulting and seed capital.
Supported by the Chilean Economic Development Agency (CORFO), Potencia Patagonia targets businesses that are less than five years old with annual sales between US$35,000 and US$196,000. The business training program is based on a blended learning methodology that includes customized business consulting, group workshops and online lectures.

The program's vision is to help entrepreneurs in Chilean Patagonia profoundly impact their communities by generating new products and services, employment opportunities and an expanded network of entrepreneurs. "It's exciting to have so much in common with a community of entrepreneurs and to learn together in a group," said participant Karina Waleska, who owns a coffee shop in Puerto Montt. "I'm plugging myself into a completely new network of business owners."
Over a four-month period, 30 entrepreneurs selected for the program work with TechnoServe business advisors to develop tools such as growth plans, cash flow statements and oral presentations in order to take their businesses to the next level. Participants like Karina have honed critical skills during the first few months of the program.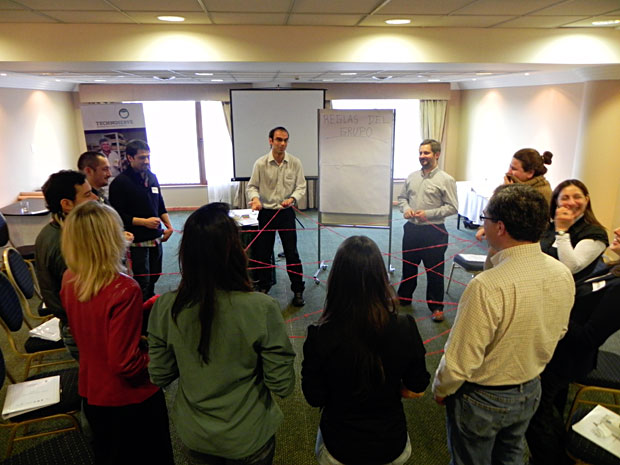 "I am impressed with TechnoServe's consulting on accounting, finance and marketing topics," said Ricardo Townsend, a high-end boutique furniture designer from Puerto Varas.
The entrepreneurs come from a wide range of industries, including tourism, transportation, food service, construction, home furnishings, physical training and entertainment. These small and growing businesses illustrate the potential economic diversity of this remote region.
At the end of the four-month period, each entrepreneur will present their business growth plan to a committee, which will select 18 participants to receive up to US$19,600 in seed capital from CORFO and an additional 12 months of consulting from TechnoServe business advisors.
TechnoServe will recruit a new group of entrepreneurs into the business accelerator twice annually, aiming to support a total of 370 entrepreneurs by 2019.