Africa's Food Processing Businesses and a Looming Food Security Crisis
Food processors are an essential part of the food system in Africa, providing safe, shelf-stable food to consumers and a reliable market for millions of smallholder farmers. But they are currently facing unprecedented challenges because of the COVID-19 pandemic. We talked to Brent Wibberley, TechnoServe's director of food processing and nutrition, to learn how the food system in Africa is changing and what TechnoServe is doing to help food processors adapt.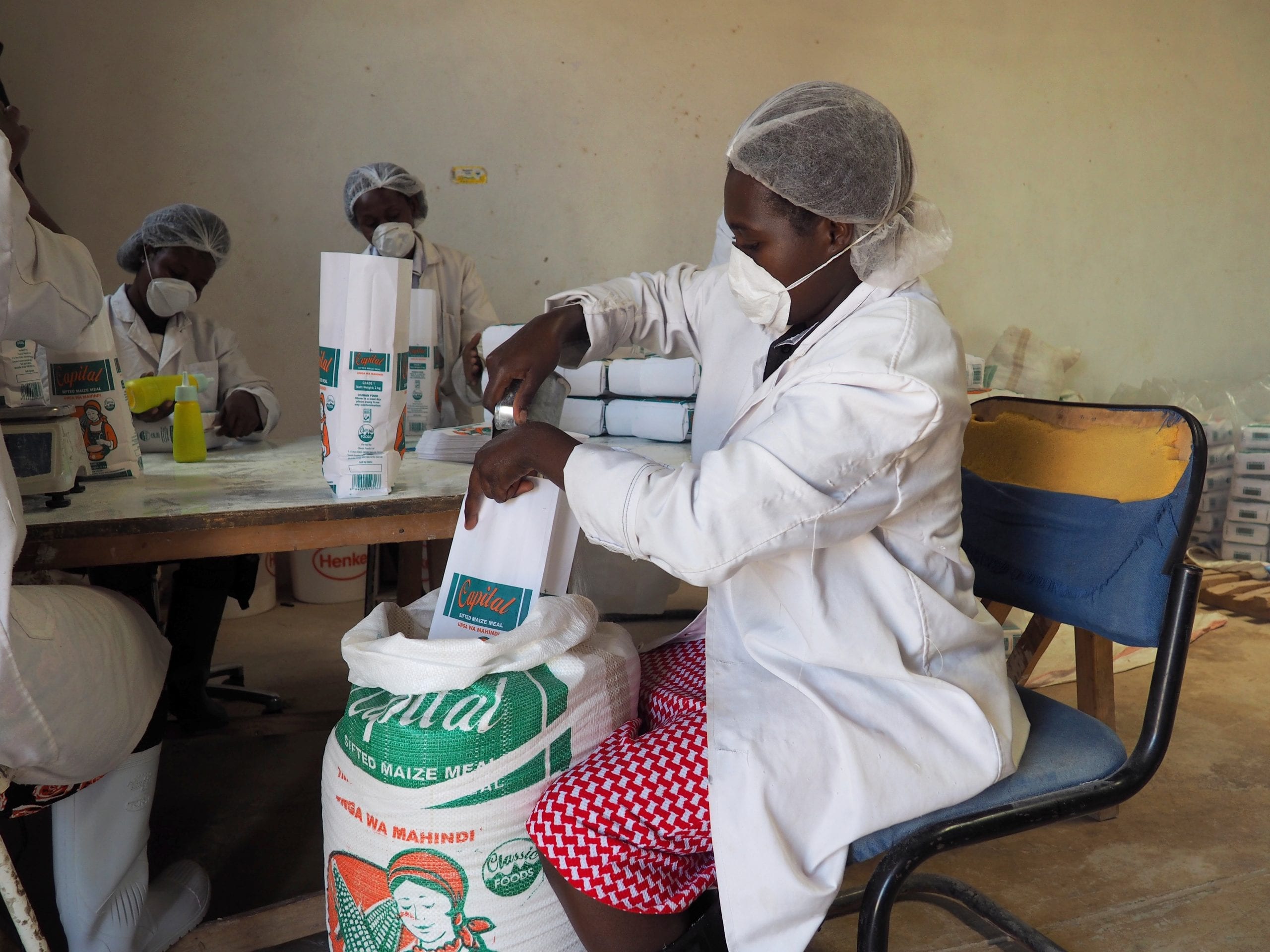 The number of people experiencing acute hunger around the world is expected to nearly double by the end of 2020 due to the impact of the coronavirus pandemic. Food processors will be an increasingly important part of tackling this challenge. TechnoServe is working to support these processors to ensure that they are able to continue purchasing crops from farmers, creating jobs, and providing high-quality, nutritious food for consumers. 
How has the food system in Africa changed in response to COVID-19?
The food system has seen dramatic changes in just a short amount of time because of the pandemic. The greatest initial disruption happened at the sales end, leading to knock-on effects throughout the entire food system. The service market has seen closures in the hospitality industry, such as hotels and restaurants. This has impacted the market for products like fresh milk. At the same time, consumer behavior has shifted, with increased demand for shelf-stable foods that store well and can be prepared at home. Not only are markets more volatile now, but efforts to adapt are being hampered by lockdowns, curfews, and restrictions on movement. Moreover, the majority of Africa's population is still reliant on informal markets and traders — a system hit hard by these restrictions. 
Why is the work of food processors so important, especially right now?
Food processors are a vital link in value chains — providing markets for farm products and converting them into safe, packaged food that can be accessed by consumers. Food processors are also an essential step in the effort to improve nutrition. They are a natural bottleneck in the supply chain to remove contaminants and increase nutrition levels. This is especially important right now through the fortification of staple foods. As the economic effects of the pandemic worsen, we are likely to see less diversification in diets, and shoppers will favor the most amount of calories for their money. Ensuring staples are fortified with essential vitamins and minerals will go a long way in reducing micronutrient deficiency. Maintaining the flow of healthy, safe, shelf-stable, and transportable food is critical right now. 
What are the biggest challenges food processors are facing?
Processors are facing many challenges, starting with volatility in the marketplace. Many markets are closed, while others are seeing significant spikes and troughs because of rapid shifts in consumer behavior. For example, one of the dairies we support in Kenya is producing less than 15% of its usual volumes of fresh milk because of reduced demand. Those lucky enough to have the equipment to process shelf-stable long-life UHT milk, on the other hand, are producing and selling to capacity.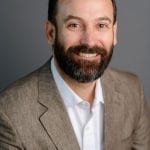 The changing markets and consumer behavior put a huge strain on processor operations and cash flow, making it difficult to restock and remain operational. Initially, at least, the larger companies are faring better because they have more storage facilities, greater financial security, and their own transportation. However, for businesses that need to pivot quickly, smaller companies are often more nimble. 
Surges in some products are putting a strain on the supply of raw materials, hampered further by lockdowns and delivery issues. Even though global oil prices may be decreasing, the price of transport has increased and many traders don't want to either expose themselves or deal with the hassle of roadblocks and curfews. Increasing operating costs, often coupled with delayed payment terms, has left many companies struggling for working capital. 
Processors also face their own workforce challenges caused by the pandemic. Companies are at huge risk of being shut down for a mandatory quarantine period if any staff become infected. Businesses have had to figure out how to maintain operations while incorporating new guidelines on hygiene and physical distancing.
What is TechnoServe doing to help?
TechnoServe has worked with over 1,500 food companies across Africa. One of the first steps we took was to reach out to many of them to understand their challenges, identify lessons, and see how best we can support them. As part of our research and learning, we surveyed 106 food processors across eight African countries and have used this information to develop a report on challenges and responses for Africa's food processors during COVID-19. 
Many processors are coming up with innovative ways to continue their business. TechnoServe is supporting these businesses, helping companies develop risk and contingency strategies, put in place new protocols to mitigate the effects of the virus, and help those forced to pivot amidst a changing market. 
We continue to offer processors remote assistance, supported by our long-standing partnership with Partners in Food Solutions (PFS), benefitting from a tried and tested remote delivery model that harnesses the technical expertise of volunteer experts across six leading global food companies. Working with PFS, we are developing digital training material and offering a "hotline" to help processors with virus-related challenges. 
Learn more about TechnoServe's work in food processing and its connection to food security, economic growth, and better nutrition.