Photo of the Week: Better Breads in Ethiopia
April 08, 2014
A hands-on baking training for Ethiopian food processors and bakeries aims to improve the production, innovation and quality of local goods.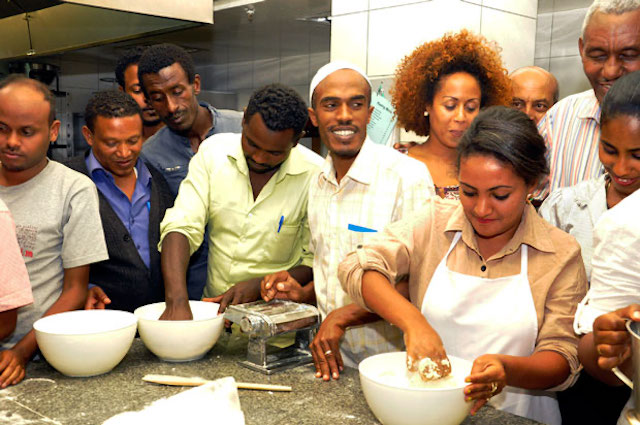 Rolling up her sleeves and donning an apron, food entrepreneur Mahider Admasu practices new bread-making skills at a training on baking science and technology held last month in Addis Ababa and Bahirdar, Ethiopia. TechnoServe helped facilitate the sessions, with experts from General Mills providing hands-on training to 115 participants in topics such as flour quality testing, bread and cookie processing, and new product development.
Conducted through the African Alliance for Improved Food Processing (AAIFP), the training will help 78 food processors and bakeries across Ethiopia reduce costs, develop new products and expand their operations. AAIFP is a public-private partnership with Partners in Food Solutions (PFS), the U.S. Agency for International Development (USAID) and TechnoServe, which aims to expand the availability of affordable and nutritious foods for local populations.
"We are proud of this opportunity to make a lasting difference in our baking business," said Getu Metaferiya, owner of Getu Flour Factory in Hawassa, Ethiopia. "This training is useful not only for us, but also for the communities we serve."
Related Blog Posts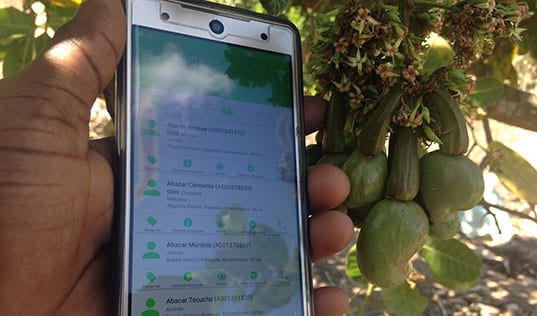 ConnectCaju's mobile application-based platform puts crucial data at the fingertips of government officials and cashew farmers in Mozambique.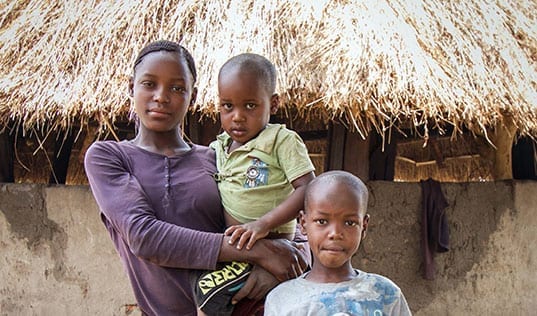 How the private sector can play a pivotal role in improving access to food for families in rural areas.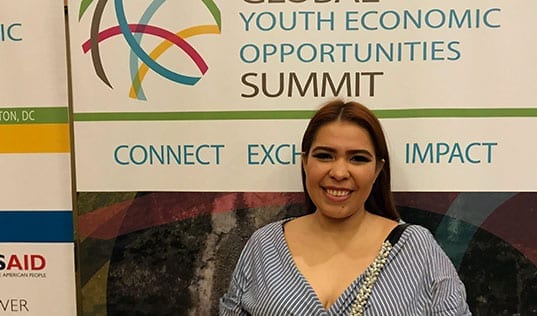 We can learn a lot about solving youth unemployment by paying attention to young entrepreneurs. Changemakers like Violeta Martinez are eager to share lessons that are both context specific and universally relevant.