Crece tu Empresa
Crece tu Empresa (CRECE) is an ongoing program since 2015 in Central America with the support of the Citi Foundation. The objective of the program is to support young entrepreneurs to promote the sustainable growth of their businesses, by helping them develop their skills and business competencies.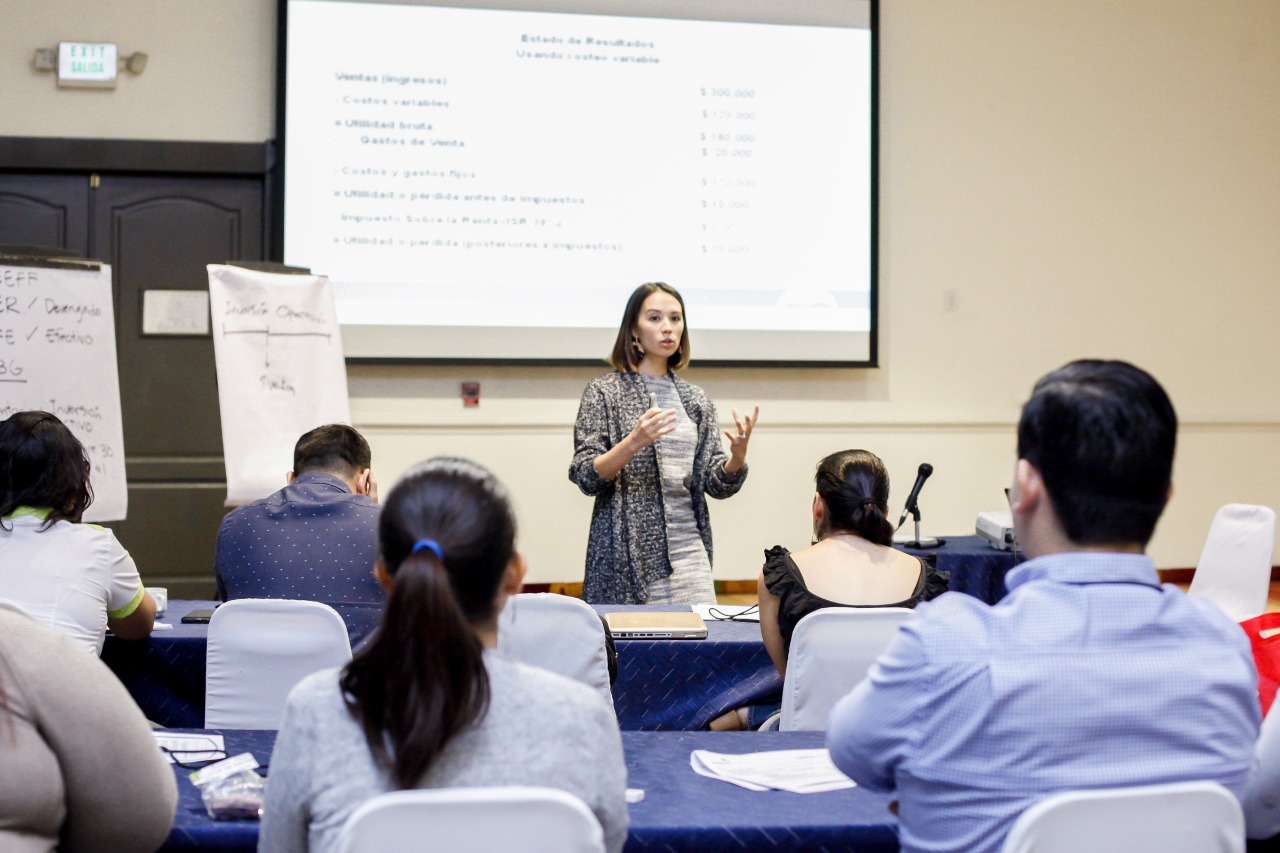 Opportunity
The program works with entrepreneurs who have been in business for at least 6 months and are between 18 and 30 years old. Businesses from all sectors are assisted, the most frequent being commerce, design and fashion, food production, construction, interior decoration, and digital marketing services.
For more information, please contact Oscar Artiga, Central America Entrepreneurship Program Director at oartiga@tns.org.
Strategy
The duration of the support provided through CRECE tu Empresa is ten months, during which time, experts in related business fields provided training and personalized advice to participants and worked with them on creating a business model that would lead to growth for their entrepreneurship.
The first phase has a practical focus, whereby we address topics such as business model creation, marketing and design, and sales and finance. The main goal of the second phase is to provide personalized accompaniment by advising on carrying out their growth plans and by linking participants with other stakeholders and trainers.
Results
From 2015 – 2018 the program was executed in Guatemala and El Salvador, before expanding to Panama – benefitting more than 1,000 entrepreneurs in the region. Participants reported a 37% growth in sales, 100% retainment of employment, and more than 250 jobs created.
Partners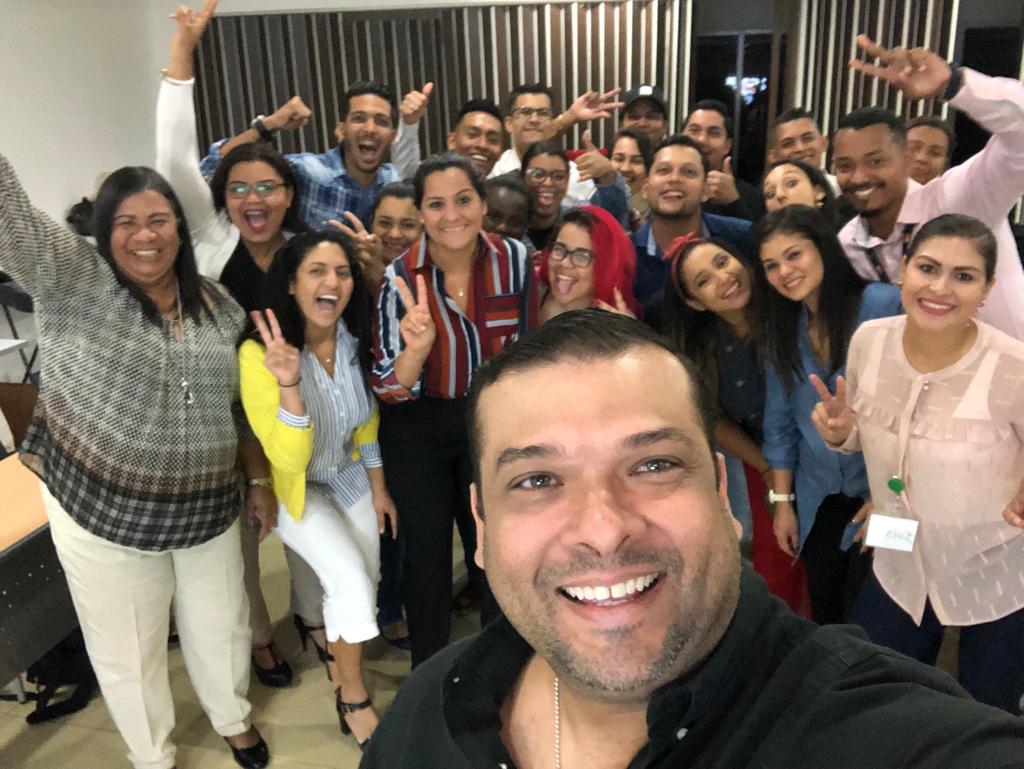 The Citi Foundation works to promote economic progress and improve the lives of people in low-income communities around the world. It invests in efforts that increase financial inclusion, catalyze job opportunities for youth, and reimagines approaches to building economically vibrant cities.