A Mother-Daughter Team Expands Nanny Services in El Salvador
Graciela Barrientos is working with her mother Elsa to build a successful childcare provider and training service in El Salvador.
After suffering through cancer in 2010, Elsa Barrientos began to reflect on the importance of support for family members. She realized that there was an unmet need around having access to skilled caregivers when parents weren't available to provide care for their children. So that year she founded Niñeras SOS, a service to help connect families with trained caregivers in El Salvador.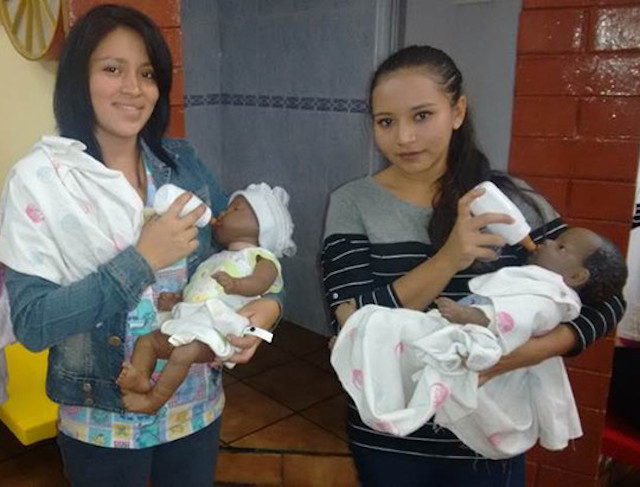 Using her own capital, Elsa began the first recruitment of caregivers. Tapping into her talent for teaching, Elsa developed training for caregivers of young children. The business also scheduled caregivers for clients.
Elsa's daughter Graciela joined the business in 2014, when she was 19, by assisting her mother with calls and coordinating nannies. However, one day when a nanny was unable to stay overnight for a client, Graciela's role quickly expanded. Not wanting to let down the client, an American looking for a bilingual nanny for their 6-year-old daughter, Graciela went instead.
This opportunity inspired Graciela, now general manager of the company, to become more involved with Niñeras SOS, working as a team with her mother to grow the business and identify areas for improvement. After participating in other programs that offered business support, Graciela saw a flyer for TechnoServe's Crece Tu Empresa program – a business accelerator that provides training and mentorship to young entrepreneurs. Although she had been through other programs, she hadn't had the opportunity to receive the more personalized advice about her business that Crece Tu Empresa offered.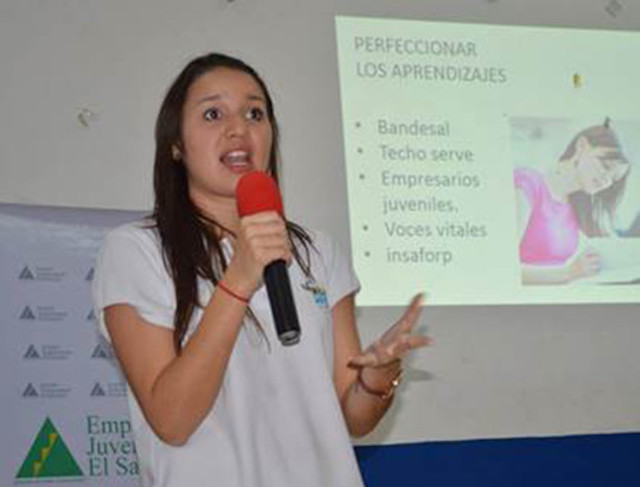 While the business was doing well financially, she knew that she needed to strengthen some areas of the business and visualize opportunities in order for the company to expand. Through TechnoServe, Graciela has been able to evaluate her business model and identify new strategies for growth. In particular, the program has given her stronger financial skills to make better business decisions and set financial sales goals.
With a staff of four full-time employees, Graciela has also improved her management and delegation skills, which has left her with more time to focus on strategic partnerships and driving the growth of the company. "Now I have strategies and I can make decisions about my business thanks to the tools and knowledge from the TechnoServe training."
Crece Tu Empresa has empowered Graciela to take on more responsibility and grow the business, creating a more sustainable source of income for the family and a more robust service for the community.