Impact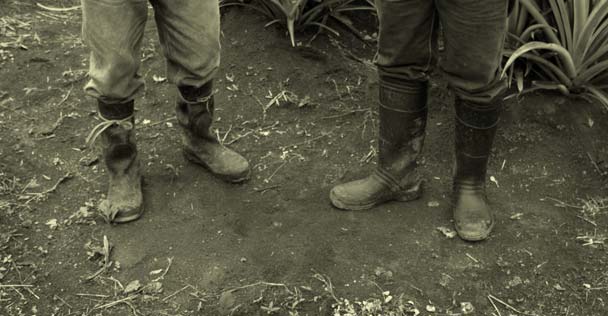 In 2012, TechnoServe provided training to over 96 representatives of Malawian food processing firms, and provided ongoing, hands-on assistance to 9 small- and medium-sized processors. These firms in turn purchased ingredients from nearly 12,000 farmers, helping increase their household incomes.
On The Ground
Projects

Partners in Food Solutions-TechnoServe Alliance
The Partners in Food Solutions (PFS)-TechnoServe Alliance matches the expertise of leading global food companies with the needs of African-based food processing companies in Ethiopia, Kenya, Malawi, Tanzania and Zambia.
View project

Improving Food Processing and Food Security
Under the African Alliance for Improved Food Processing, TechnoServe works with Partners in Food Solutions (PFS), a nonprofit providing expertise from multinational food companies, to improve the quality and quantity of nutritious, processed food in targeted African countries. In Malawi, TechnoServe works with PFS to deploy volunteer consultants who help processors improve operations, product quality and product safety. To address industry-wide knowledge gaps, TechnoServe conducts trainings on topics ranging from good manufacturing practices to fortification of staple foods. The support to processors has an important ripple effect throughout the community – from the farmer, who earns extra income through the processing market, to the consumer, who benefits from high quality, nutrient-enriched food. The program was extended in 2013 under the name Solutions to African Food Enterprises (SAFE).