Classy Awards Recognize Champions of Social Progress
May 01, 2014
TechnoServe is a CLASSY Awards finalist for our work in Ethiopia's coffee industry.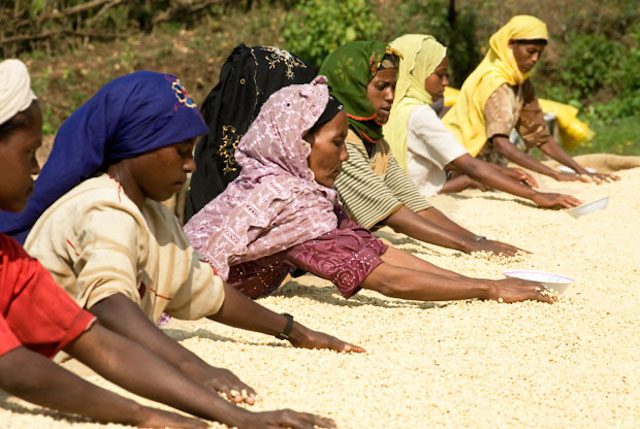 TechnoServe is proud to be in good company at this weekend's 5th Annual CLASSY Awards, an event that honors champions of social progress. We are a finalist in the poverty and hunger relief category for our work supporting coffee farmers in Ethiopia. Coffee is the country's leading export and provides a livelihood for 1 in 10 Ethiopians. But farmers are held back by poor yields, low prices and a fragmented market system.
TechnoServe is working to help farmers across Ethiopia establish coffee processing businesses and improve their farming practices, and we are partnering with leading coffee companies to improve transparency, stewardship and working conditions across their supply chains. More than 150,000 farmers in Ethiopia have benefited from this work, selling their coffee for a 25 percent higher price on average. Higher coffee incomes mean better food, health care, education and living conditions for farming families.
Learn more about our work in the coffee industry – and check out all the nominees for this year's CLASSY Awards.
Related Blog Posts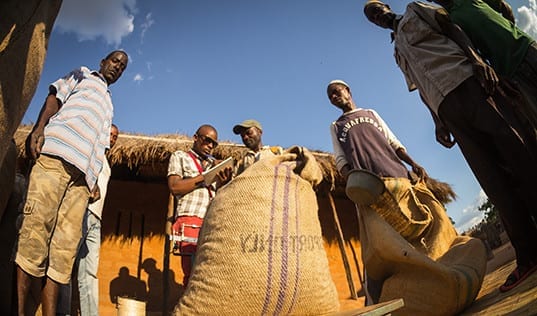 TechnoServe's MozaCajú program is helping link small farmers in Mozambique like Daniel Mochono to some of the world's largest retailers.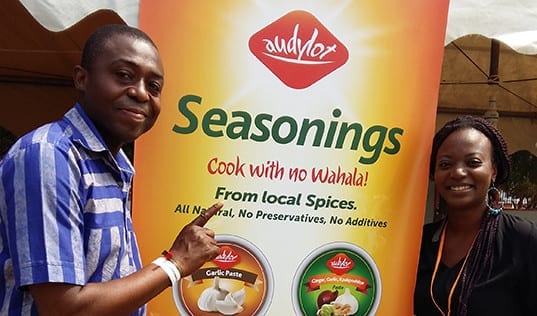 Young entrepreneurs like Audrey Allotey are starting and growing food businesses that provide key products and create jobs in their communities.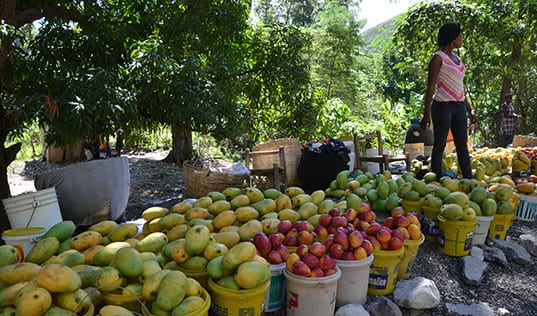 Reducing food loss can help to increase the amount of food that reaches market, helping to make the food system more sustainable. TechnoServe is working with The Rockefeller Foundation in Kenya to optimize the reduction of loss in the mango value chain.