Classy Awards Recognize Champions of Social Progress
May 01, 2014
TechnoServe is a CLASSY Awards finalist for our work in Ethiopia's coffee industry.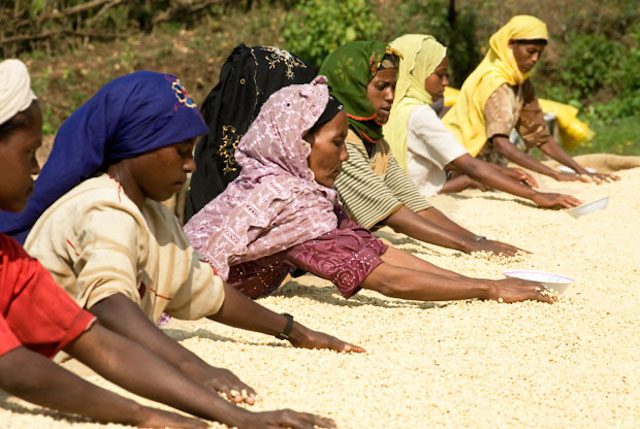 TechnoServe is proud to be in good company at this weekend's 5th Annual CLASSY Awards, an event that honors champions of social progress. We are a finalist in the poverty and hunger relief category for our work supporting coffee farmers in Ethiopia. Coffee is the country's leading export and provides a livelihood for 1 in 10 Ethiopians. But farmers are held back by poor yields, low prices and a fragmented market system.
TechnoServe is working to help farmers across Ethiopia establish coffee processing businesses and improve their farming practices, and we are partnering with leading coffee companies to improve transparency, stewardship and working conditions across their supply chains. More than 150,000 farmers in Ethiopia have benefited from this work, selling their coffee for a 25 percent higher price on average. Higher coffee incomes mean better food, health care, education and living conditions for farming families.
Learn more about our work in the coffee industry – and check out all the nominees for this year's CLASSY Awards.
Related Blog Posts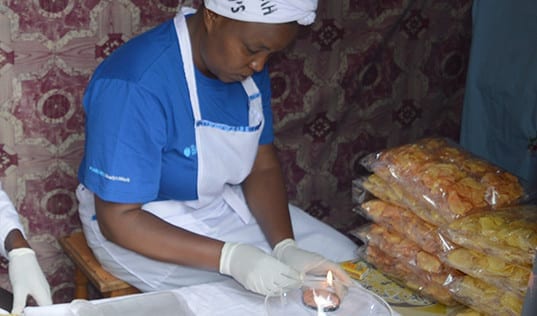 Hannah Karanja seized an opportunity to add value to potato products; now she's working with TechnoServe to expand her business.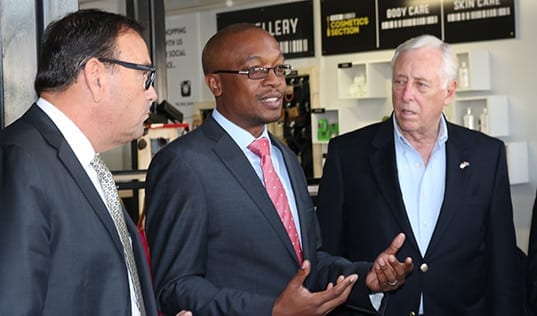 Earlier this month, a U.S. Congressional delegation visited TechnoServe and Citi Foundation's Box Shop program in Soweto, South Africa.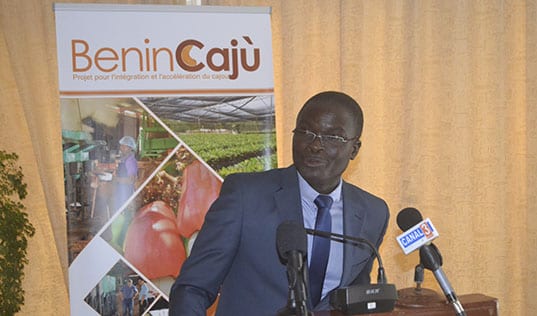 The official ceremony launching the project BeninCajù was held Thursday, June 2 in Cotonou, with representatives from the Government of Benin and the Director of USAID Benin.