#SheFightsPoverty 2018: Celebrating Women of TechnoServe
For International Women's Day, TechnoServe celebrated the people, strategies, and innovations that are hard at work to create equitable and prosperous economies for women and men around the world.
This post summarizes our month-long #SheFightsPoverty blog series and social media campaign in honor of International Women's Day 2018.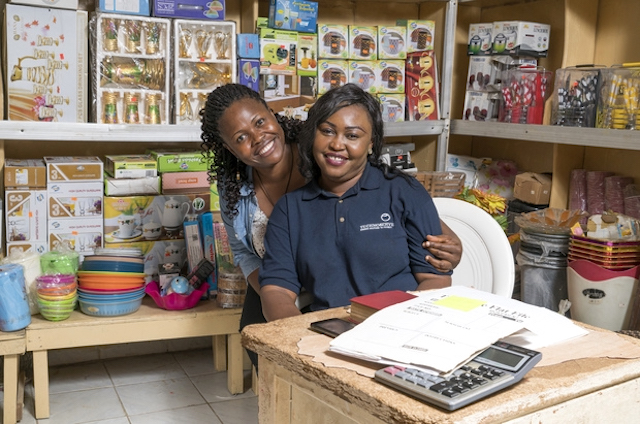 In our month-long blog series, we explored strategies and stories from our work supporting women to transform their livelihoods:
We celebrated the hardworking women who help to drive our mission through social media spotlights:
Meet some of the women staff, beneficiaries, and donors supporting TechnoServe who shared how #SheFightsPoverty on Facebook and Twitter.
This is Seyki, a gender trainer for TechnoServe's @ITE_TechnoServe program. #SheFightsPoverty by introducing the women and men of farming communities to gender issues, and helping to include more women and youth in local economies. pic.twitter.com/jokoOuaTTf

— TechnoServe (@TechnoServe) March 30, 2018
We shared the stories of enterprising women from across the globe
Explore the map below to meet some of the inspiring women who are chanelling the power of the private sector to overcome poverty. Click here to view on a mobile device.