Lasting Change: 2016 Annual Report
August 31, 2017
In our latest annual report you can explore the innovations behind our impact and hear the stories of some of the people working with TechnoServe to build lasting change for themselves and their communities.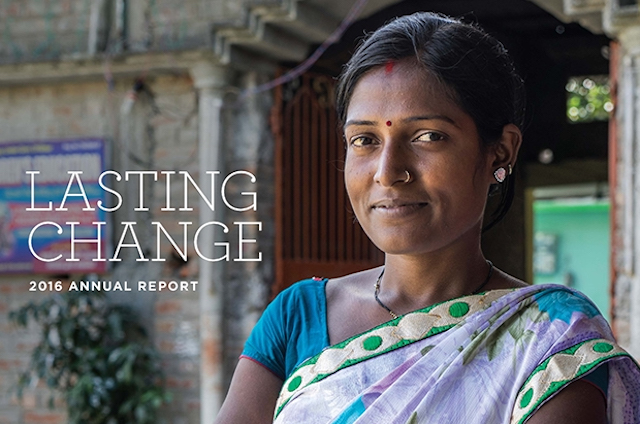 We are proud to present highlights and results from 2016, another banner year for business solutions to poverty. Working together with strategic private and public partners, TechnoServe helped our clients generate $196 million in new revenue and wages last year. Approximately 3 million people benefited from this increase in economic activity – extra money that provides families with necessities such as food, education and housing in the short term.
Our Annual Report demonstrates how TechnoServe projects around the world are taking an integrated approach to deliver lasting impact – improving the lives of individuals, families and communities.
This impact would not have been possible without the generous support of our donors and partners. Thank you for helping to catalyze meaningful and lasting change.
Related Blog Posts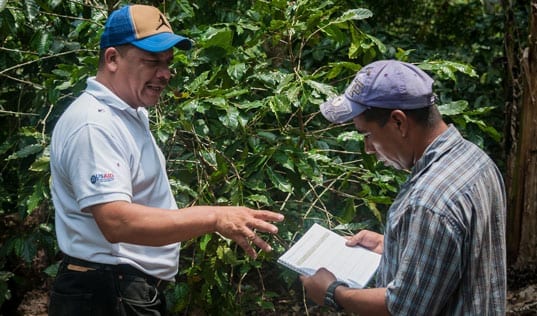 "Ask a TechnoServe Expert" is a series where our staff members, who work on a range of important global development issues, answer your questions. In this edition, Director of Impact Kate Scaife Diaz answered your questions about impact and measurement.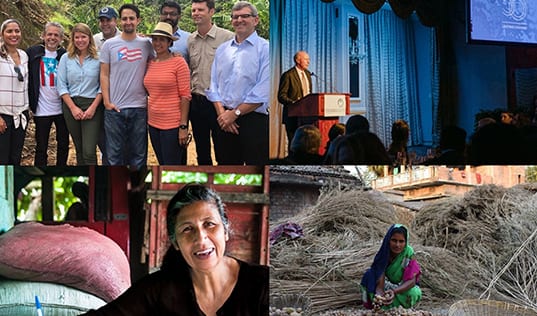 2018 was a milestone year for TechnoServe. Not only did we mark a half century of impact, but we built upon this legacy by working with thousands of farmers, entrepreneurs, and partners around the world to create opportunity and prosperity. Here are a few of our favorite stories from the year.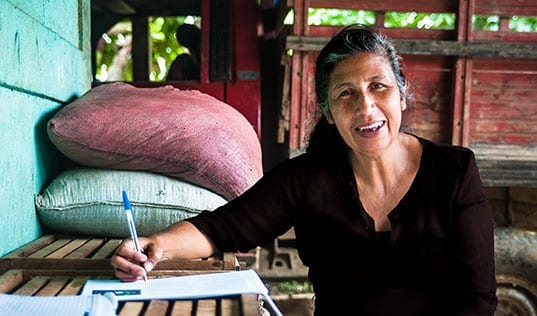 TechnoServe promoted a new culture of collaboration and learning across the coffee sector, from testing and evaluating new techniques in rural communities to engaging government and private stakeholders to share data, strengthening the industry as a whole.