A Young Architect Building Success
August 10, 2016
In the four years since her father passed away, Ana Gabriela Méndez has been able to position the family business as a leading supplier in Nicaragua's male-dominated construction industry.
In celebration of International Youth Day on August 12 we are sharing inspiring stories of young men and women who have worked with TechnoServe to gain economic independence.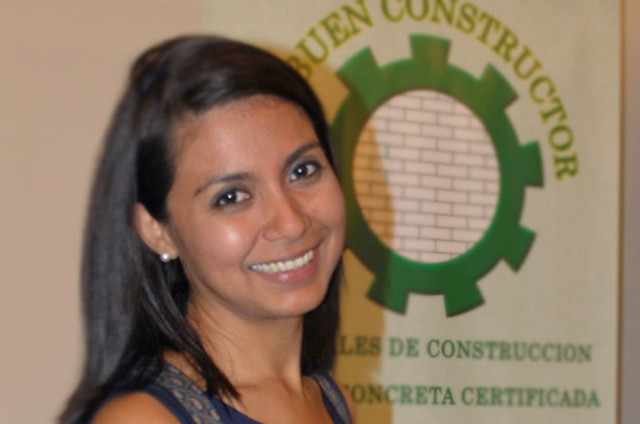 When Ana Gabriela Méndez's father passed away in 2012, she, along with her mother and younger sister, inherited the construction supply business he had founded, El Buen Constructor. The three women had their work cut out for them in the male-dominated construction industry, despite the business' unique position as the only supplier of building materials in Western Nicaragua.
Ana, a young architect, and her family joined TechnoServe's Impulsa Tu Empresa program in 2014, seeking to find a method to maintain the quality of their products and keep customers satisfied. The program, which helps to accelerate small and growing business through mentoring and training, also addressed the challenges the business faced in achieving adequate production capacity and meeting its commitments to customers as it grew.
Ana, who serves as manager and new product designer, had hoped to expand the business into creating prefabricated housing. So when they were awarded $3,000 in capital from Impulsa Tu Empresa's business plan competition, Ana and her family purchased the equipment and molds necessary to manufacture the housing. In 2015, Ana launched prototypes for the prefabricated housing, which can be used to increase affordable housing in the region, further positioning it as a leader in construction supplies in this part of the country.
This has helped the business increase its sales and hire more employees. Since joining Impulsa Tu Empresa, the company has seen a growth of 32 percent and has been able to hire 13 more employees, expanding its workforce to over 25 people.
However, it is not just the business that has grown through the work with TechnoServe, but Ana as well, saying "I have matured as a person, overcome insecurities, become empowered as a woman participating in an industry dominated by men and discovering the opportunities to stand out in the sector."
Related Blog Posts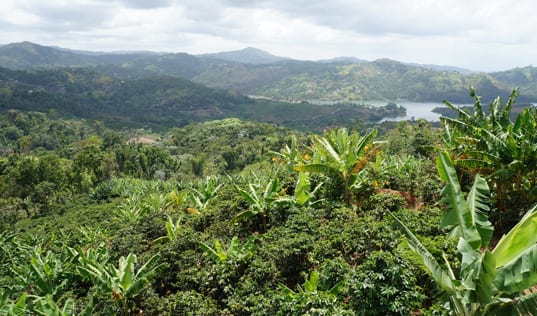 We spoke with TechnoServe's new coffee program manager for Puerto Rico about his background in coffee, his plans to revive the industry, and the biggest challenges he foresees.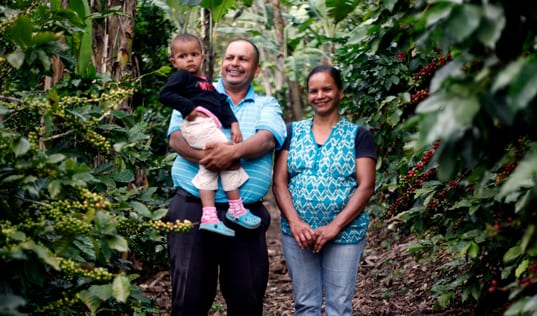 To celebrate National Coffee Day, TechnoServe shared insights and stories about the smallholder farmers who grow this transformative crop and the impact coffee has had on their daily lives.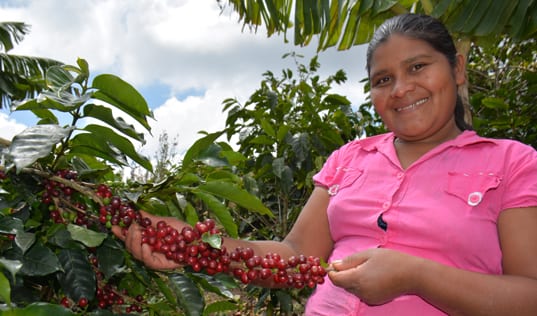 In the third part of our coffee consumer spotlight series, we are highlighting the unique profile of coffee from Honduras. Through the MAS program, TechnoServe is working to improve the competitiveness of Honduran coffee farmers by offering targeted training and support in all aspects of the coffee value chain.