Thank you for your donation!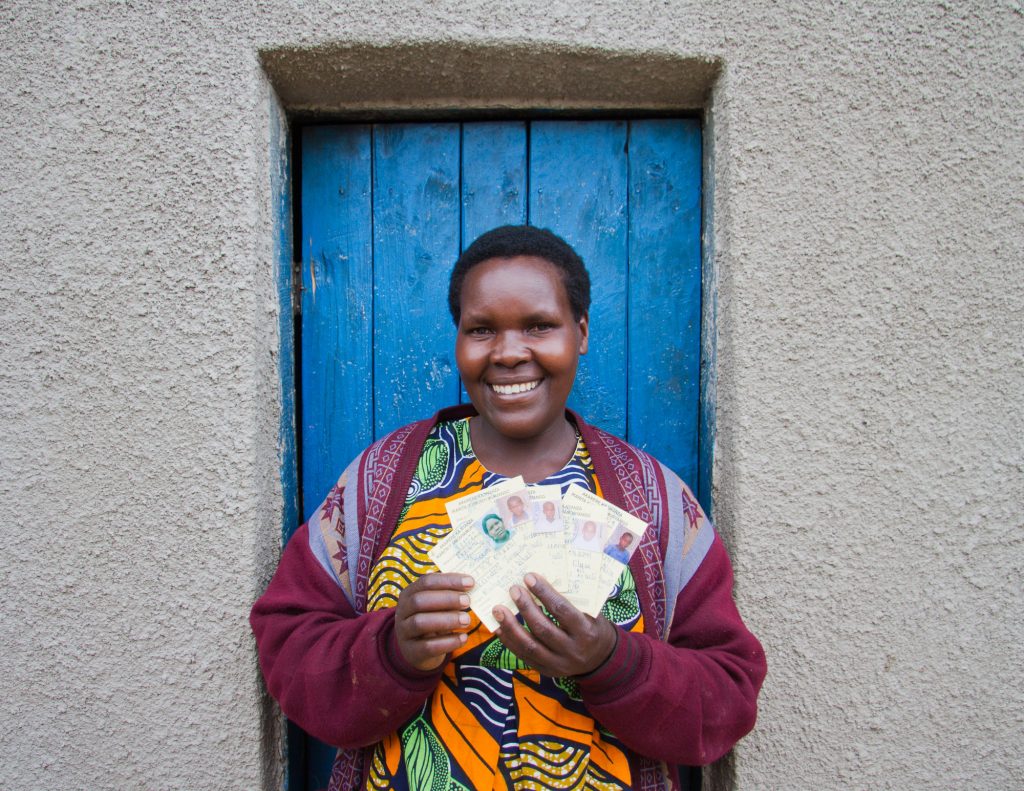 Your gift helps hardworking women and men lift themselves out of poverty, creating lasting change that ripples through families and communities across the world. We are truly grateful for your support.
Stay updated on the latest in the fight against global poverty.  Sign up for email updates below.
Need help or have questions about your donation?
Contact donorsupport@technoserve.org or call 1-800-999-6757.