Supporting Mexico's Small-Scale Dairy Farmers
April 01, 2015
A sustainable strategy for milk supply in Mexico is improving the standard of living for small-scale dairy farmers.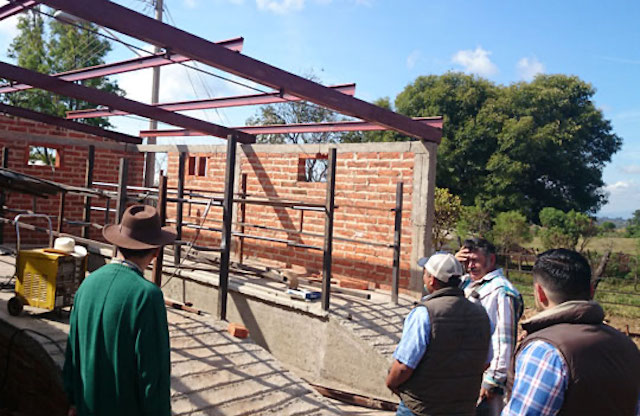 Farmers participating in the Margarita Project were able to invest in new infrastructure to produce high-quality milk.
For years, small-scale dairy farmers in Jalisco, Mexico, struggled to find a market for their milk. In 2010, TechnoServe and its partners launched the Margarita Project to integrate farmers in the region into the supply chain of the dairy company Danone. As a result, 300 participating farmers have been able to supply 10 percent of the milk used by the large Danone plant in Irapuato, Guanajuato, which provides healthy and high-quality foods for the Mexican market.
The first phase of the Margarita Project represented a strategic partnership between Danone, TechnoServe, Ecosysteme Fund, the Universidad Nacional Autónoma de México (UNAM) and the Regional Cattle Union of Jalisco. UNAM and TechnoServe help farmers acquire technical skills and business so that they could better manage their farms as businesses. The project has also connected the farmers with financing to invest in more cattle and key infrastructure such as milking machines and cooling tanks, which have improved the quality of the dairy. In addition, farmers received training on quality standards, and were advised by veterinarians on better breeding, hygiene, animal health and nutrition skills.
As a result, producers like Cecilio Gutiérrez and Martín Velázquez have been able to become providers to an industrial client with international standards for the first time. Their incomes and standard of living have improved, and they now have a sustainable long-term business relationship with a major buyer.
More than 115,000 liters of milk produced by these 300 farmers reach the Danone plant every day, representing a tenth of its total supply. The first cohort of farmers have increased milk productivity from their cows by 18 percent on average, while earning a higher price per liter. Overall, the farmers' net income has doubled since the start of the program.
Related Blog Posts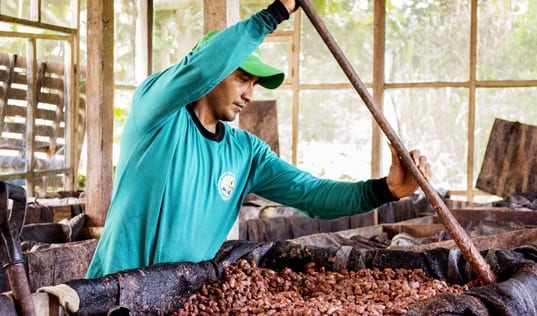 In San Martin, the Apahuit cooperative is working alongside TechnoServe and their farmer members to implement simple, ecofriendly techniques that boost their cocoa yields, improve incomes, and fight deforestation.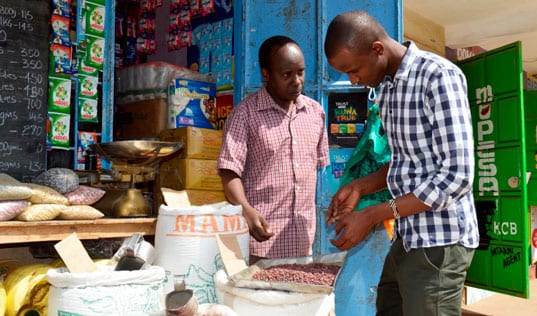 TechnoServe's projects yield a wealth of lessons that can help us – and others – improve our work. In this series, we reflect on the lessons we have learned from our programs in Africa, India, and Latin America, sharing insights from program staff.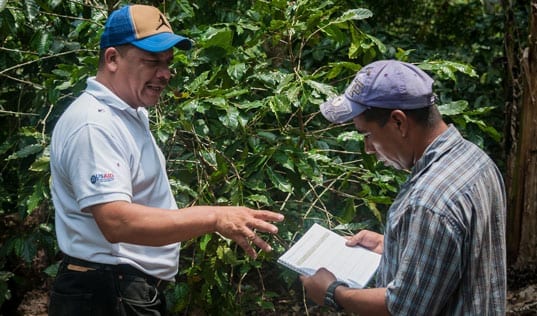 "Ask a TechnoServe Expert" is a series where our staff members, who work on a range of important global development issues, answer your questions. In this edition, Director of Impact Kate Scaife Diaz answered your questions about impact and measurement.