TechnoServe's Coffee Initiative Recognized by the Annual CLASSY Awards
March 06, 2014
Our work to improve lives in Ethiopia through coffee has been named a Top Nominee in the Annual CLASSY Awards.
Members of the Duromina coffee cooperative are among the many Ethiopian farmers who have benefited from TechnoServe's Coffee Initiative.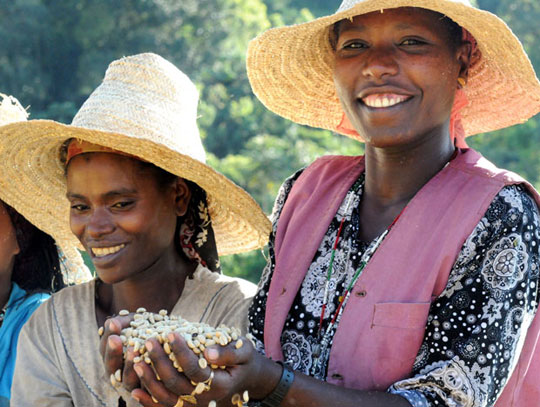 This May, the 5th Annual CLASSY Awards will be held in San Diego to highlight the greatest champions of social progress at the largest social impact awards ceremony in the United States. TechnoServe is honored to be named a Top 5 Nominee in the Livelihood Development & Quality of Life category for the accomplishments and promise of our Coffee Initiative in Ethiopia.
Coffee is Ethiopia's leading export and provides a livelihood for 1 in 10 Ethiopians. But coffee farmers are held back by poor yields, low prices and a fragmented market system. As many families still struggle to survive at subsistence levels, the potential to increase coffee income represents food, health care, education and improved living conditions.
Today, more than 150,000 farmers in Ethiopia are supported by TechnoServe's Coffee Initiative, but with 840,000 coffee farmers still living in poverty, more work remains to be done. Learn more about how we plan to accomplish this in our CLASSY Awards profile.
Related Blog Posts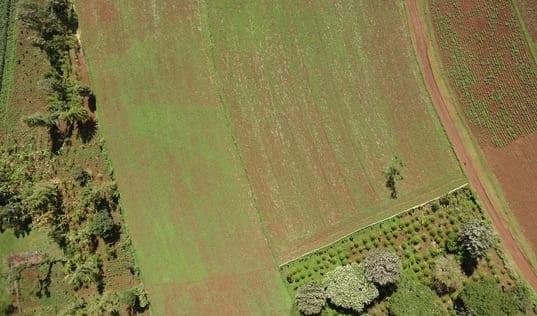 What if every farmer knew exactly what each of her plants needed—the amount of water, the quantity and formula of fertilizer, the type of pesticide—at any given moment? This is the promise of precision agriculture, in which micro-level data is gathered by drones or satellites and used to enhance decision-making on the farm.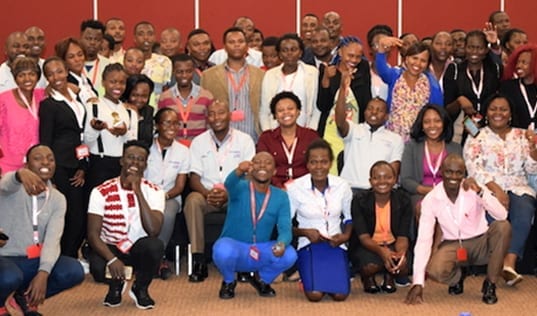 In Nairobi, volunteers from Citibank mentored young shopkeepers participating in the PAYED program, giving expert advice to help them build profitable enterprises for a better future.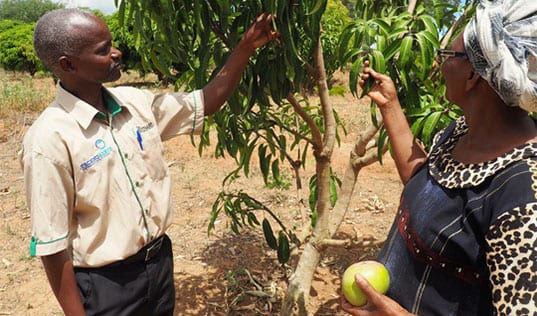 In East Africa, a "make-over" style reality television show is providing millions of farmers with top-notch agricultural information. In a recent episode, TechnoServe's own Charles Murage, a business advisor for the YieldWise program, made his TV debut, giving tips to reduce postharvest loss on mango farms.