Lasting Change: 2016 Annual Report
August 31, 2017
In our latest annual report you can explore the innovations behind our impact and hear the stories of some of the people working with TechnoServe to build lasting change for themselves and their communities.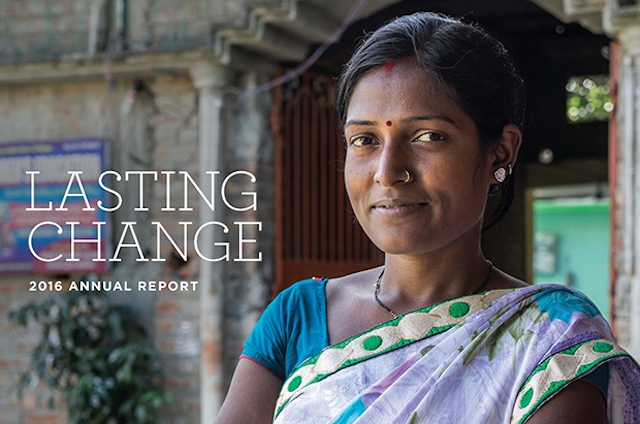 We are proud to present highlights and results from 2016, another banner year for business solutions to poverty. Working together with strategic private and public partners, TechnoServe helped our clients generate $196 million in new revenue and wages last year. Approximately 3 million people benefited from this increase in economic activity – extra money that provides families with necessities such as food, education and housing in the short term.
Our Annual Report demonstrates how TechnoServe projects around the world are taking an integrated approach to deliver lasting impact – improving the lives of individuals, families and communities.
This impact would not have been possible without the generous support of our donors and partners. Thank you for helping to catalyze meaningful and lasting change.
Related Blog Posts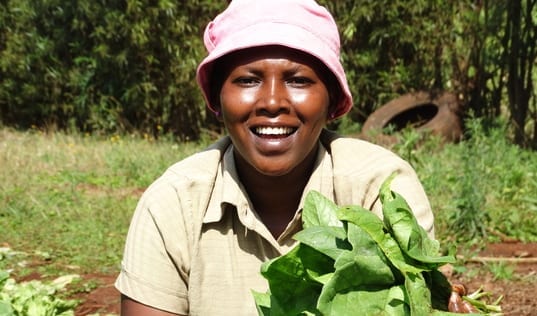 In East Africa, TechnoServe is testing innovative models for creating a profitable agribusiness that builds wealth in small farming communities. For smallholder farmers in Kenya, an out-grower model integrating information and communication technology has the potential to double their incomes.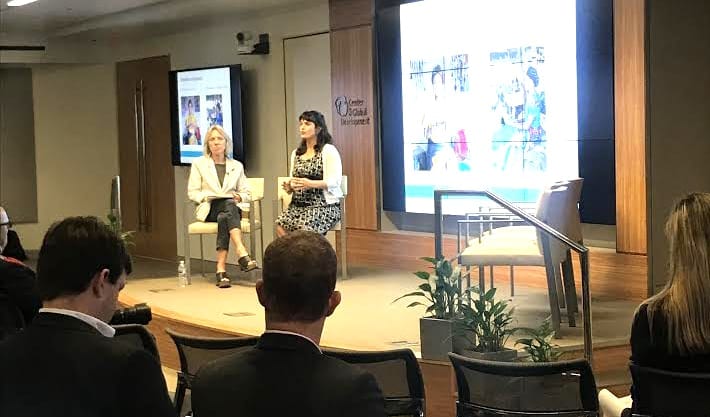 In June, TechnoServe and the Center for Global Development convened a public event to discuss key questions affecting billions of aid dollars and the ability of development initiatives to deliver on our missions: How do we translate our data into better prospects for the world's poor?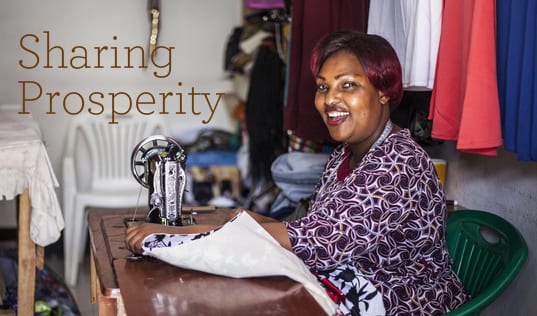 Explore the 2017 results from TechnoServe's work to create prosperous, inclusive, built-to-last economies in 29 countries across the globe.