In the fishing community of Karonga district, Malawi, people have long relied on Lake Malawi for their livelihoods. Africa's third-largest lake and a UNESCO World Heritage Center, Lake Malawi is known for its rich biodiversity, boasting more distinct fish species than any other lake in the world.
But today, nearly 10% of those fish are at high risk of extinction thanks to overfishing, increased agricultural activity around the lake, and environmental degradation.
Malawian fishers are already some of the poorest in the country and rely heavily on the lake for their livelihoods. Cutting back on their fishing activity will hurt their incomes – but continuing to fish at the current rate will deplete the lake and harm their livelihoods all the same.
How to solve this vicious cycle? One member of the community – Victoria Mwafulirwa – had an idea.
Diversifying Incomes Helps Protect the Lake – and the Community
Victoria gets up around 5 a.m. on a typical day while her 11-year-old daughter sleeps in. She wraps up a few chores around the house and then calls one of the managers on her staff to discuss their schedule and plan for the day.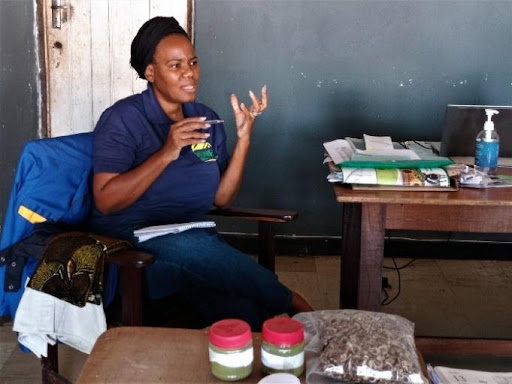 Victoria is the founder and owner of Homes Industries, a social enterprise – a for-profit business with social and environmental benefits – that works with communities in Karonga to help them diversify their livelihoods so they don't deplete the resources of Lake Malawi, allowing it to recover from overfishing and degradation.
TechnoServe, through the Restoring Fisheries for Livelihoods in Lake Malawi (REFRESH) project, is supporting social enterprises like Victoria's that work with shoreline communities to prevent the overfishing and loss of biodiversity – including plant and animal life – in the lake.
REFRESH is a five-year project in eight districts – Karonga, Likoma, Nkhatabay, Nkhotakota, Rumphi, Salima Dedza, and Mangochi – and is funded by USAID. The project is implemented in a consortium that is led by Pact.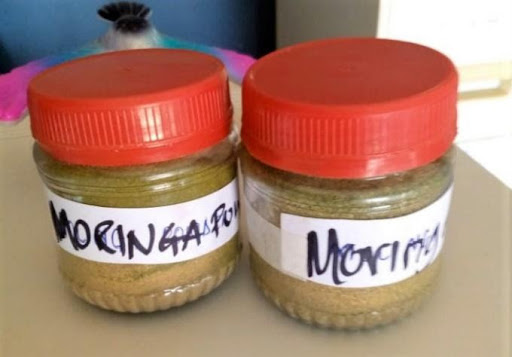 Learn more about our work with farmers and business owners in Malawi:
Homes Industries is promoting the growing of moringa, a drought-resistant tree whose leaves are used as a powder in a variety of health products. Homes Industries buys moringa products directly from small-scale producers and then processes and packages them for sale to local and international markets. Apart from processing moringa leaves into moringa powder, Homes Industries also supplies moringa seeds to markets outside Karonga.
With this approach, the communities maintain their connection to the land while finding new and sustainable incomes that help protect the lake. "We want to take part in restoring the fisheries of Lake Malawi," Victoria says as she prepares for another busy day. "We want to provide alternatives to the people around Lake Malawi, especially in our area."
But it's not all work in the early morning. "My house is full of laughter," Victoria adds.
Business Goals and Biodiversity Meet in the Middle
As hard as Victoria worked to support others, she soon realized that she could use some assistance with her own enterprise. She struggled to manage her business's performance and strategic plans.
"I worried about running my business haphazardly…I did not have a clear understanding of the business itself," she reflects.
That's when she decided to take the leap and join the REFRESH program.
Over the course of the program, Victoria and her Homes Industries employees were trained on:
How to develop a business plan that can be easily funded
Good financial management practices
How to improve their marketing through social and print media
"Through the technical support we have received, we have been able to fine-tune our business model and refocus our implementation," Victoria says. "We have now directly engaged shoreline communities at the Chibondo lagoon and Mlale areas, sensitizing them to the problems coming from overfishing currently happening in the area."
Seeing her organization improve sharpened Victoria's commitment to her mission. More than ever now, Victoria says she is "able to appreciate the need to work with the communities to conserve biodiversity and reduce overfishing, which is high along the lake."
Bringing Together the Community to Support Each Other
Victoria is also working with these communities to form village savings and lending groups to help them "easily save their money together and easily access loans which will assist them in the interventions we are working on together."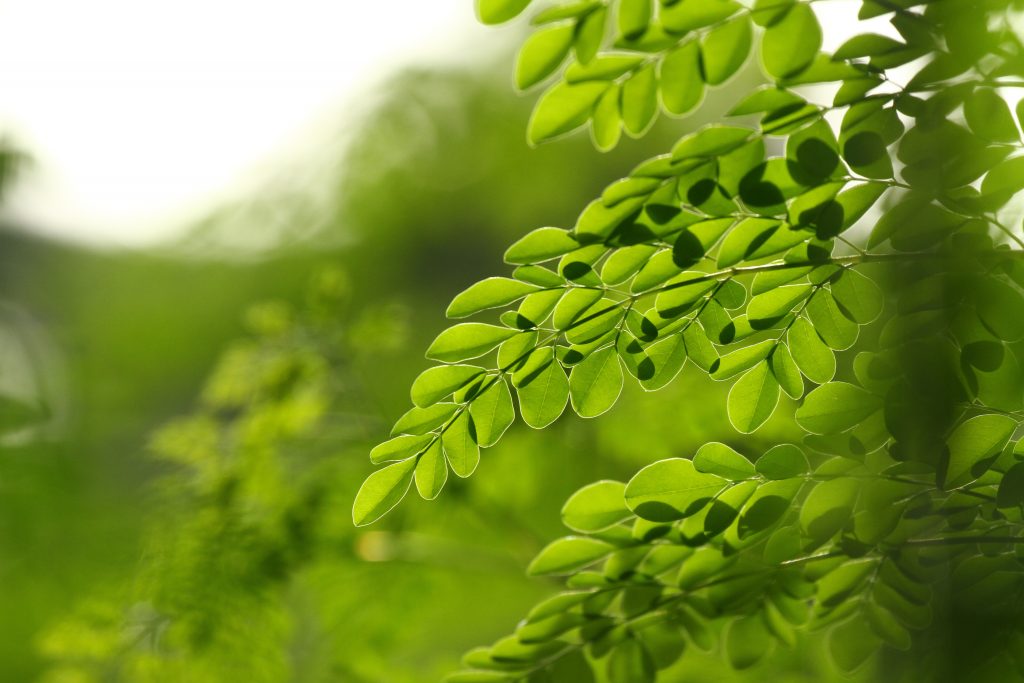 This work is also receiving great support from the Malawian government through the district councils where the project is being implemented. William Chirwa, District Fisheries Officer for Karonga District Council, noted that the Chibondo and Mlale areas were "hotspot areas under threat as it pertains to fishery biodiversity. The coming in of Homes Industries will therefore help to conserve these ecosystems by diversifying livelihood options for the targeted fishing communities."
Homes Industries is now hiring employees in the district, and Victoria hopes to build a cashew and moringa processing factory in the future, where she'll be able to provide additional job opportunities.
And the success of Victoria's mission is not only helping the community, but helping her business to grow. "The increased business performance will entail increased profitability," Victoria says. "We are planning on sending our daughter to a high school in Mzuzu. I wish for my daughter to gain a good education and to be a successful and independent woman in the future."
Victoria wishes the same for women in her wider community – and she is glad to help serve as a role model. "Women are mostly engaged in unpaid care work where they raise children, do household chores, and are also involved in farming," Victoria explains. "Very few participate in [these types of] economic activities."
But to help preserve "our beautiful lake," she continues, "women have a role in conserving biodiversity and reducing overfishing."
Sign up for email updates to get more inspiring stories in your inbox.