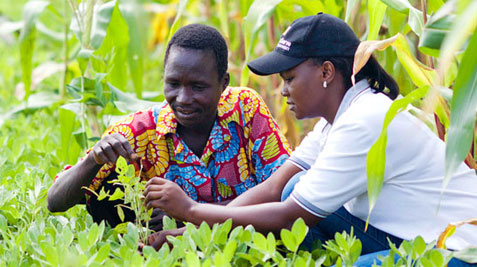 TechnoServe works with enterprising people in the developing world to build competitive farms, businesses and industries. We help grow strong markets that create income, jobs and wealth in poor communities.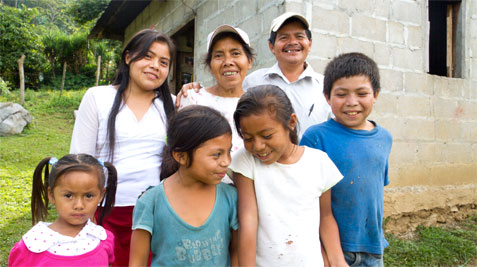 In 2013, TechnoServe's work made a difference in the lives of 2.2 million people in 30 countries, creating a better future for families in the developing world.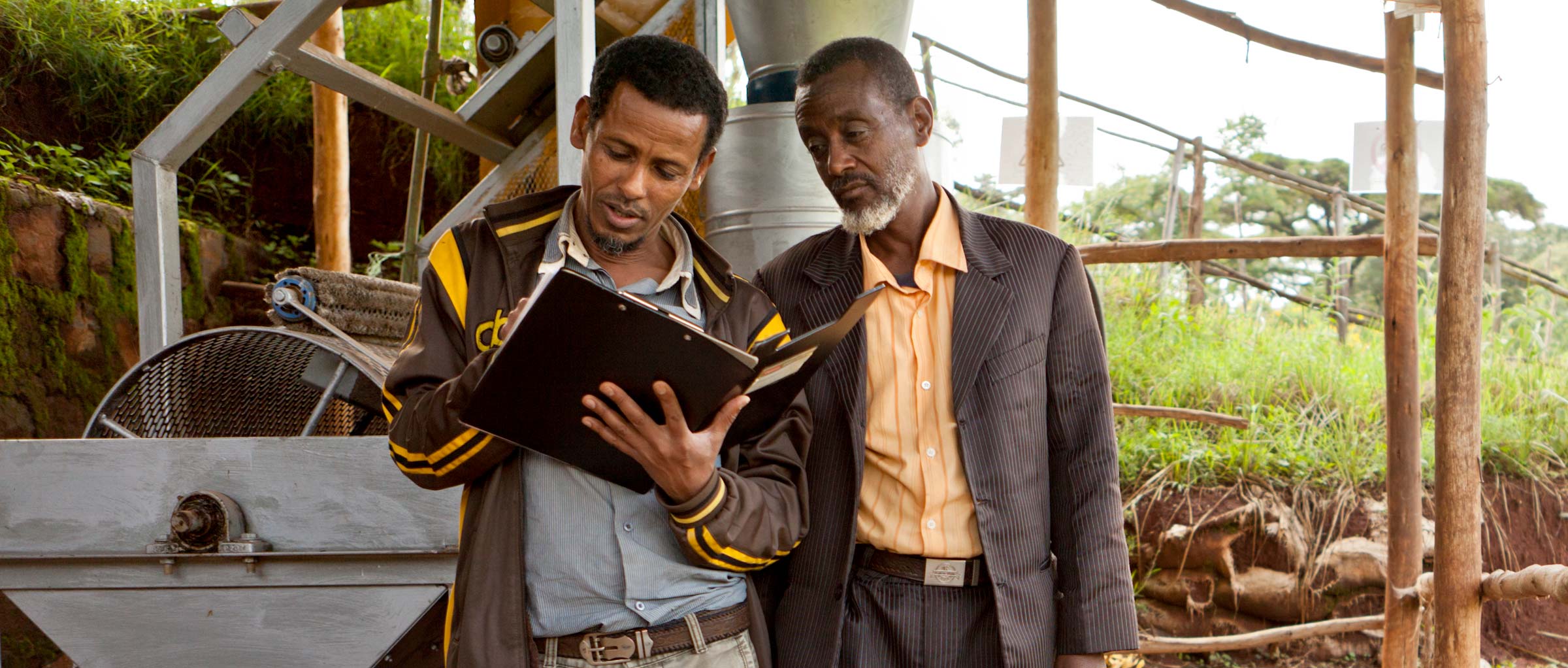 Strategic Plan
TechnoServe will be the most effective catalyst and partner for transformative, on-the-ground, market-based solutions to poverty. See how we will achieve this vision and double our impact by 2017.
Where We Work
Select a Country
Latin America and the Caribbean

North America

Central America

Africa

East Africa

West Africa

Southern Africa

Asia
Explore A Region
Although Latin American and Caribbean countries continue to experience high levels of inequality and public security concerns, the region has seen robust economic growth in recent years. The region's poverty rate is at its lowest level in three decades, but sustained economic growth depends on increased productivity and innovation. TechnoServe has implemented agricultural and enterprise development programs in the region since 1969, working with local, regional and multinational partners to strengthen sustainable farms, businesses and industries.

Explore Region

Home to many of the world's fastest growing economies, Africa is poised for unprecedented opportunity and prosperity. Yet with half of the continent's people still living below the poverty line, a dramatically expanding youth population and crop yields that have remained stagnant for decades, Africa also faces a host of unique challenges. TechnoServe has more than 40 years of experience across 20 African countries, working with public and private partners to catalyze broad-based economic growth through agricultural and enterprise development.

Explore Region