Support the #SheFightsPoverty Campaign
The generosity of our donors fuels our work to connect women in poverty to the knowledge, capital, and markets they need to succeed to prosper.
Make your donation today. Every dollar counts.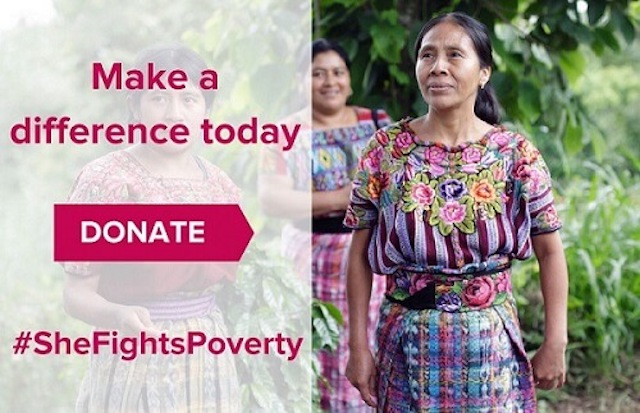 A Message From One of Our Generous Donors
This year, a very special group of dedicated women, including Diana Wege, committed to matching dollar-for-dollar every donation we raise during the #SheFightsPoverty campaign, up to $8,879.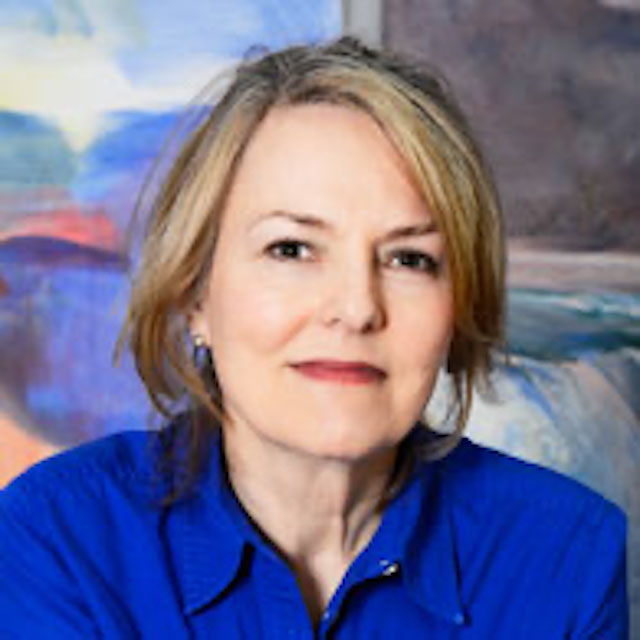 "I give to Technoserve for all of their incredible work helping people enrich their own lives, but also in honor of former board member, Father Theodore Hesburgh. He was a great friend to my father, Peter M. Wege. In 1992, we all spent a wonderful week in Costa Rica where he gave the keynote address at my father's conference entitled "God, Money and the Rainforest"."
Take our #SheFightsPoverty quiz below!