Video: TechnoServe and McDonald's Partner to Support Coffee Farmers in Guatemala
September 26, 2013
With support from McDonald's, TechnoServe is working to improve the livelihoods of smallholder farmers in Guatemala.
In Guatemala, smallholder farmers like Sandra Lopez face a number of challenges in earning a living from coffee. TechnoServe is working with Sandra and thousands of other farmers to train them in practices that help deliver higher yields – and higher incomes.
This work is happening thanks to generous support from McDonald's. Learn more about efforts by McDonald's to promote coffee sustainability, and watch the video below to see what this work means to Sandra.
Related Blog Posts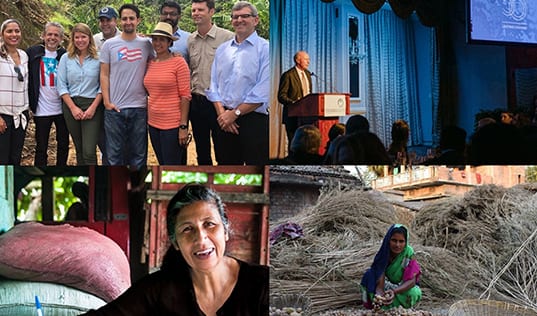 2018 was a milestone year for TechnoServe. Not only did we mark a half century of impact, but we built upon this legacy by working with thousands of farmers, entrepreneurs, and partners around the world to create opportunity and prosperity. Here are a few of our favorite stories from the year.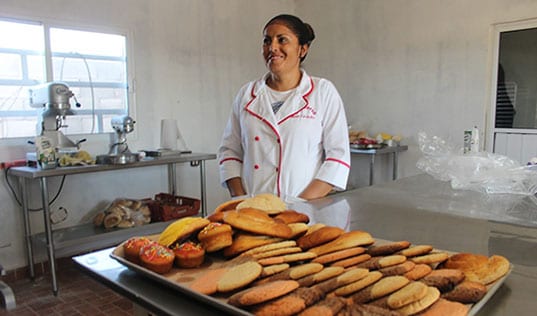 Goldcorp and TechnoServe partnered to build the capacity of more than 300 entrepreneurs in rural Mexican communities.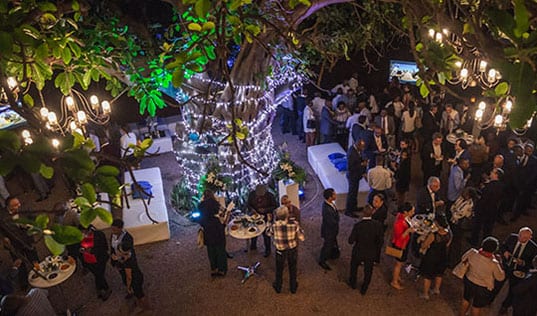 TechnoServe Mozambique marked 20 years of inclusive growth and poverty reduction with a distinguished panel and celebration.