You Did It!
December 22, 2015
Thanks to your support, TechnoServe was able to help leaders transform communities across the world.
Thank you for making it possible for TechnoServe to transform communities by giving enterprising people the training, tools and connections they need to build competitive farms and businesses. When you give, it's hard to envision the impact your donation will have so let us share a few stories of the change you've helped create.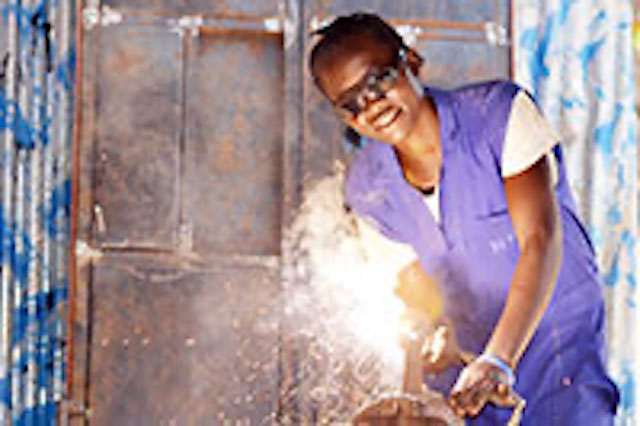 When Amony Irene returned home after being abducted by the LRA, she enrolled in vocational training to become a metal worker. Due to persistent discrimination, Amoney struggled to find a steady job but she didn't give up. Through the STRYDE program, former child-soldier Amoney developed the business skills she needed to open her own metalworking business. Learn more >>
By adopting a package of best practices, developed by TechnoServe, Marcelino Zumba was able to increase his cocoa farm yields by 140 percent in one year. These changes have enabled him to educate his children and provide healthier food for his family. "We were poor before and now we are on our way," says Marcelino. Learn more >>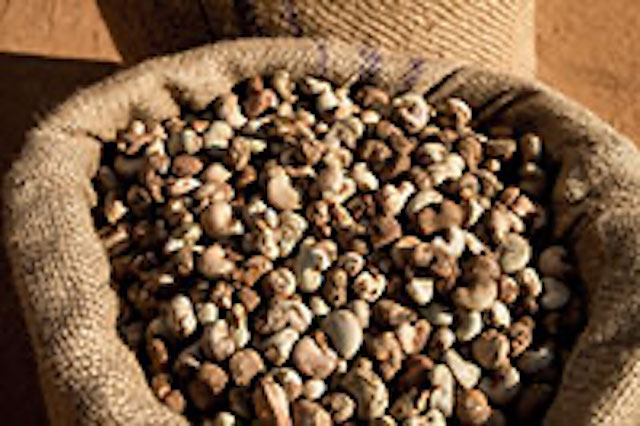 Aatmaram Yashvant Agre is a small farmer in India. Before participating in TechnoServe's training, Aartmaran did little to improve his productivity due to lack of knowledge of best practices. After taking part in the Acceso Cashew Project, Aatmaram was able to increase his yields and grow his sales by expanding into the cashew apples market. Learn more >>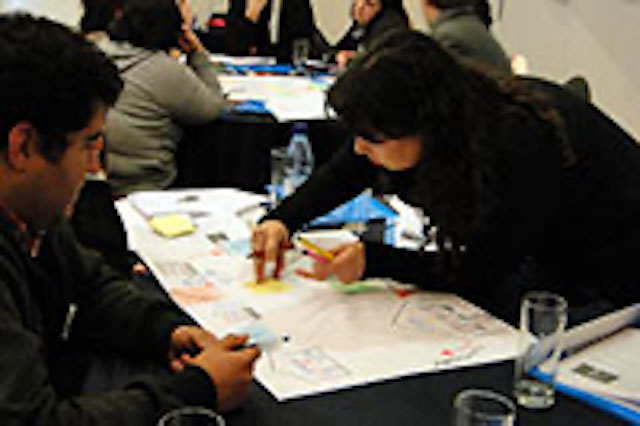 Erika Hernández, a mother of two young children, launched PiriPiri in Santiago, Chile. As with many small businesses, PiriPiri faced many production challenges which threatened its growth. To build the business management skills she needed, Erika joined TechnoServe's business accelerator program, Impulsa tu Empresa. In less than five months, Erika was able to grow sales by more than 150 percent. Learn more >>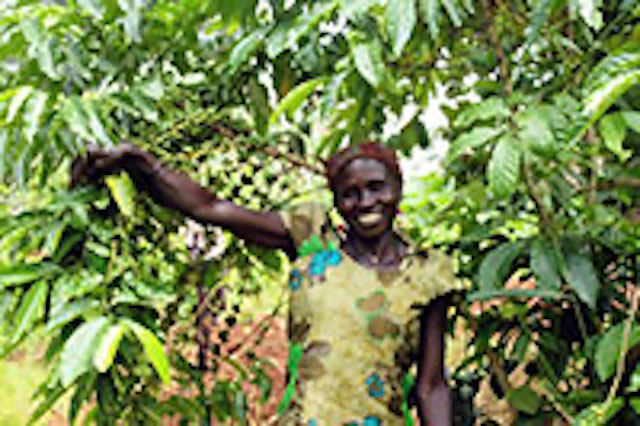 Through the creation of cooperative wet mills in South Sudan, coffee farmers like Hellena Atiku are earning a 40 percent premium over the local market price. As these financial benefits ripple outward, there is a growing sense of optimism amongst coffee farming families and the community. Coffee has already become the first significant non-oil export from the country. Learn more >>
These stories provide a small glimpse of the transformational change you've helped create. The stories of these four hard-working men and women testify to the impact you've had in the lives of the many beneficiaries TechnoServe worked with in 2015.
Thank you for your commitment to TechnoServe and the enterprising farmers and entrepreneurs we work with.