Working with the Private Sector to Achieve Sustainable Development
September 29, 2015
A new report demonstrates how partnerships between TechnoServe and some of the world's leading companies are creating lasting change.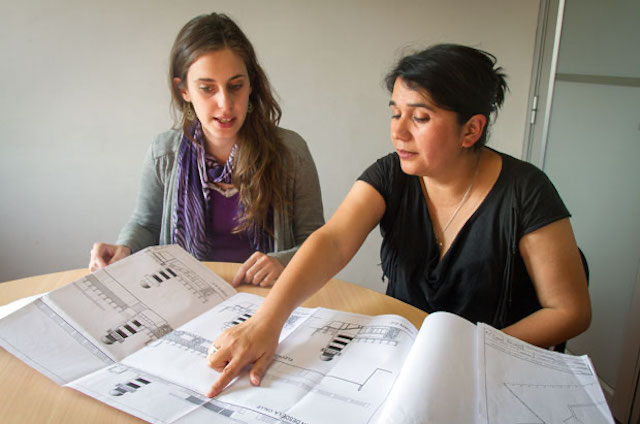 Last week, the United Nations General Assembly ratified the Sustainable Development Goals (SDGs), a set of targets for improving global human welfare over the next fifteen years. But achieving these ambitious goals will require the participation of not only governments and nonprofit organizations, but also the private sector.
Speaking before a group of business executives earlier this year, United Nations Secretary General Ban-Ki Moon said, "I urge private sector leaders – including CEOs and institutional investors – to be part of the solution, and to consider new commitments for investment in sustainable development. I also urge even greater engagement in socially responsible investment and environmental, social and governance issues."
A new report from the Harvard Kennedy School and Business Fights Poverty shows how companies around the world are already working to advance the goals, and it provides several examples of how TechnoServe is helping them to do it:
SDG 1: End poverty in all its forms everywhere
When Diageo acquired Ethiopia's Meta Abo brewery, it realized that it had the opportunity to transform the livelihoods of thousands of Ethiopian farmers. By sourcing ingredients like barley locally, it could provide farmers with the kind of dependable income that they need to escape poverty. Diageo launched a program to connect Meta Abo with barley farmers, providing them with a contract that guaranteed a stable sales price, inputs and access to finance. TechnoServe has worked to support the farmers by providing technical training and helping them to organize into farmer groups and cooperatives. Now, the program is working with more than 6,000 farmers, who have seen their yields grow by an average of 50 percent.
SDG 2: End hunger, achieve food security and improved nutrition, and promote sustainable agriculture
The farming communities on Haiti's Central Plateau are beset by a seemingly endless cycle of poverty and malnutrition. Since 2009, pharmaceutical and healthcare company Abbott and its charitable foundation, the Abbott Fund, have worked to address these problems. They have helped to build a processing plant to supply lifesaving, nutrient-rich therapeutic food for the local population, but they also realized that a long-term solution to malnutrition requires a strong local value chain that provides local farmers with a decent income. As a result, Abbott has partnered with TechnoServe to provide agricultural training to peanut farmers, increase local access to needed agricultural services, and build market connections. Participating farmers have seen their income from peanuts increase by up to 300 percent.
SDG 8: Promote sustained, inclusive and sustainable economic growth, full and productive employment and decent work for all
In Chile, as in many countries, small businesses are an essential source of opportunity and employment. That is why Anglo American has partnered with TechnoServe to help promising small businesses accelerate their growth. Entrepreneurs receive business-skills training and personalized advising, and some also receive loans to expand their businesses. In 2014, the program helped 340 businesses to increase their sales, creating new opportunities in their communities.
Read the full report here.
Related Blog Posts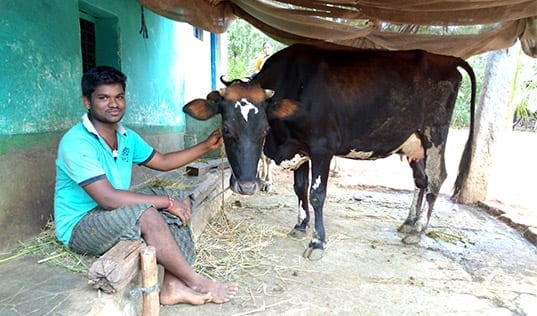 Rural youth in Karnataka, India, are learning to treat farming as a business and are reaping the rewards.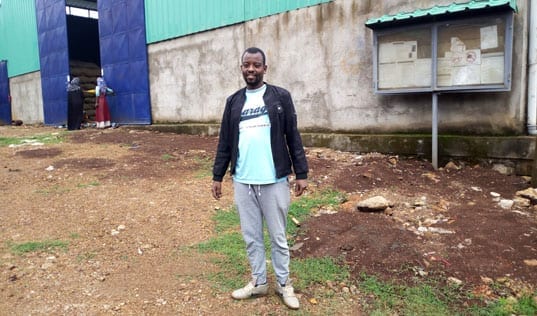 In this series, we check back with TechnoServe program participants who were previously featured on our blog, documenting how their lives have changed and progressed.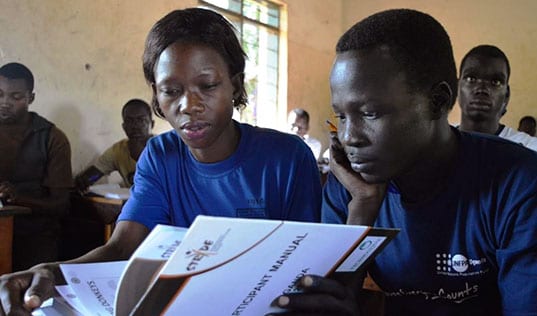 In fragile environments like northern Uganda, opportunities for youth are a vital pillar of lasting economic development.