Video: Turning the Tide Against Poverty
March 24, 2011
What does TechnoServe do, and what difference does it make? This video, which we showed at our 43rd Anniversary Gala last week in New York City, helps answers these questions.
Related Blog Posts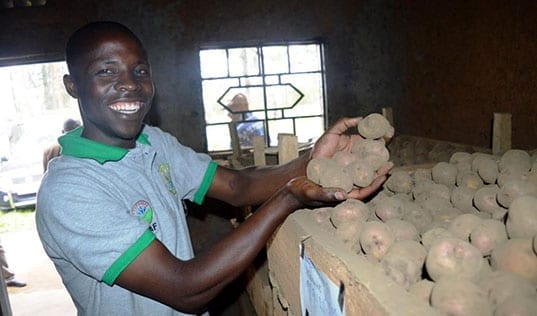 The Economist examines the opportunities and obstacles for enterprising people in Africa – and highlights TechnoServe's work to bolster young entrepreneurs.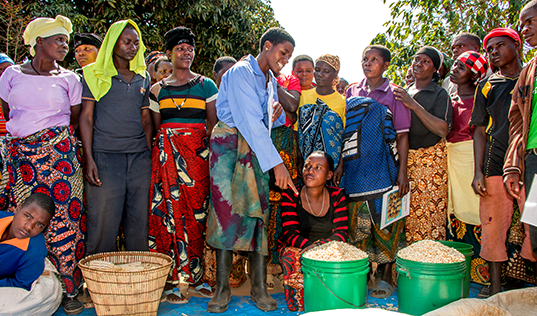 Simon Winter explores how rural businesses can help smallholder farmers become more resilient in the face of climate change.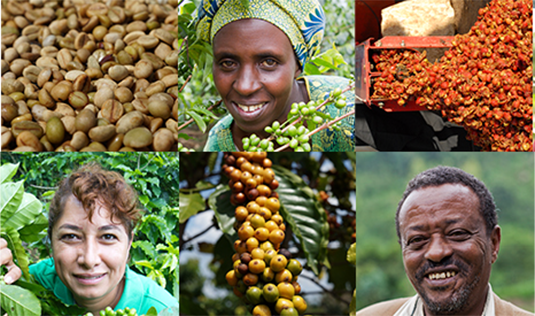 In honor of International Coffee Day, we salute the smallholder farmers behind one of the world's favorite beverages.