Video: TechnoServe and McDonald's Partner to Support Coffee Farmers in Guatemala
September 26, 2013
With support from McDonald's, TechnoServe is working to improve the livelihoods of smallholder farmers in Guatemala.
In Guatemala, smallholder farmers like Sandra Lopez face a number of challenges in earning a living from coffee. TechnoServe is working with Sandra and thousands of other farmers to train them in practices that help deliver higher yields – and higher incomes.
This work is happening thanks to generous support from McDonald's. Learn more about efforts by McDonald's to promote coffee sustainability, and watch the video below to see what this work means to Sandra.
Related Blog Posts
In the second part of our consumer spotlight series, we are highlighting coffee from Zimbabwe. Coffee is making a comeback here after a decades-long decline. Since 2017, TechnoServe has worked with Nespresso to restore Zimbabwe's coffee-growing regions.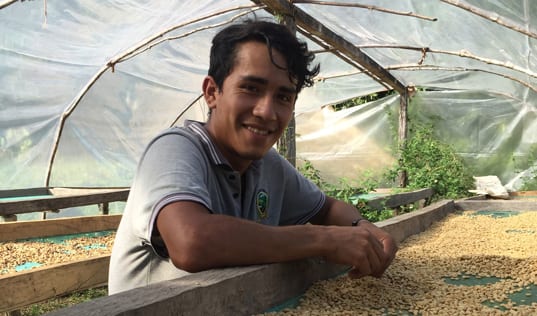 In San Martín, Peru, coca used to dominate the landscape. Now, through the Coffee Alliance for Excellence (CAFE) program, farmers in former coca-growing regions are learning how to improve their livelihoods through coffee.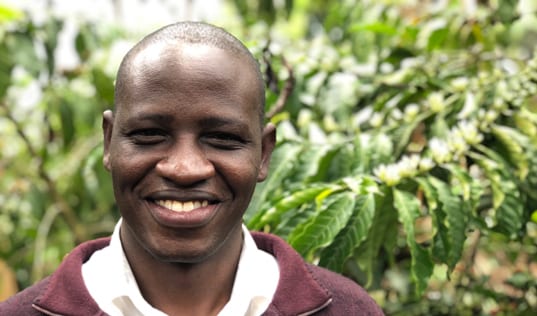 We spoke with TechnoServe's Africa regional agronomy advisor to learn more about his background in coffee and how he became a certified Q grader – the highest possible certification in the coffee sector.