Video: NextBillion's Q&A with William Warshauer
October 03, 2014
Our new president and CEO discusses the diversity of TechnoServe's current work and some of the key themes that will guide our programs in the future.
After seven weeks on the job and visits to four countries to see TechnoServe's work firsthand, President and CEO William Warshauer sat down for a virtual chat with Scott Anderson, managing editor of NextBillion.net. They discussed what sets TechnoServe apart from other organizations and the "incredible dynamism and resources" that the private sector brings to bear on development challenges.
Will stressed the work TechnoServe does up and down the value chain to achieve broad transformational change, and to facilitate win-win business relationships that are sustainable. "We [try to] find the business relationship that works for the small businessperson or the small farmer – so that she can feed her family, rise out of poverty, keep her kids in school," he said. "At the same time [we may be supporting] a profitable business for what may be a medium-sized businesses in the middle of the chain or a multinational at the top. That's a solution that's going to sustain."
Looking at what lies ahead for TechnoServe, Will highlighted our strategic plan goals to double our impact by 2017, as well as some of the themes TechnoServe will increasingly focus on in our programming, including targeting youth and pursuing emerging technologies.
Watch the full interview above and read more at NextBillion.
Related Blog Posts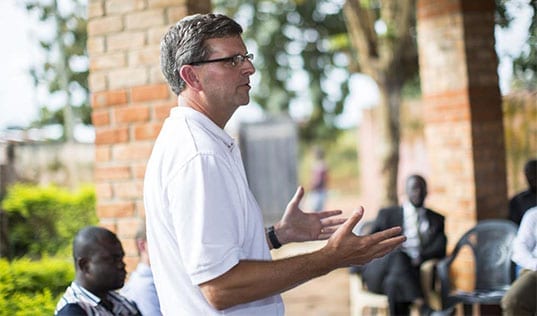 TechnoServe proudly celebrates fifty years of impact and millions of lives transformed through the power of private enterprise. As we reflect on all that TechnoServe has accomplished together with our supporters, partners, and enterprising people around the world, we are excited to catalyze even greater change in the years ahead.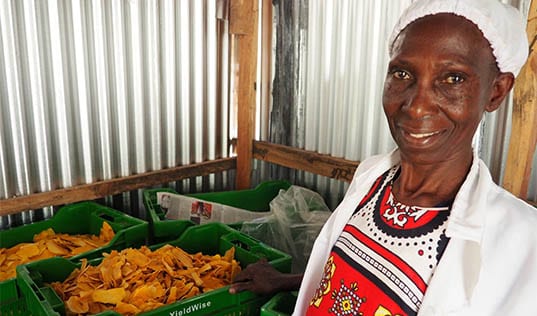 Kellogg Company and TechnoServe are partnering to fight food loss, from the farm to your refrigerator.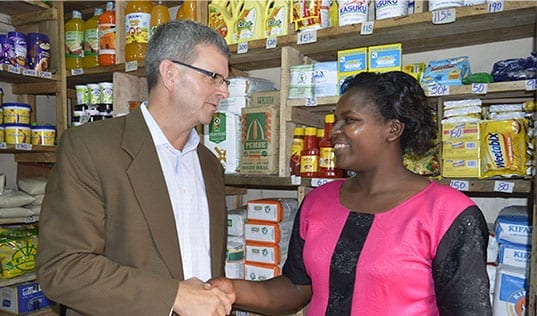 In an op-ed for the Guardian, TechnoServe's President and CEO explains how, in the face of likely cuts to foreign aid, business continues to be a major force for poverty alleviation.