Video: Message in a Mango
June 12, 2014
Follow the journey of one farmer's mangoes from Haiti to stores in the U.S.
Like many Haitian mango growers, Fleurisca Malvoisin used to sell the fruit from his two mango trees to his neighbors at a low price. In 2011, he joined the Haiti Hope Project, which is helping to create sustainable economic opportunities for Haitian mango farmers and their families. Since joining the Project, Fleurisca has expanded his farm to ten trees, achieved organic certification and more than doubled his income from mangoes. "Our mangoes are traveling farther than ever before," he says. "We want to share a taste of Haiti with the world."
Fleurisca is among the 25,000 farmers who are benefiting from the Haiti Hope Project, a public-private partnership comprised of The Coca-Cola Company; the Multilateral Investment Fund (MIF), a member of the Inter-American Development Bank Group (IDB); the U.S. Agency for International Development (USAID); and TechnoServe. Through Haiti Hope, TechnoServe is helping smallholder mango farmers improve the quality of their fruit and connect to new markets.
Watch the video to hear Fleurisca's story, and read more about the Haiti Hope Project in a new blog post from Coca-Cola.
Related Blog Posts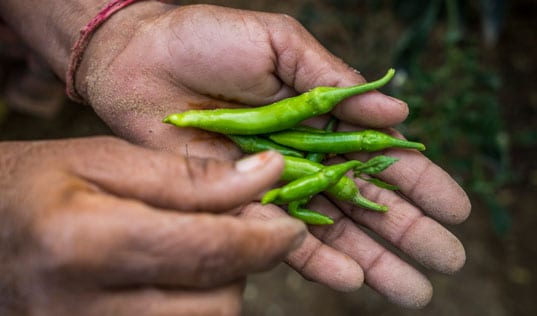 Smallholder farmers face increasing difficulty growing crops as a result of climate change. Despite this threat to their livelihoods, many techniques can help farmers improve their resilience in the face of climate-related challenges. Take our quiz to see how much you know about the impact of climate change on small farmers, and the "climate-smart" approaches that can help.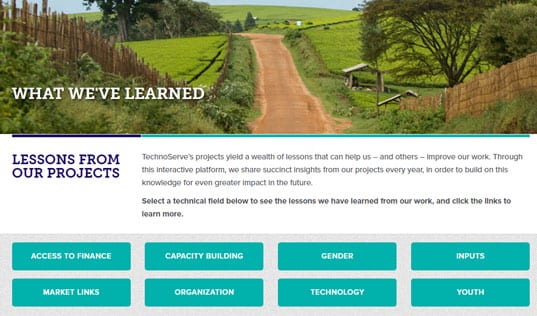 TechnoServe has developed a new interactive tool to share lessons from our work.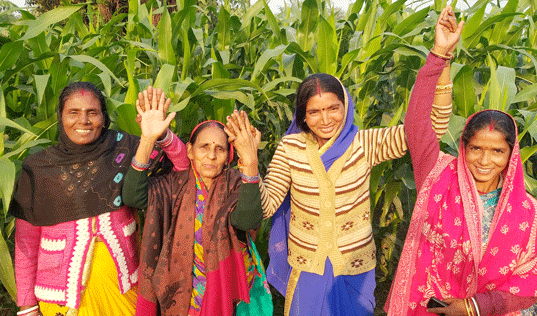 In Bihar, India, female maize farmers are forming collectives to ensure fair prices for their crops and to create gender-inclusive markets. Many of the farmers are becoming board members within the collectives to ensure continued success.