Video: Message in a Mango
June 12, 2014
Follow the journey of one farmer's mangoes from Haiti to stores in the U.S.
Like many Haitian mango growers, Fleurisca Malvoisin used to sell the fruit from his two mango trees to his neighbors at a low price. In 2011, he joined the Haiti Hope Project, which is helping to create sustainable economic opportunities for Haitian mango farmers and their families. Since joining the Project, Fleurisca has expanded his farm to ten trees, achieved organic certification and more than doubled his income from mangoes. "Our mangoes are traveling farther than ever before," he says. "We want to share a taste of Haiti with the world."
Fleurisca is among the 25,000 farmers who are benefiting from the Haiti Hope Project, a public-private partnership comprised of The Coca-Cola Company; the Multilateral Investment Fund (MIF), a member of the Inter-American Development Bank Group (IDB); the U.S. Agency for International Development (USAID); and TechnoServe. Through Haiti Hope, TechnoServe is helping smallholder mango farmers improve the quality of their fruit and connect to new markets.
Watch the video to hear Fleurisca's story, and read more about the Haiti Hope Project in a new blog post from Coca-Cola.
Related Blog Posts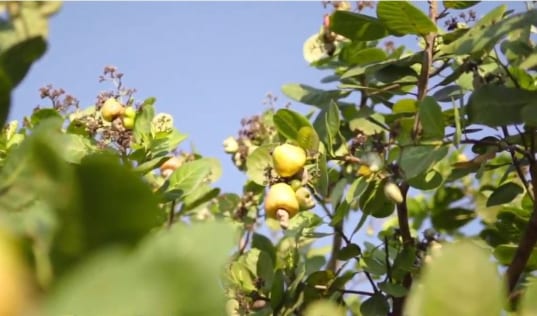 Africa is home to over half of the world's supply of cashew, a crop that is growing in demand globally as incomes rise and diets change. From planting seeds, to harvest, to processing, see how cashews from Mozambique and Benin make it to your table.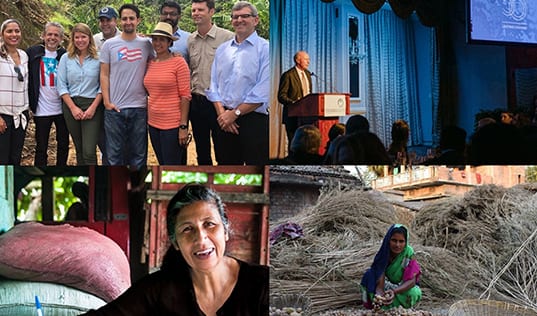 2018 was a milestone year for TechnoServe. Not only did we mark a half century of impact, but we built upon this legacy by working with thousands of farmers, entrepreneurs, and partners around the world to create opportunity and prosperity. Here are a few of our favorite stories from the year.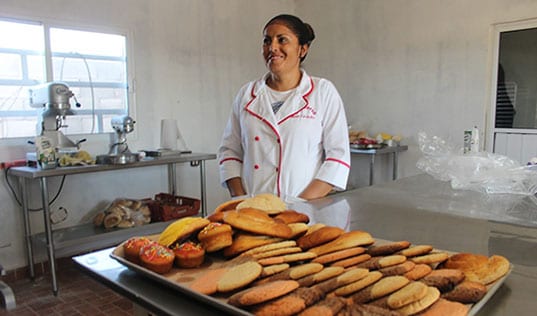 Goldcorp and TechnoServe partnered to build the capacity of more than 300 entrepreneurs in rural Mexican communities.