Video: Fruits of Rural Empowerment
March 14, 2014
Meet Mama Njeri, a natural leader who is inspiring and mentoring fellow mango farmers in rural Kenya.
Margaret Kungu – a mother, mango farmer and cooperative leader in Sagana, Kenya – is fondly known as Mama Njeri in her community. Working with TechnoServe and Coca-Cola, Mama Njeri received training in better farming practices that helped her increase her mango yields despite dry conditions.
"Mama Njeri's farm, it has been a motivation to many farmers," says TechnoServe senior business advisor Isaiah Kirema. "She is able to train them and actually show them that it can be done."
Project Nurture, a partnership with The Coca-Cola Company, the Bill & Melinda Gates Foundation and TechnoServe, is helping to seed this type of rural empowerment across Kenya and Uganda. The four-year program aims to help more than 50,000 small-scale fruit farmers, 30 percent of whom are women, double their incomes.
As a participant in Project Nurture, Mama Njeri is one of 5 million women entrepreneurs Coca-Cola aims to empower by 2020 through its 5by20 program. Learn more about Mama Njeri and other women who are overcoming barriers to succeed in business.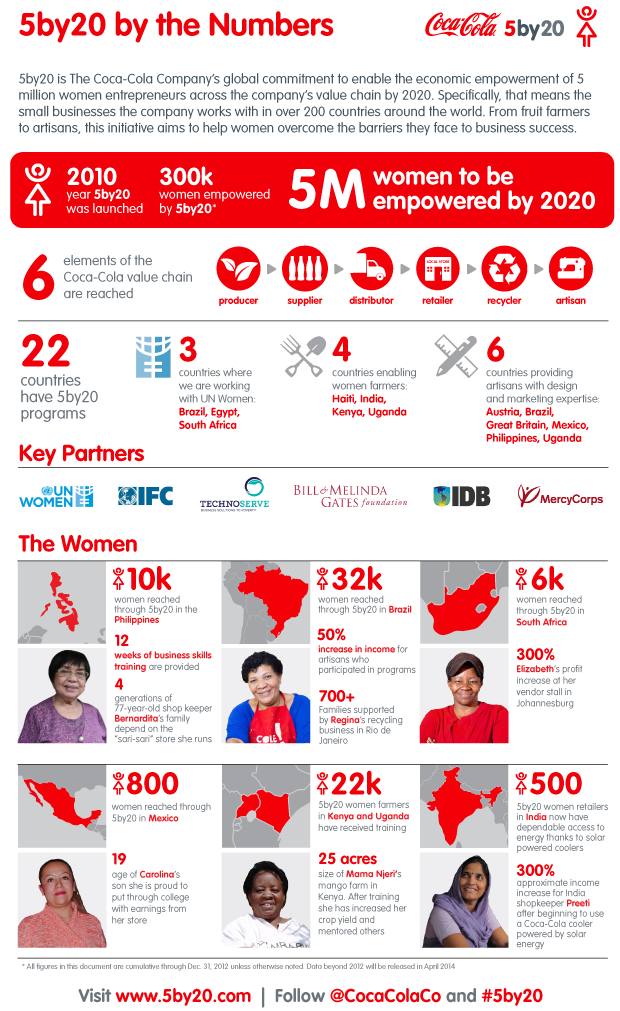 Related Blog Posts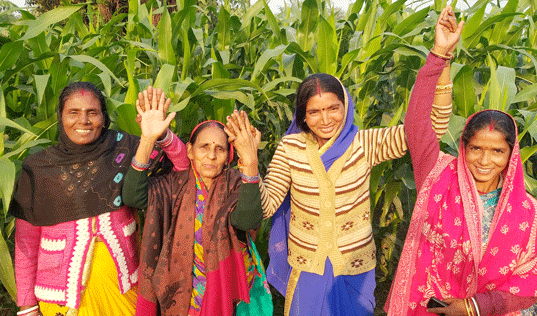 In Bihar, India, female maize farmers are forming collectives to ensure fair prices for their crops and to create gender-inclusive markets. Many of the farmers are becoming board members within the collectives to ensure continued success.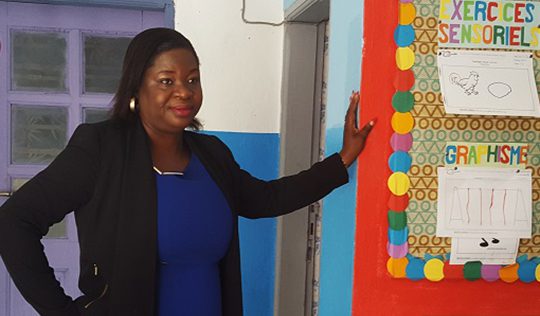 Sara Ollo Adico was determined to contribute to her community by opening an early childhood school and nursery. Learn how participating in TechnoServe's business plan competition helped her make the leap from concept to reality.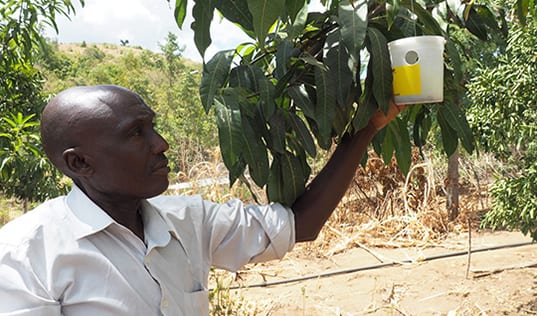 TechnoServe and the Rockefeller Foundation partnered to reduce post-harvest loss in Kenya's mango crop through the YieldWise initiative. Following a post-project evaluation, TechnoServe's YieldWise Program Manager and Rockefeller Foundation's Associate Director for Africa discussed the project's most significant findings.