Video: Entrepreneurship as an Engine of Growth
November 19, 2014
We salute global women entrepreneurs, like Francesca Opoku, who are helping to grow their local economies.
A worldwide movement to empower women entrepreneurs is afoot. As part of Global Entrepreneurship Week, today we celebrate Women's Entrepreneurship Day, a call to engage and support women and women's success in business. The International Labor Organization estimates that there are 812 million women living in developing countries who could contribute more fully to their economies. These women entrepreneurs can help to reduce poverty for themselves, their families and their communities.
Take Francesca Opoku for instance. As founder and CEO of Solution Oasis Ltd, a natural skin care company in Ghana, Francesca is keenly aware of the capacity of small and growing businesses to "create a lot of social impact … that will grow our economy."
In August, Francesca participated in a business plan competition hosted through TechnoServe's Enhancing Growth in New Enterprise (ENGINE) program – a new partnership with the U.K.'s Department of International Department (DFID) to support 1,000 small and growing business in Ghana by 2018.
"We have always been looking forward to getting an opportunity to expand our operations and get ... more professional to be able to reach the international market," said Francesca.
Through business training and 10 months of aftercare mentorship, the program aims to help entrepreneurs like Francesca to increase their businesses' revenue by 400 percent, while creating a total of 1,770 new jobs.
With newfound support, Francesca's business is booming. What advice would she give to other aspiring women entrepreneurs?
"No matter how difficult or bleak things may look, [you] just have to keep going and take every opportunity that comes … to achieve [your] goals."
Learn more about how TechnoServe is helping entrepreneurs grow their businesses.
Related Blog Posts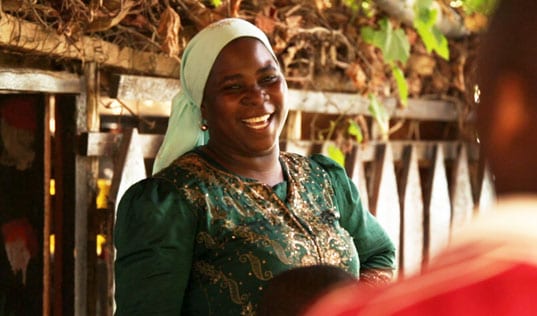 TechnoServe's Business Women Connect program has helped Mozambican women improve their businesses and increase access to savings. This impact can be seen in a new short film titled "She is Capable".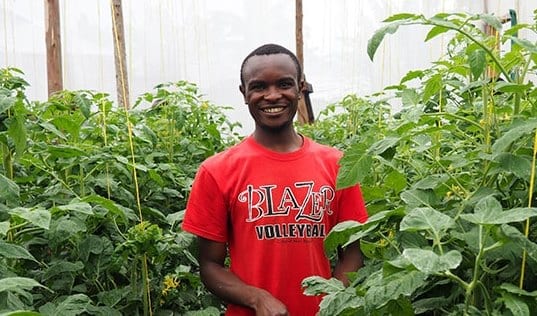 As more young people in rural East Africa turn to agriculture, visionaries like Samson Mwaikenda are modernizing their farming operations for a more prosperous future.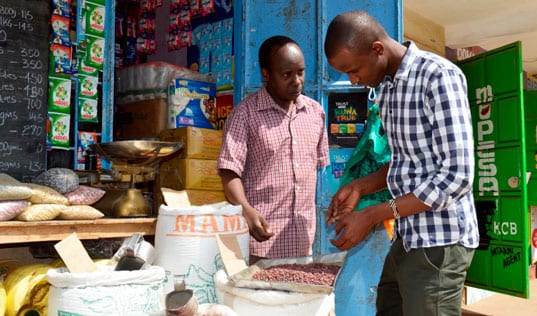 TechnoServe's projects yield a wealth of lessons that can help us – and others – improve our work. In this series, we reflect on the lessons we have learned from our programs in Africa, India, and Latin America, sharing insights from program staff.