Video: Celebrating the Power of Private Enterprise on International Women's Day
March 08, 2013
In Uganda, a group of enterprising women are building a business that's creating new opportunities for young, single mothers.
Today is International Women's Day, an opportunity to celebrate the economic, political and social achievements of women across the world. For TechnoServe, it's an occasion to recognize the tremendous importance of women in the effort to end global poverty. Across the globe, we're working to promote economic opportunities for women that will bring long-term benefits to families and communities.
In Kampala, Uganda, Paper Craft Africa shows how a business can be an engine of change in its community. The company employs 25 people, many of them young, single mothers. TechnoServe provided assistance to Paper Craft Africa through our Women Mean Business program, training the staff in areas such as bookkeeping, marketing and human resources. The new knowledge and skills allowed the business to hire more people.
Related Blog Posts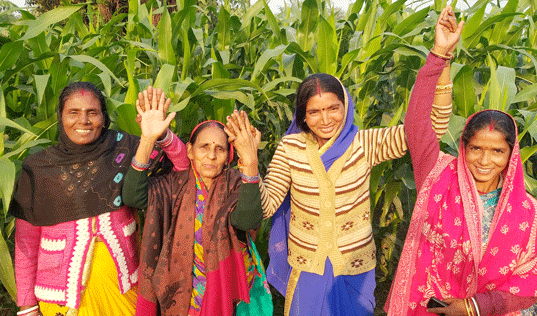 In Bihar, India, female maize farmers are forming collectives to ensure fair prices for their crops and to create gender-inclusive markets. Many of the farmers are becoming board members within the collectives to ensure continued success.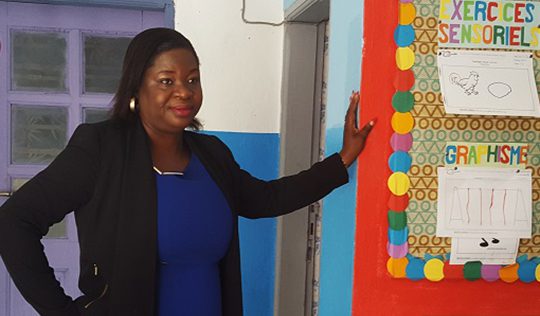 Sara Ollo Adico was determined to contribute to her community by opening an early childhood school and nursery. Learn how participating in TechnoServe's business plan competition helped her make the leap from concept to reality.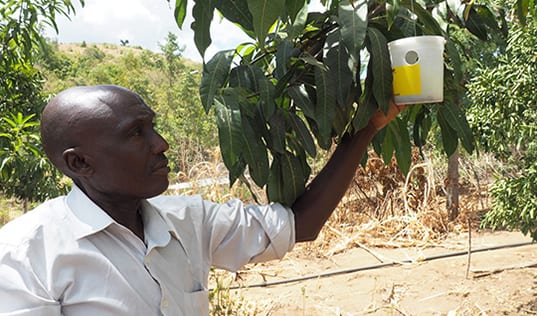 TechnoServe and the Rockefeller Foundation partnered to reduce post-harvest loss in Kenya's mango crop through the YieldWise initiative. Following a post-project evaluation, TechnoServe's YieldWise Program Manager and Rockefeller Foundation's Associate Director for Africa discussed the project's most significant findings.