Video: Celebrating the Power of Private Enterprise on International Women's Day
March 08, 2013
In Uganda, a group of enterprising women are building a business that's creating new opportunities for young, single mothers.
Today is International Women's Day, an opportunity to celebrate the economic, political and social achievements of women across the world. For TechnoServe, it's an occasion to recognize the tremendous importance of women in the effort to end global poverty. Across the globe, we're working to promote economic opportunities for women that will bring long-term benefits to families and communities.
In Kampala, Uganda, Paper Craft Africa shows how a business can be an engine of change in its community. The company employs 25 people, many of them young, single mothers. TechnoServe provided assistance to Paper Craft Africa through our Women Mean Business program, training the staff in areas such as bookkeeping, marketing and human resources. The new knowledge and skills allowed the business to hire more people.
Related Blog Posts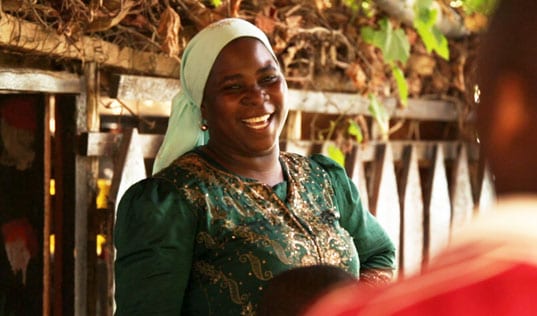 TechnoServe's Business Women Connect program has helped Mozambican women improve their businesses and increase access to savings. This impact can be seen in a new short film titled "She is Capable".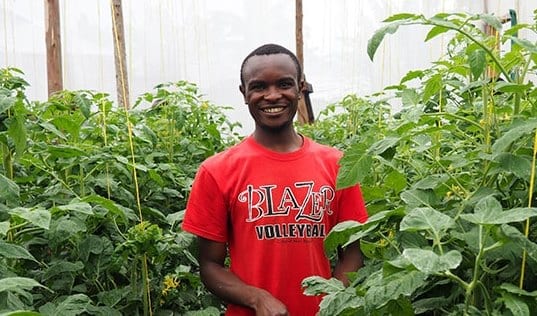 As more young people in rural East Africa turn to agriculture, visionaries like Samson Mwaikenda are modernizing their farming operations for a more prosperous future.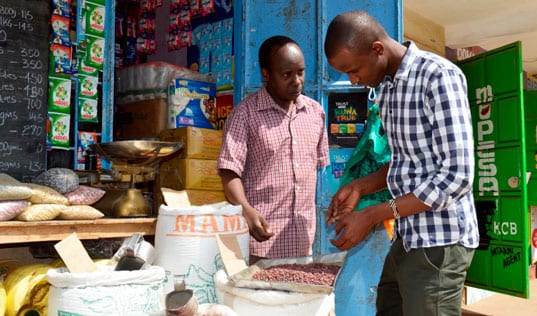 TechnoServe's projects yield a wealth of lessons that can help us – and others – improve our work. In this series, we reflect on the lessons we have learned from our programs in Africa, India, and Latin America, sharing insights from program staff.