Video: Boosting Business Growth in Nicaragua
June 18, 2013
A TechnoServe business plan competition helped Verónica Bucardo take her fledgling textile manufacturing business to new heights.
Verónica Bucardo is proud of the steady growth of IKO Imagen, the textile and handbag manufacturing company she co-founded in Managua, Nicaragua. She credits Idea Tu Empresa (ITE), a business plan competition organized by TechnoServe, with helping the IKO Imagen team refine its business plan and set a course for success. After entering and winning the 2010 competition, IKO Imagen received training, support and $10,000 in seed money that allowed the business to invest in several pieces of industrial equipment and diversify its products and services. "I am sure that if we had not won TechnoServe's competition, our growth would have been much slower," Veronica says.
Learn more about IKO Imagen's success.
Related Blog Posts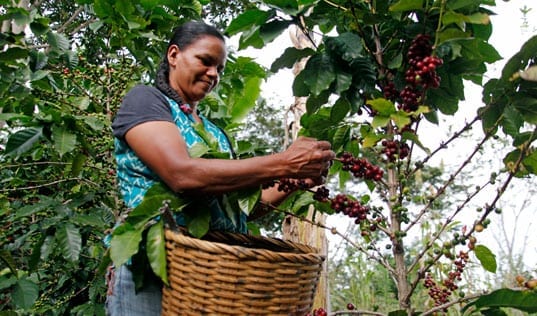 In part two of our weeklong series, we highlight our work promoting gender equality and women's empowerment throughout the coffee value chain.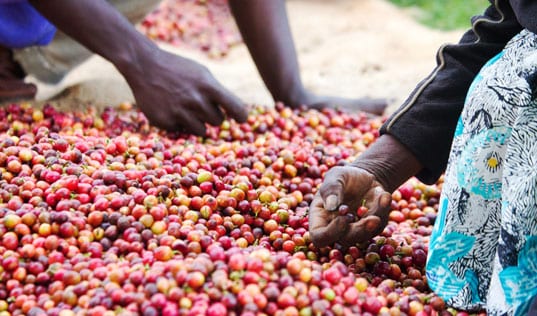 In part one of our weeklong series, we highlight the ways that training and market connections have created lasting income improvements for small coffee farmers around the world.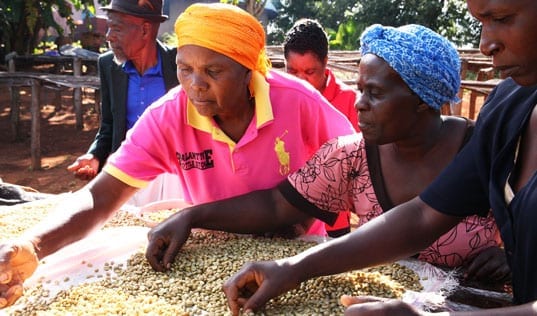 Director of Strategic Initiatives Myriam Sainz draws on her experience rebuilding coffee communities with Nespresso to identify how to best invest in countries hit by conflict or crisis.