Video: A Crafts Business Thrives in India
August 20, 2013
An Indian entrepreneur shares how a TechnoServe business plan competition helped her create sustainable economic opportunities for disabled people.
When Mala Giridhar launched the crafts business Chetana, she knew very little about running a company. So in 2009, she entered a TechnoServe business plan competition. In this video, Mala describes how the program helped her build a sustainable enterprise – and how Chetana is making a difference in the lives of dozens of people in her community.
Related Blog Posts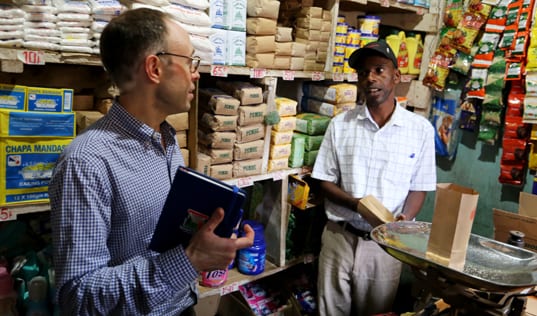 TechnoServe and Moody's Foundation have partnered to support micro-entrepreneurs in Kenya's micro-retail sector through the Smart Duka Initiative.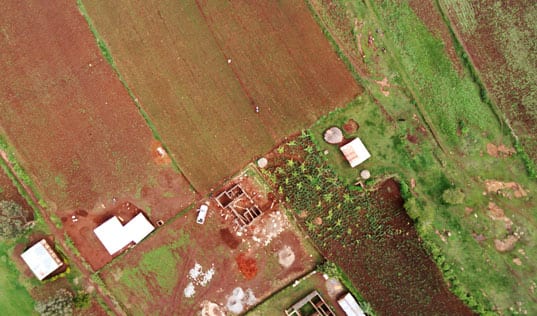 "Ask a TechnoServe Expert" is a series where our staff members, who work on a range of important global development issues, answer your questions. In this edition, Dave Hale, director of TechnoServe Labs, answered your questions.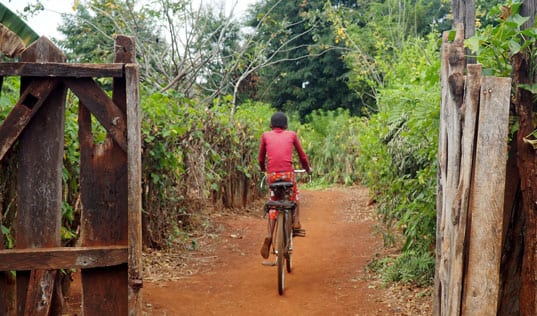 In celebration of International Youth Day, we are sharing stories from a few of the many young people who have graduated from TechnoServe's programs around the world.