Tracing Coffee's Roots in Ethiopia
April 16, 2013
From coffee farm to coffeehouse, what does it take to bring one of the world's most popular beverages to consumers? David Farley of AFAR Magazine recently traveled to Ethiopia, the birthplace of coffee, to find out.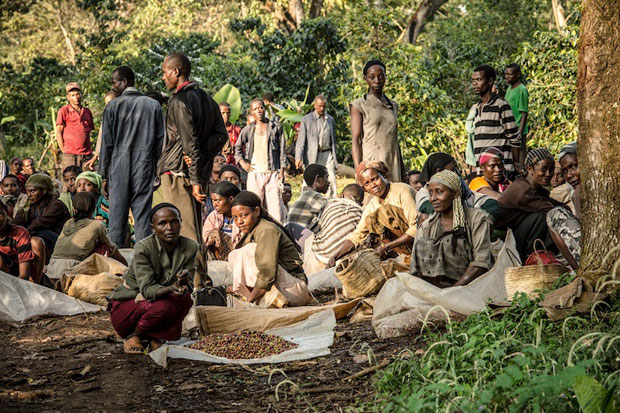 What does it take to craft a cup of coffee? David Farley of AFAR Magazine traced the roots of one of the world's most ubiquitous beverages to Ethiopia, the birthplace of coffee. There, he traveled through the country's coffee-growing regions to learn about the crop's central role in local culture and everyday life.
The first thing Azeb wanted to know about me was if I was on Facebook. After that she got to the less important stuff: Where I was from, if I was married, had kids, believed in God—and what was I doing in southern Ethiopia? Azeb, a 25-year-old business student with big glowing eyes and long dark hair, was born and raised not far from where we were having breakfast. We ended up sitting together when we realized we were the only people in the dining room at the Lesiwon Hotel in Yirgacheffe, the namesake town of a region known to coffee cognoscenti for producing some of Ethiopia's highest-quality coffee beans.
As Azeb scooped up pieces of her omelet with torn-off hunks of bread, as is the Ethiopian custom, I stabbed at mine with a fork and told her about my travels thus far in her country. But it was something I mentioned in passing that seriously broke the ice. Until this trip—specifically the day prior to our chance encounter, when I had driven down from Addis Ababa, the Ethiopian capital, to the southern part of the country—I had never seen a coffee tree.
Azeb's mouth fell open, her head tilted heavenward, and she let out a high-pitched laugh. "You'd never seen a coffee cherry before?" she said, and then she just stared at me, her mouth still agape, as if I'd just casually asked her if airplanes drive on invisible roads in the sky.
Read more from AFAR, including a visit with TechnoServe-assisted coffee farmers in western Ethiopia.
Related Blog Posts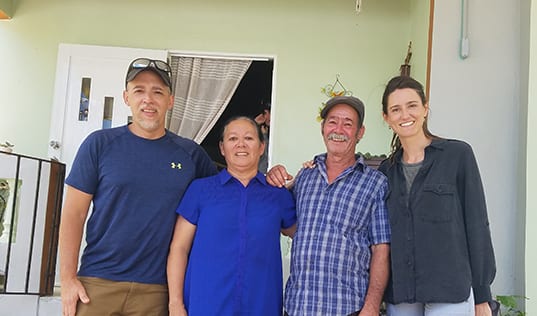 We spoke with TechnoServe's Coffee Program Manager for Puerto Rico about his plans to revive the industry, the biggest challenges he foresees, and what it's like to be back home.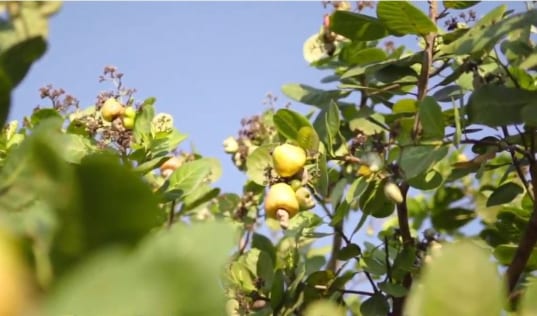 Africa is home to over half of the world's supply of cashew, a crop that is growing in demand globally as incomes rise and diets change. From planting seeds, to harvest, to processing, see how cashews from Mozambique and Benin make it to your table.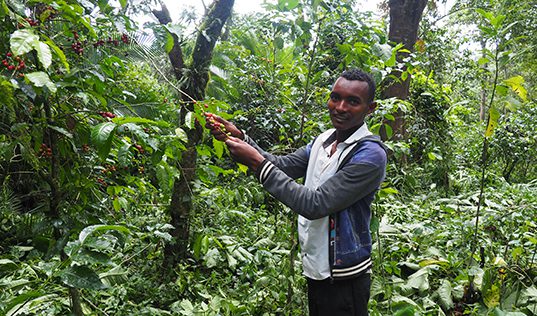 Partnerships for Forests and TechnoServe are working together to protect Ethiopia's ecologically unique and biodiverse habitats while increasing the livelihoods of forest coffee farmers.