TechnoServe Featured in Global Agricultural Productivity Report
October 24, 2013
The Global Harvest Initiative's new report on food security spotlights TechnoServe's work with the poultry industry in Mozambique.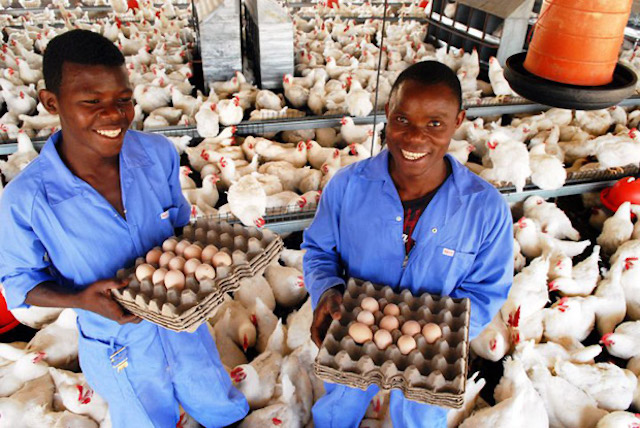 How can the world boost agricultural productivity to meet increasing demand while conserving environmental resources and improving people's lives? This is the subject of Global Harvest Initiative's fourth annual Global Agricultural Productivity Report.
By 2050, agricultural output will have to double to keep pace with population growth, changing diets and increasing demand.
The report, released last week at the World Food Prize Symposium in Des Moines, Iowa, examines the state of global and regional agricultural productivity. It seeks to identify sustainable solutions to improving productivity across agricultural value chains and the key policies necessary to support these measures.
The report cites four case studies, including TechnoServe's work with Mozambique's poultry industry, to illustrate how well-designed value chain programs can sustainably increase productivity. TechnoServe worked with players along the entire poultry value chain — from farmers and associations to companies and government agencies — to help the industry's sales grow from $25 million in 2005 to $160 million in 2009.
Read the report to learn more.
Related Blog Posts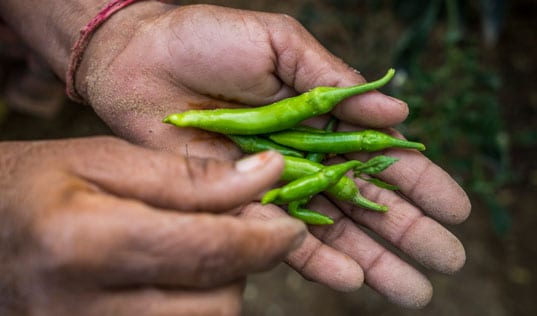 Smallholder farmers face increasing difficulty growing crops as a result of climate change. Despite this threat to their livelihoods, many techniques can help farmers improve their resilience in the face of climate-related challenges. Take our quiz to see how much you know about the impact of climate change on small farmers, and the "climate-smart" approaches that can help.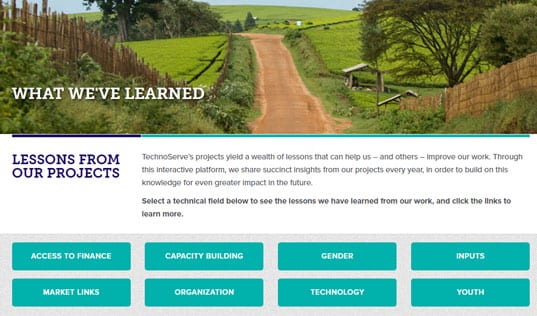 TechnoServe has developed a new interactive tool to share lessons from our work.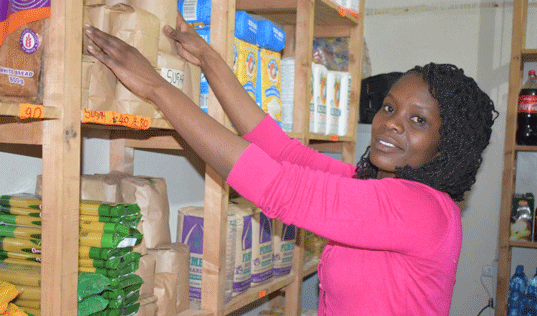 Citi Foundation and TechnoServe are partnering to scale up a proven model that helps small shop owners in Kenya, Nigeria, and Côte d'Ivoire become more profitable by connecting them with the knowledge, training, and tools they need to become successful retailers.