Blog
TechnoServe's blog highlights the lessons and successes from our work with enterprising people in the developing world to build competitive farms, businesses and industries.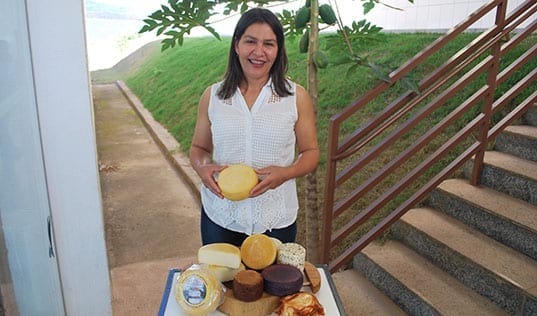 Building on past successes has helped TechnoServe's Crescer program and the entrepreneurs it supports to improve strategies for stronger community economies.
In the south of the Brazilian state of Bahia, three organizations are uniting to implement an economic development project that is generating benefits for 60 farmers who live on settlements created after agrarian reform.
The great Peter Drucker once said, "Innovation is the specific instrument of entrepreneurship. The act that endows resources with a new capacity to create wealth." The story of Liset and Ximena Contreras embodies this quote and much more.