Supporting Women Farmers: Strategies for Engaging Women in Agricultural Development
June 11, 2013
A new technical brief from the International Center for Research on Women highlights TechnoServe's Coffee Initiative and its effective approaches to cultivating women's participation.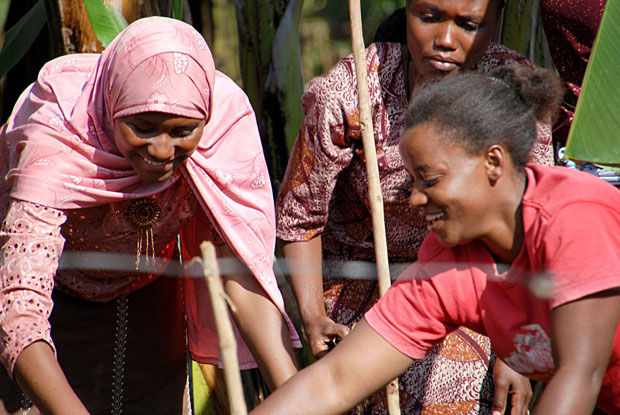 Gender norms and attitudes often can stand in the way of women farmers reaching their full potential. In Mbeya, Tanzania, where coffee – an important cash crop – is traditionally perceived as a "man's crop," many women do not benefit financially from their contribution to their households' coffee production. A new brief released by the International Center for Research on Women (ICRW) spotlights the work that TechnoServe's Coffee Initiative is carrying out in this region to address gender issues and ensure that women farmers participate in and benefit from the program's agronomy training.
The report examines five approaches used in the Coffee Initiative and a second agricultural program in the region, Faida Mali's Soil Health Project:
Setting a gender goal: TechnoServe has established an objective of 30 percent participation, for both farmers trained and the field staff delivering the training.
Communicating gender-related intentions from day 1: TechnoServe strives to be clear and consistent in terms of gender messaging well before the first training is conducted.
Acting as a role model for women's participation and equality: TechnoServe ensures that women are represented in key positions, particularly as farmer trainers, where they serve as role models to women farmers and demonstrate that women can be experts in traditionally male-dominated fields.
Incorporating women's (and men's) perspectives into project design: TechnoServe conducts interviews and focus group discussions to collect information about gender-related perspectives that help shape programming.
Using communications and training approaches that facilitate women's engagement: TechnoServe farmer trainers conduct home visits both before and after trainings to remind women to participate and to see how well farmers are applying the new skills and knowledge.
Read ICRW's full technical brief and learn more about the Coffee Initiative, implemented with support from the Bill & Melinda Gates Foundation.
Related Blog Posts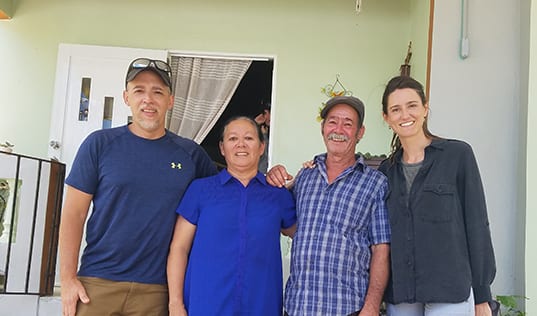 We spoke with TechnoServe's Coffee Program Manager for Puerto Rico about his plans to revive the industry, the biggest challenges he foresees, and what it's like to be back home.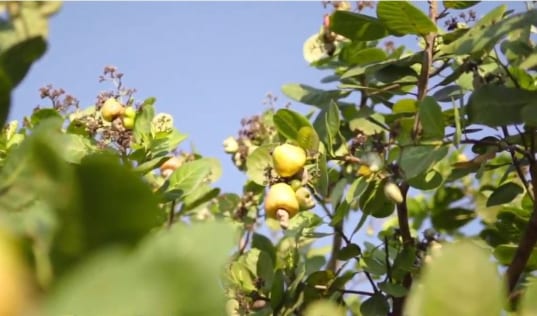 Africa is home to over half of the world's supply of cashew, a crop that is growing in demand globally as incomes rise and diets change. From planting seeds, to harvest, to processing, see how cashews from Mozambique and Benin make it to your table.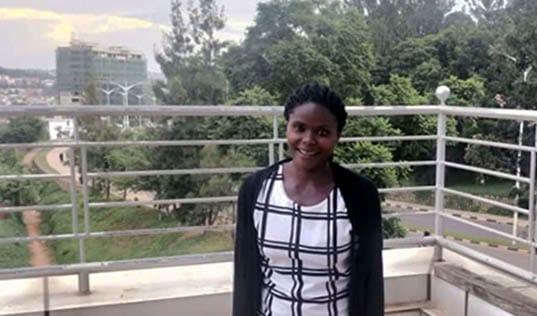 We caught up with Gloriose Uwayezu, a rural youth empowerment program participant, for an update on her brickmaking business three years after its launch.