Support Lasting Change on Giving Tuesday
November 29, 2013
Join us in recognizing the true spirit of the holiday season on December 3.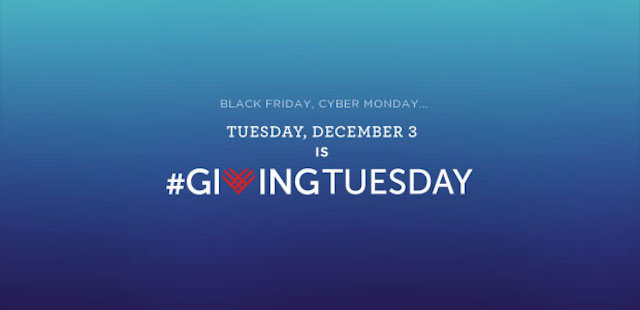 You may have heard of Black Friday and Cyber Monday, two commercial dates that mark the beginning of the holiday shopping season. But the holidays have always been about more than bargain hunting.
December 3 is Giving Tuesday, a new day that recognizes and encourages the true spirit of the holiday season: giving back. With nearly a billion people in the developing world living on less than $1.25 each day, your support is more critical than ever. So we've arranged to help amplify any contribution that you can make, large or small.
In recognition of Giving Tuesday, our Board of Directors has extended the opportunity to have your gift matched through the end of Tuesday, December 3. Every dollar you donate will go twice as far, setting in motion a cycle of development that will help people lift themselves out of poverty.
So set your calendars and encourage your friends to support our work this Giving Tuesday.