Simon Winter Discusses Entrepreneurship at the World Bank
May 16, 2012
Simon Winter, TechnoServe's Senior Vice President of Development, spoke at the World Bank on May 16th. His presentation was part of the World Bank's Labor Markets Core Course series. See @JobsKnowledge's account of his talk on Storify.
Related Blog Posts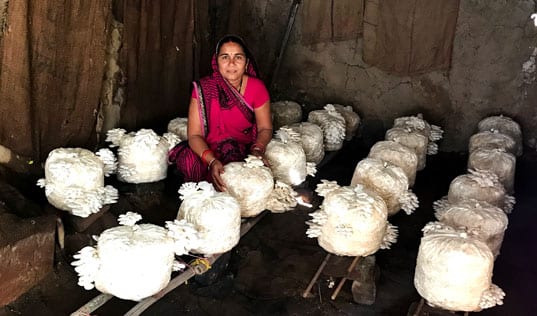 In Madhya Pradesh, India, TechnoServe is partnering with Visa Inc. to develop microenterprise opportunities for women in agribusiness. Following a two-day training workshop, women in Sonkhedi set up mushroom incubation units in their homes as a way to earn supplemental income for their families.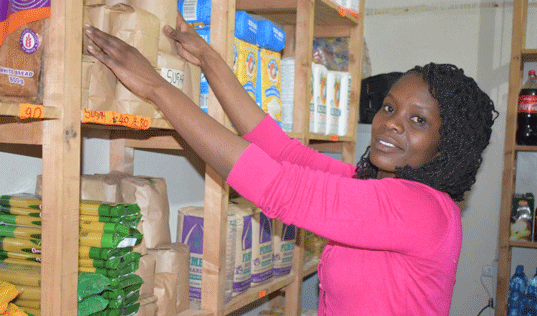 Citi Foundation and TechnoServe are partnering to scale up a proven model that helps small shop owners in Kenya, Nigeria, and Côte d'Ivoire become more profitable by connecting them with the knowledge, training, and tools they need to become successful retailers.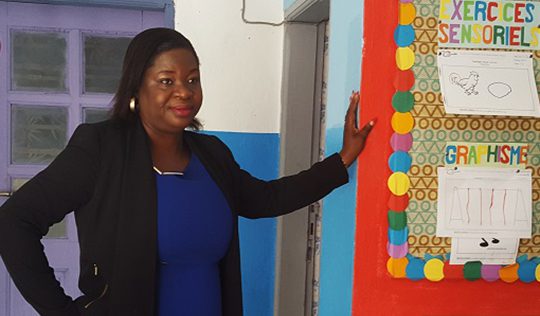 Sara Ollo Adico was determined to contribute to her community by opening an early childhood school and nursery. Learn how participating in TechnoServe's business plan competition helped her make the leap from concept to reality.