Report Features TechnoServe's System for Measuring Results
June 09, 2014
ANDE examines how organizations benefiting small and growing businesses track their progress.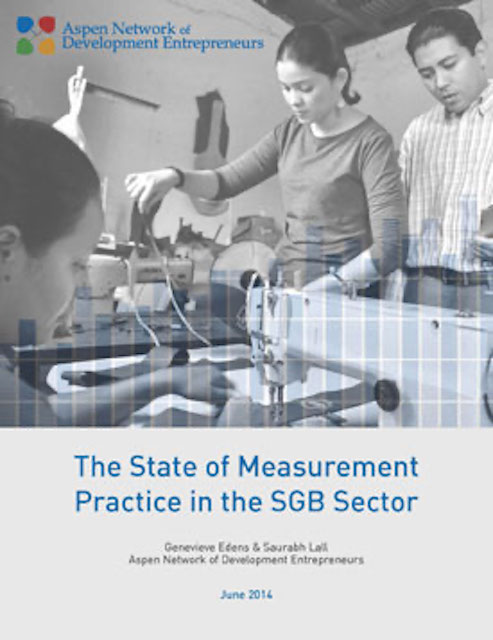 The Aspen Network of Development Entrepreneurs (ANDE) is a global network of organizations, including TechnoServe, that propel entrepreneurship in emerging markets. ANDE's members provide financial, educational and business support services to small and growing businesses (SGBs). The organization recently released a report on the current state of measurement among organizations that support SGBs.
The ANDE report features TechnoServe's revamped system for measurement as an example. Measurement has always been a key focus for TechnoServe, but as we have grown in recent years, we have seen the need for a more consistent, systematic way to measure our impact across programs. Last year, we rolled out a new system that builds and improves on what we have done in the past. We are focusing on indicators that closely reflect our mission:
Participants: Who is better off because of our work?
Financial benefits: How much have farm and business revenues increased? How many new jobs and wages have been created?
Sustainability: Are these benefits lasting?
Efficiency: How much economic impact does each dollar we spend generate in the communities where we work?
The new system helps us measure our reach and the economic impact that our work sets in motion. The data is used at the individual project level to see what has worked and what hasn't with similar projects in the past, and also to measure and share TechnoServe's overall progress.
Read ANDE's full report to learn more about how organizations are helping SGBs and measuring their results.
Related Blog Posts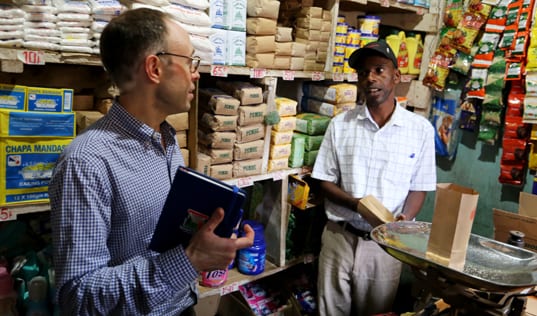 TechnoServe and Moody's Foundation have partnered to support micro-entrepreneurs in Kenya's micro-retail sector through the Smart Duka Initiative.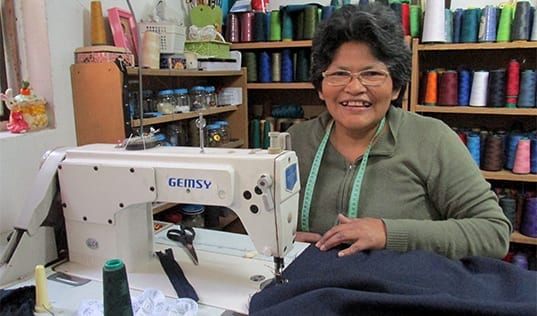 After a devastating flood forced Daria Arabulo to start a new life in a different country, she launched her own business as a way to provide for her family. After participating in TechnoServe's Impulsa Tu Empresa program, her business has continued to grow.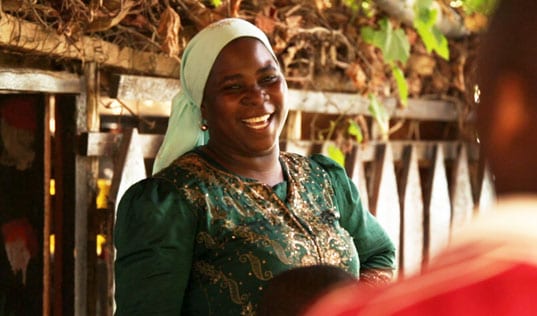 TechnoServe's Business Women Connect program has helped Mozambican women improve their businesses and increase access to savings. This impact can be seen in a new short film titled "She is Capable".