Photo of the Week: The Power of Hard Work
August 30, 2013
In honor of Labor Day, we salute workers across the world.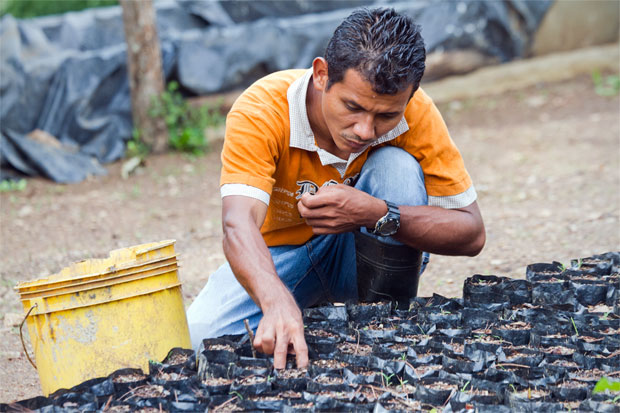 At the CAPROCAFIM cooperative in western Honduras, a worker inspects cocoa seedlings. In the United States, many people will enjoy a day off on Monday to celebrate Labor Day, a recognition of the contributions of workers here. In that same spirit, TechnoServe honors the men and women in developing countries who work hard every day to earn a living.
TechnoServe's work is rooted in the idea that given the opportunity, hardworking men and women in even the poorest places can generate income, jobs and wealth for their families and communities. On Labor Day, we salute this spirit of hard work – and the promise it holds for a better future for people facing poverty.
Related Blog Posts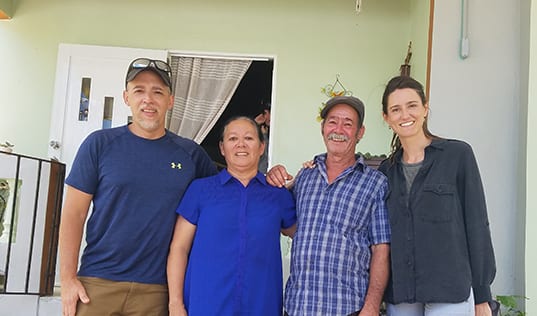 We spoke with TechnoServe's Coffee Program Manager for Puerto Rico about his plans to revive the industry, the biggest challenges he foresees, and what it's like to be back home.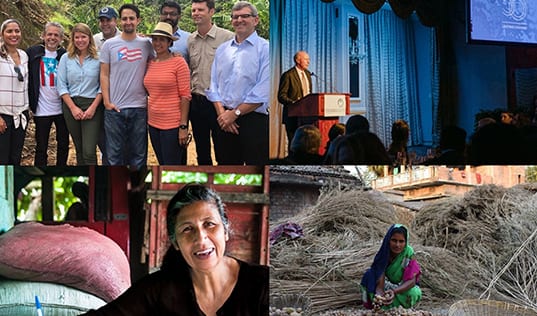 2018 was a milestone year for TechnoServe. Not only did we mark a half century of impact, but we built upon this legacy by working with thousands of farmers, entrepreneurs, and partners around the world to create opportunity and prosperity. Here are a few of our favorite stories from the year.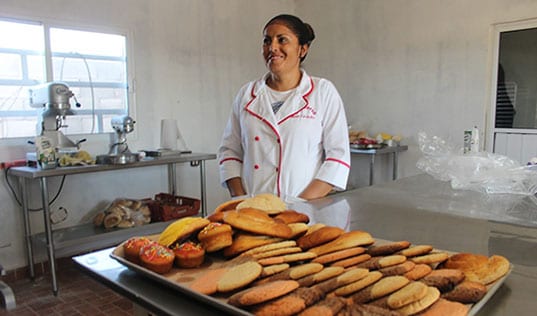 Goldcorp and TechnoServe partnered to build the capacity of more than 300 entrepreneurs in rural Mexican communities.