Photo of the Week: Revitalizing Rural Communities in Nicaragua
June 07, 2013
Through improved farming and business practices, a cooperative in the Jinotega province creates new prosperity and opportunity for its community.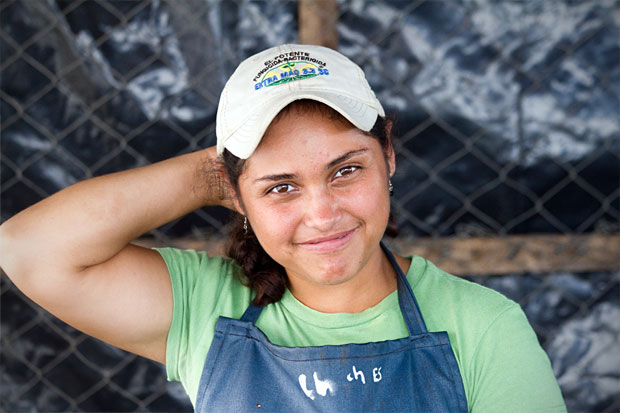 Anielka Chavarria works at a nursery owned by the Tomatoya-Chagüite Grande cooperative in northern Nicaragua. The job provides Anielka, a single mother, with financial independence, and the high-quality vegetable seedlings she grows help boost productivity for the cooperative's 38 members.
Before the cooperative was established, local farmers, including Anielka's father and uncle, earned barely enough to support themselves. With TechnoServe's assistance, and with support from the U.S. Agency for International Development and Catholic Relief Services, the farmers have turned their cooperative into a successful business. They have learned to grow superior produce and to stagger their planting so they could harvest 24 times a year, instead of just two, allowing them to become a competitive supplier to a national supermarket chain. As the cooperative continues to grow, the benefits ripple from household to household.
Learn more about our work with the Tomatoya-Chagüite Grande cooperative.
Related Blog Posts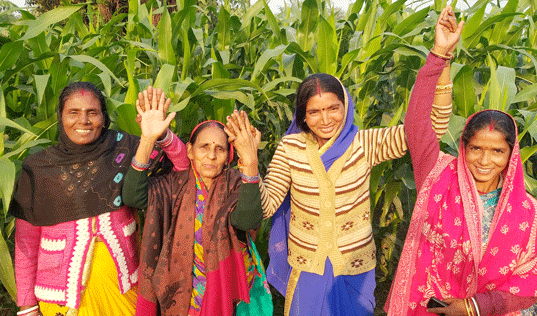 In Bihar, India, female maize farmers are forming collectives to ensure fair prices for their crops and to create gender-inclusive markets. Many of the farmers are becoming board members within the collectives to ensure continued success.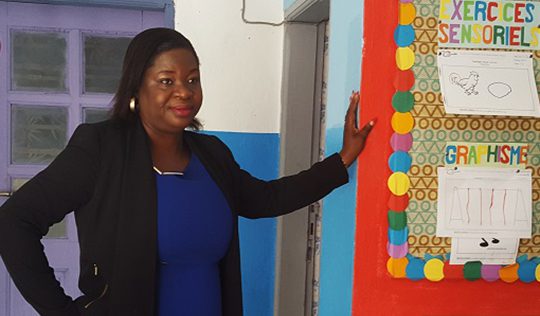 Sara Ollo Adico was determined to contribute to her community by opening an early childhood school and nursery. Learn how participating in TechnoServe's business plan competition helped her make the leap from concept to reality.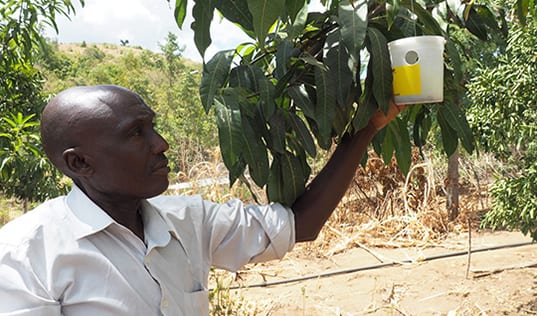 TechnoServe and the Rockefeller Foundation partnered to reduce post-harvest loss in Kenya's mango crop through the YieldWise initiative. Following a post-project evaluation, TechnoServe's YieldWise Program Manager and Rockefeller Foundation's Associate Director for Africa discussed the project's most significant findings.