Photo of the Week: Remembering Ed Bullard
February 21, 2014
TechnoServe celebrates the spirit and memory of our founder.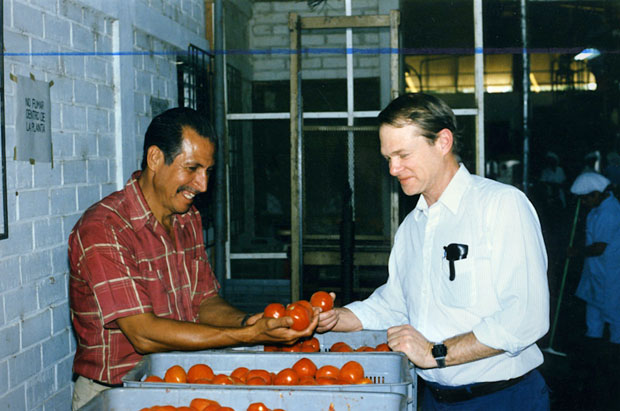 TechnoServe founder Ed Bullard visits a tomato processing plant in El Castaño, El Salvador in 1989. Seven years earlier, TechnoServe had worked with farmers in the area to finance, build and run the factory. When Ed visited again, he found a sustainable rural business that was helping local families improve their livelihoods.
"In the midst of a civil war they created a symbol of peace and progress," Ed said in a speech in 1993. "They built a profitable business. They built it with their own hands. They did it for themselves, for their families, for their future. And we at TechnoServe can say with pride, 'We were their partners.'"
Ed would have celebrated his 79th birthday on Sunday. His spirit of partnership and his belief in the power of private enterprise continue to guide TechnoServe's work every day. Learn more about our history.
Related Blog Posts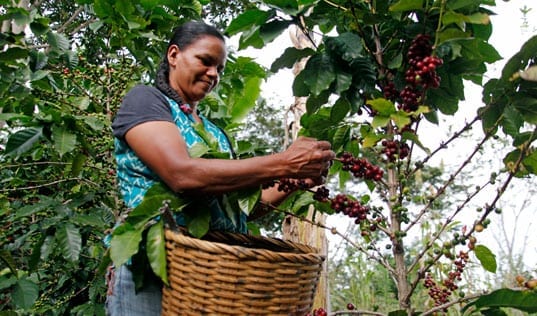 In part two of our weeklong series, we highlight our work promoting gender equality and women's empowerment throughout the coffee value chain.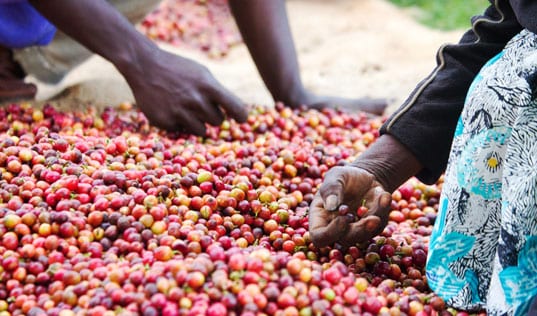 In part one of our weeklong series, we highlight the ways that training and market connections have created lasting income improvements for small coffee farmers around the world.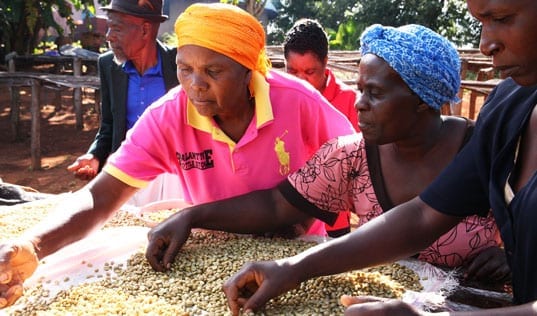 Director of Strategic Initiatives Myriam Sainz draws on her experience rebuilding coffee communities with Nespresso to identify how to best invest in countries hit by conflict or crisis.