Photo of the Week: Portrait of a Tibetan Entrepreneur
July 23, 2014
In Tibetan settlements across India, young entrepreneurs like Nyima play a key role in preserving Tibetan culture.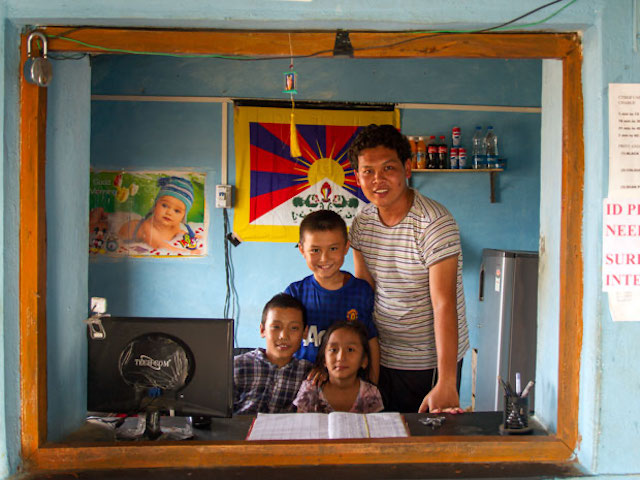 Nyima Dhondup, 22, watched many of his Tibetan peers in India leave in search of better opportunities overseas. But with training and support from TechnoServe, Nyima stayed in the Mundgod settlement and launched a cybercafe in his community.
More than 100,000 Tibetan refugees live in settlements across India, where the preservation of Tibetan culture is threatened by widespread unemployment and the out-migration of young Tibetans. As part of our efforts to create sustainable economic opportunities in Tibetan settlements, TechnoServe selected 60 entrepreneurs, including Nyima, to receive intensive business training and mentoring.
Now, Nyima says, "I would like to set up cafes in other settlements, or be able to invest money in other Tibetan businesses."
Learn more about our work with Tibetan entrepreneurs in India.
Related Blog Posts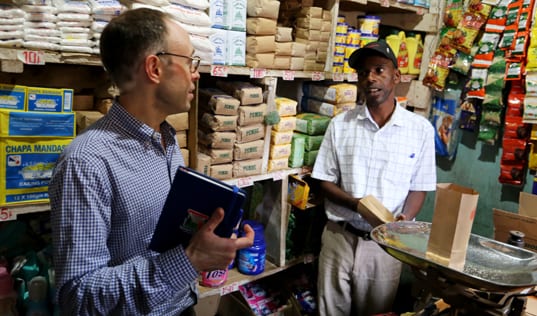 TechnoServe and Moody's Foundation have partnered to support micro-entrepreneurs in Kenya's micro-retail sector through the Smart Duka Initiative.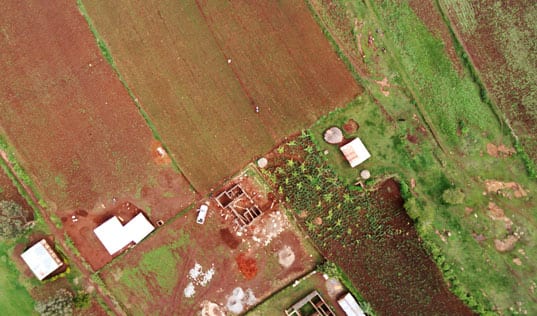 "Ask a TechnoServe Expert" is a series where our staff members, who work on a range of important global development issues, answer your questions. In this edition, Dave Hale, director of TechnoServe Labs, answered your questions.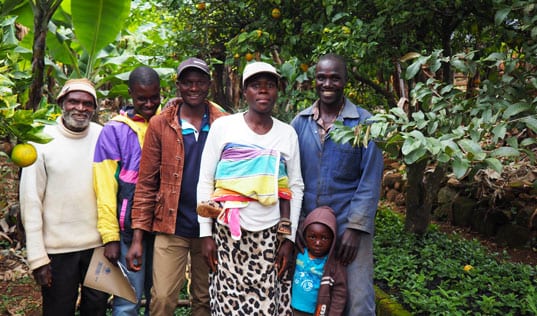 Nestled in the heart of Zimbabwe's Honde Valley, a small coffee nursery holds the key to prosperity for a group of young coffee farmers.