Photo of the Week: Maasai Women Improve Their Dairy Incomes
November 08, 2013
After improving their business practices, Elizabeth Talash Naikoni and other members of Maasai Women Dairy cooperative have nearly quadrupled their sales.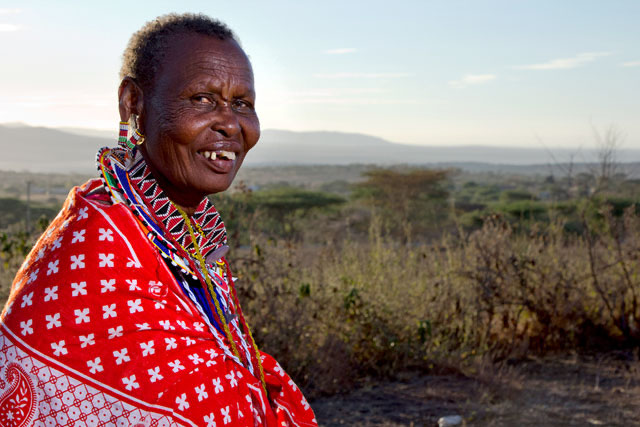 Like most women in the Maasai community in Kenya, Elizabeth Talash Naikoni is up at dawn to milk her cows. After her husband died, the 58-year-old widow and mother of six was left to provide for her family. She sold beadwork to supplement her dairy income, but was forced to sell some of her cows in order to keep her children in school.
In 2003, Elizabeth and other women in her community had formed a business group that collected milk from members to sell in neighboring towns. But proceeds were meager until TechnoServe began working with the women in 2011, helping the women improve their business skills and establish Maasai Women Dairy as a formal cooperative. TechnoServe also trained the women in better farming techniques and natural resource management.
The cooperative has grown to more than 3,200 active members and has quadrupled its sales in the last year alone. Elizabeth has increased her income from milk and opened a bank account for the first time. With her new income, she was able to build a modern iron-sheet house and three solar lanterns that allow her grandchildren to study at night.
"You cannot climb a tree from the top," Elizabeth says. "It is humble beginnings that lead to great achievement."
Learn more about our work with Maasai Women Dairy.
Thanks to our Board of Directors, every dollar you donate will be matched through November 30. Please make the most generous gift you can today to help even more people like Elizabeth lift themselves and their communities out of poverty.
Related Blog Posts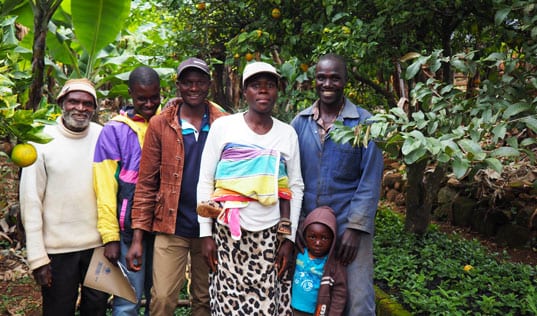 Nestled in the heart of Zimbabwe's Honde Valley, a small coffee nursery holds the key to prosperity for a group of young coffee farmers.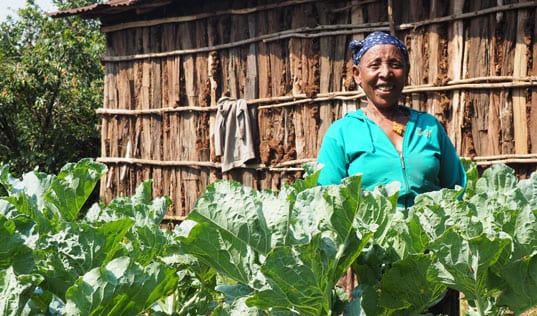 Caroline Lundberg has been a member of the Global Advisory Council since 2010. In this Q&A, she shares how she got involved, why she supports TechnoServe, and how seeing the organization's work firsthand changed her perceptions of development.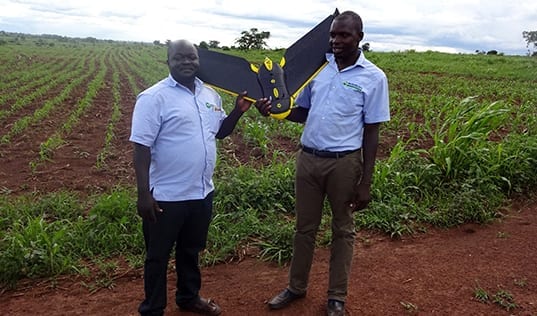 In sub-Saharan Africa, TechnoServe is testing sustainable, cost-effective, and measurable innovations for development. A surprising potential win for smallholders: drone technology.