Photo of the Week: Growing a Cotton Industry in Uganda
January 24, 2014
With TechnoServe's assistance, smallholder cotton farmers in eastern Uganda are increasing their yields and selling to a thriving cotton processing business.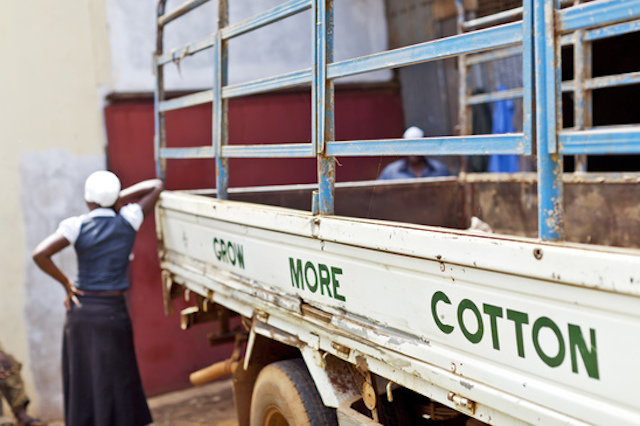 A truck painted with the words "Grow More Cotton" delivers the latest harvest from local farmers to Mutuma, a cotton processing business in Kiyunga, Uganda. With TechnoServe's assistance, smallholder producers in the region are doing just that – growing more cotton, the area's main cash crop. TechnoServe facilitated training on best agronomy practices, such as planting in properly spaced rows, which helped farmers more than double their yields. Our advisors also helped create or strengthen farmer business groups that allowed producers to aggregate their crops and access finance more easily.
Meanwhile, TechnoServe worked with Mutuma to capitalize on the farmers' improved productivity and organization. The business was able to scale up its production of cotton lint by more than 40 percent and seize a profitable new market opportunity – medical absorbent cotton. Mutuma has become an economic engine for the community, employing 250 people at peak processing season and buying cotton from 6,000 small-scale farmers.
Learn more about our work with Uganda's cotton industry.
Related Blog Posts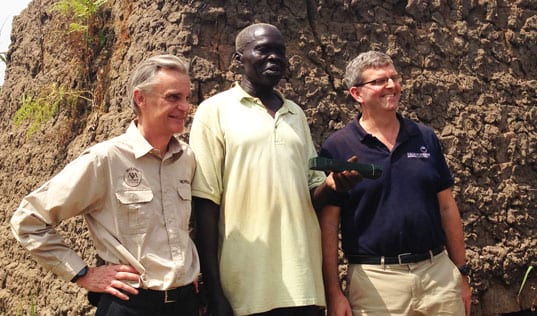 Since 2006, TechnoServe and Nespresso have worked together to develop sustainable coffee supply chains around the world. This Earth Day, TechnoServe CEO Will Warshauer and Nespresso CEO Jean-Marc Duvoisin discuss how this partnership is helping smallholder coffee farmers build resilience to the growing threats of climate change.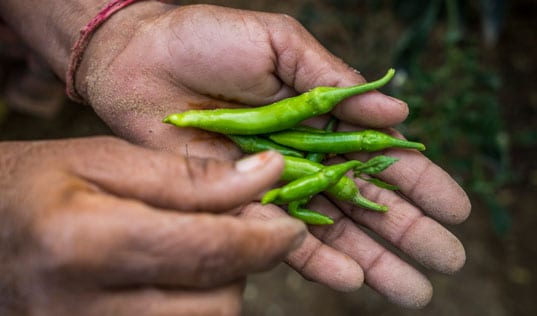 Smallholder farmers face increasing difficulty growing crops as a result of climate change. Despite this threat to their livelihoods, many techniques can help farmers improve their resilience in the face of climate-related challenges. Take our quiz to see how much you know about the impact of climate change on small farmers, and the "climate-smart" approaches that can help.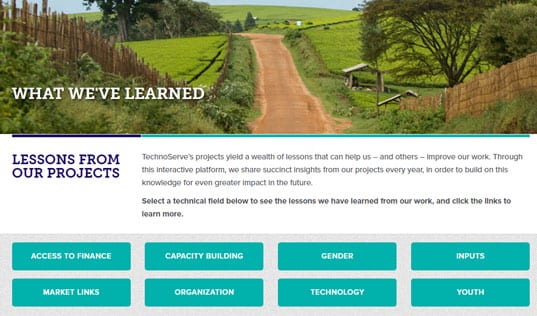 TechnoServe has developed a new interactive tool to share lessons from our work.